Lionel Messi is on the verge of breaking the Ligue 1 assists record in a single season. The 35-year-old sits at 16, with Angel Di Maria holding the current benchmark with 18 assists in France's top league. 
Messi has two more contests to register two assists to tie or three to surpass his former PSG and current Argentina teammate. Former PSG player Jerome Rothen spoke to Le Parisien about the 2022 FIFA World Cup winner setting a new Ligue 1 record. 
Furthermore, Rothen believes that Messi can surpass Di Maria because of how talented the veteran is despite the PSG star playing badly in his eyes.
"Of course, it is possible that he will go for this record," Rothen told Le Parisien (h/t Paris Fans). "And it would be totally logical, knowing that we are talking about the best player in the world. Crossing the bar of fifteen assists is really not given to everyone. 
"But what puzzles me is to see Messi with so many assists while being so bad during the season. When we see his match at Auxerre and he almost gets away with two assists because a goal from Mbappé is disallowed for nothing."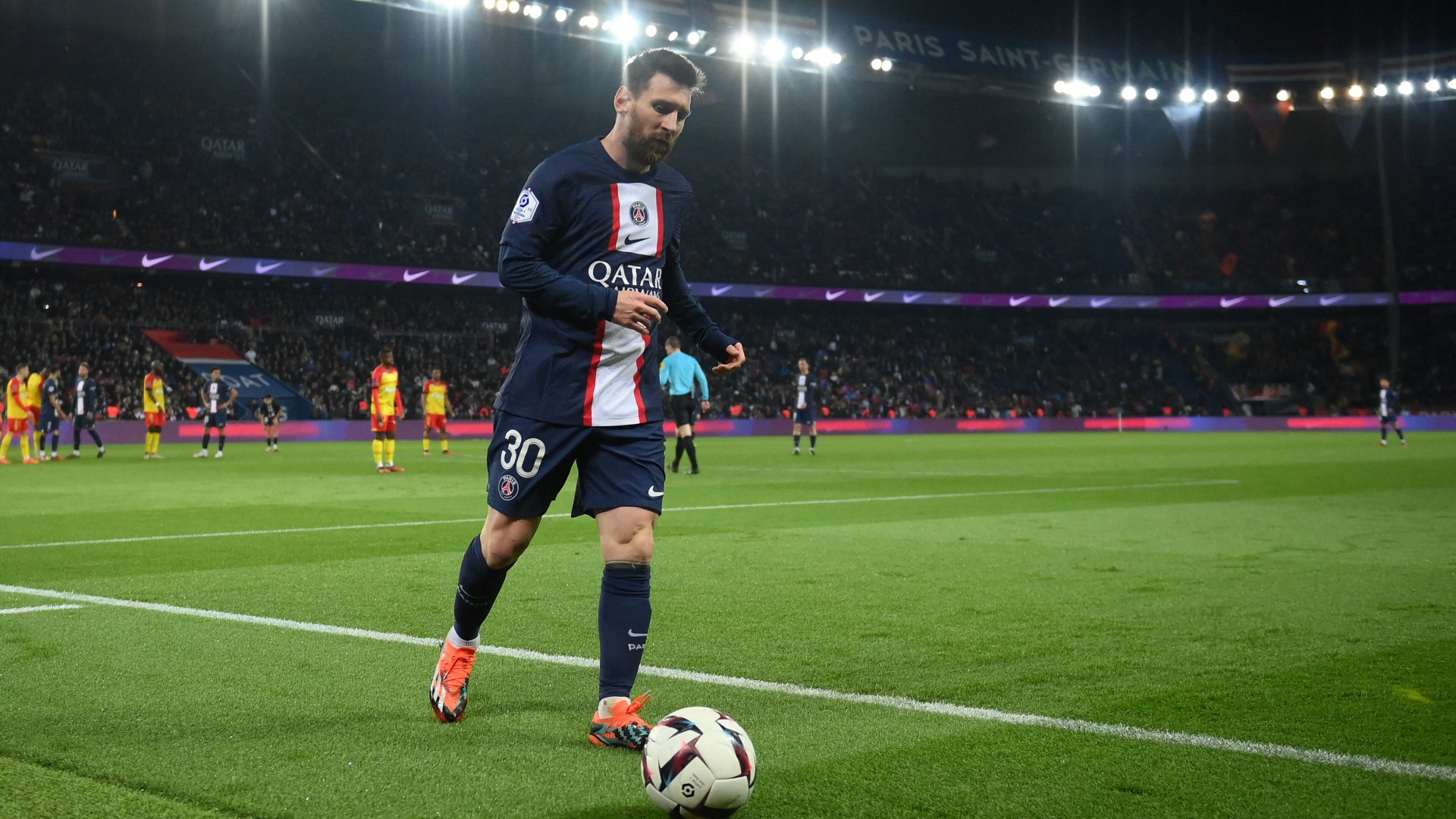 Rothen concludes that having Mbappe ready to score is also why the French football pundit considers Di Maria's record of being in danger with two matches left in the Ligue 1 season.  
"[Messi and Mbappe's] complementarity is obvious," Rothen continued. "When you are a passer and you can benefit from Mbappé's speed and calls, it does you a lot of favors. We can be critical of Messi's investment, but we cannot ignore that he has an eye and a left foot well above average. When he is facing the game, he invents passes for you! 
"He gives time to the attacker to finish and on these gestures, you can only savor. Automatically, it wreaks havoc with Kylian, who is clinical in front of goal. All this means that the record is still in danger."
It's likely that this will be Messi's last year in Ligue 1 as his contract expires on June 30 and there's nothing new on the extension talks with PSG. Nonetheless, the Argentine could leave a lasting mark in his final season.