RMC Sport pundit Jerome Rothen has been one of the more vocal critics of Lionel Messi in his two seasons with Paris Saint-Germain. 
Messi (16 assists) is nearing a historic milestone in Ligue 1 as the 35-year-old can tie or surpass the league's single-season assist record currently held by Angel Di Maria (18 assists). 
Additionally, the Argentine has registered 20 goals and 20 assists in all competitions for PSG; nonetheless, Rothen notes that had Messi respected the capital club and his current situation, he'd have way better numbers.
"It's paradoxical to put that forward and to be so disappointed with his consistency," Rothen told Le Parisien (h/t Paris Fans). "By being much more invested and more combative, if he had respected the club a little more, he would be at 30 goals and 35 assists.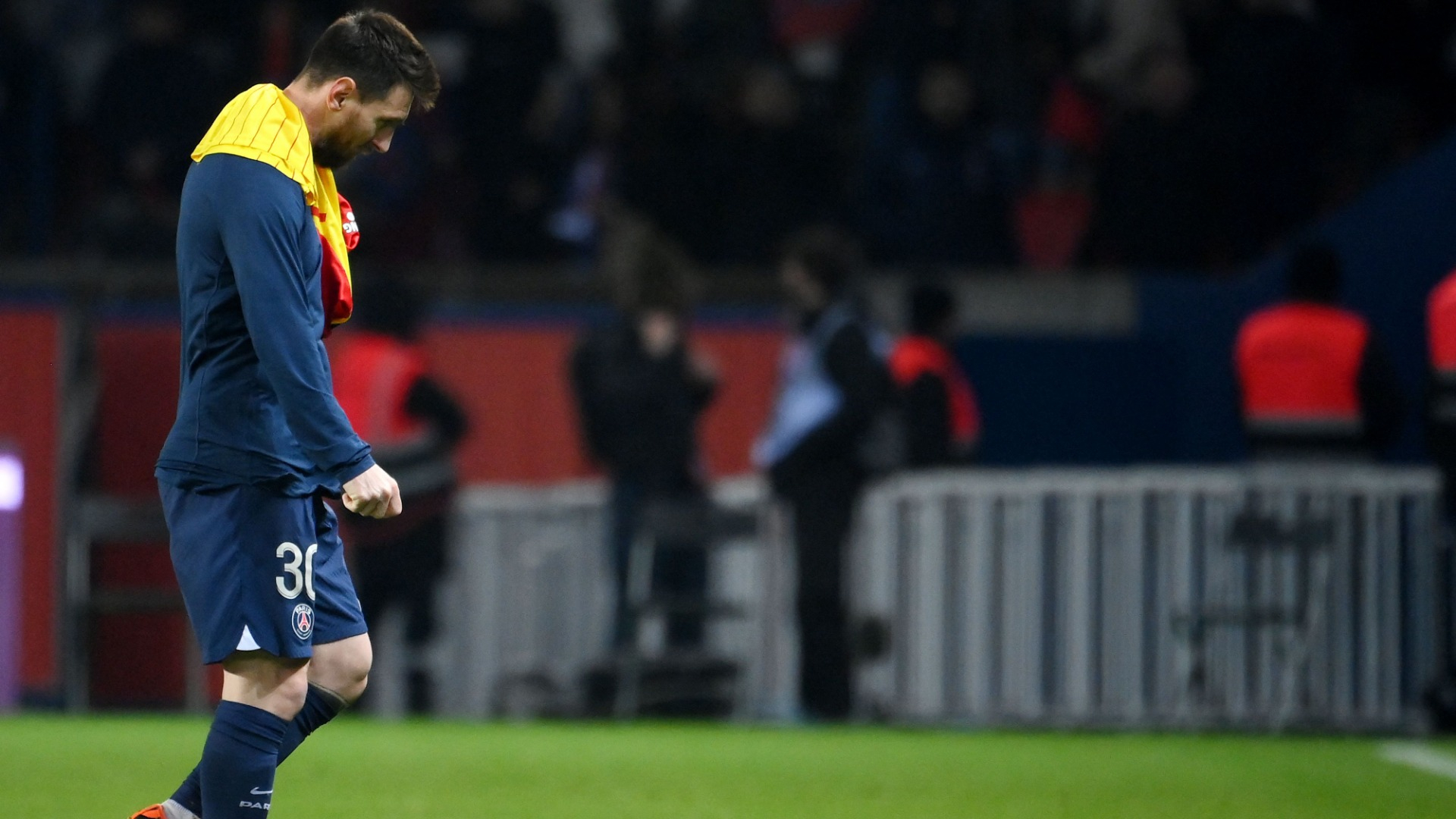 "This title of best passer will not hide his too average record. Then we talk about Messi. When you have won seven Ballons d'Or, a World Cup and as many titles, I think beating Angel Di Maria or Jérôme Rothen doesn't matter."
Messi's time in the French capital will likely end after the 2022-23 season. The 2022 FIFA World Cup winner's contract with PSG expires on June 30 and contract extension talks have cooled off. 
The seven-time Ballon d'Or winner is linked to a return to Barcelona; however, the Spanish club cannot proceed with their summer transfer plans until La Liga gives them the green light on their financial package.