Bojan Krkic came out of FC Barcelona's La Maisa academy and spent four seasons with the Spanish club. Furthermore, it meant that Krkic played alongside Lionel Messi and Ronaldinho at Camp Nou.
Speaking with talkSPORT's "Drive" with Andy Goldstein and Darren Bent, the 32-year-old was asked who was the better player among his former teammates in Messi and Ronaldinho. 
Krkic, like many who would be in this situation if asked, debated who to pick between his two ex-teammates but eventually landed with the Argentine as the best player in football ever. 
"It's difficult to say this; I don't think so," Krkic said. "Probably it's Messi because Messi is playing fantastic football over 20 years which is something unbelievable.
"But Ronaldinho played probably two or three years at the top level, but for those two or three years he was unstoppable."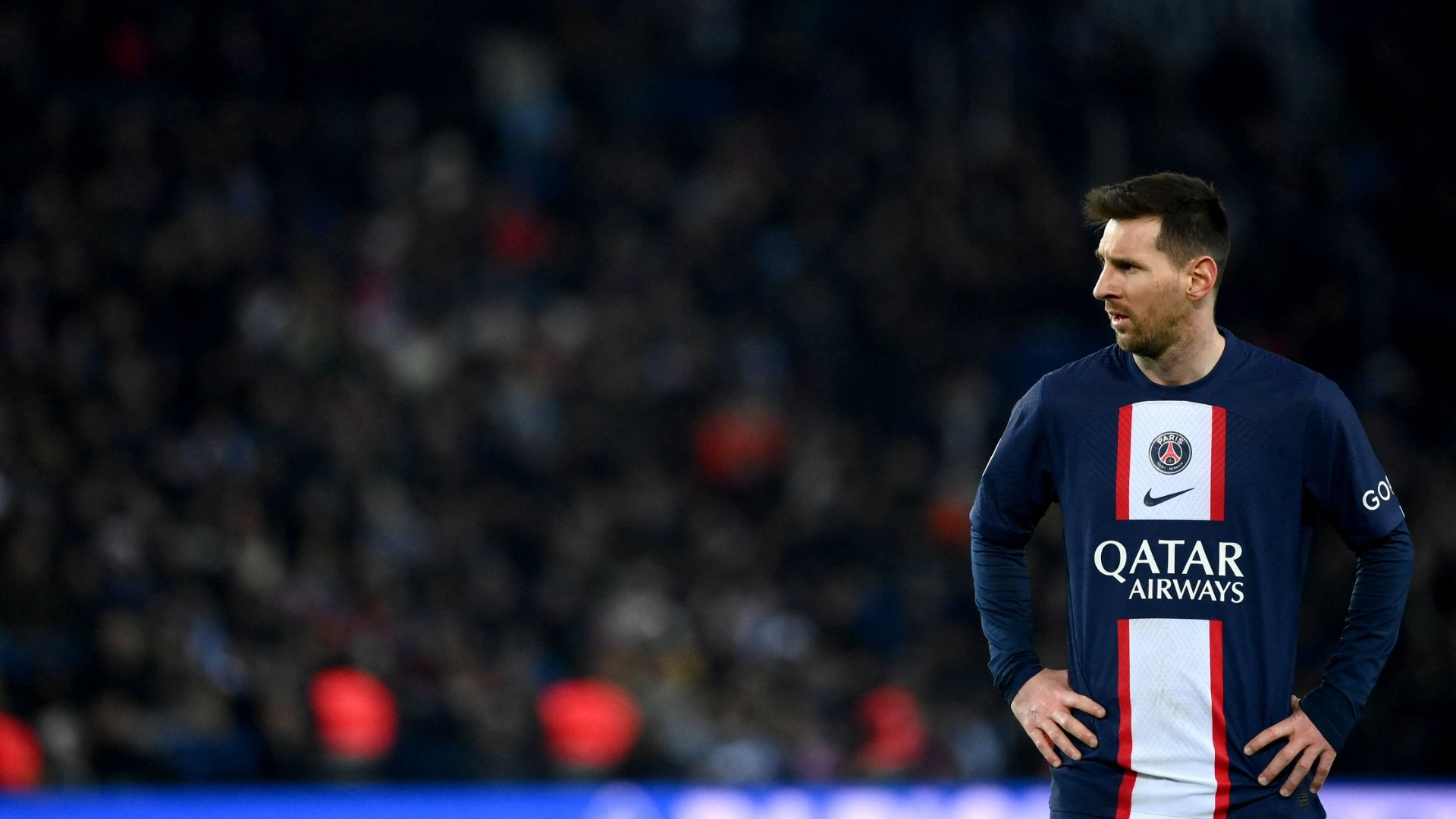 Although there were many stars in Barcelona, such as Messi, Xavi, Sergio Busquets, Andres Iniesta and Gerard Pique, it was Ronaldinho that left the forward starstruck. 
"It's difficult, I don't like to compare," Krkic continued. "Obviously, Messi is unbelievable, especially through all the years that he played, and he's still playing and winning all the trophies that he achieved already.
"He's unbelievable, but Ronaldinho was something different. For me, he was special, magic – the way that he played football, the way that he could do it on the field with a smile on his face."
Messi might return to Barcelona as the veteran will become a free agent on June 30. It will be interesting to see if the Spanish club can overcome its financial hurdles to reunite with the seven-time Ballon d'Or winner.