Chelsea could soon have a new manager; the primary candidate is former Paris Saint-Germain coach Mauricio Pochettino. The Argentine gaffer has taken the 2022-23 season off after his sacking but now appears ready for a Premier League return.
Furthermore, Pochettino might be reuniting with PSG forward Neymar Jr., as the Brazilian's name has been linked to Chelsea. However, talkSPORT pundit Gabby Agbonlahor believes the London club should steer clear of the 31-year-old.
"I wouldn't go and get Neymar, not at all," Agbonlahor told Football Insider in a recent interview. "You wouldn't be able to get him out of Harrods if he came to England. He'd just be coming for another payday.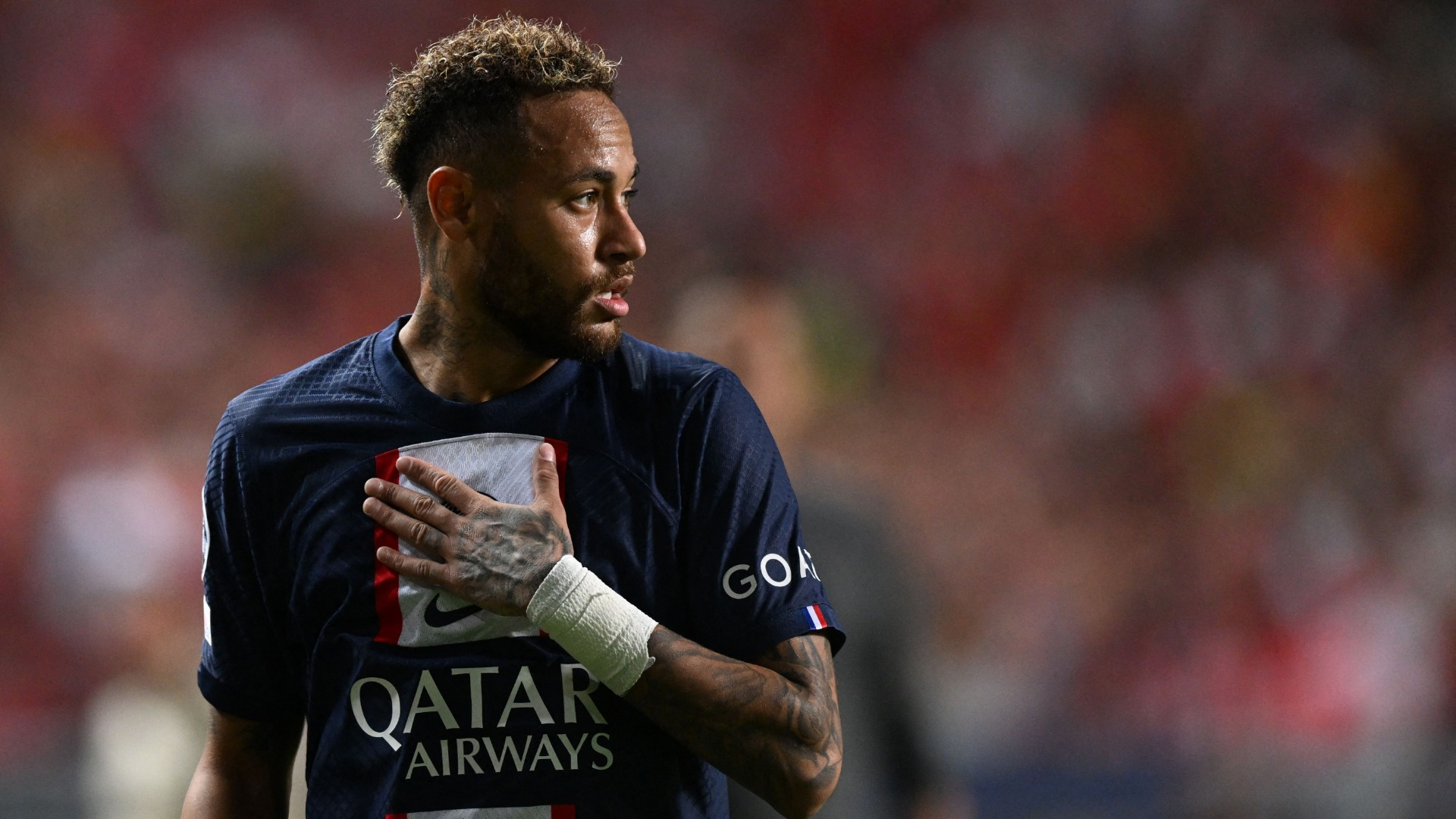 "He doesn't look interested in club football. If you offered him the chance to just play for Brazil, he'd bite your hand off. Chelsea don't need another ego. Pochettino is coming in; he probably struggled to control him at PSG. I don't see it happening. The money involved would just be silly. I think he goes from PSG to Saudi Arabia or the Middle East."
The capital club wouldn't hesitate to move on from Neymar, who is under contract until 2027, since they can free themselves of his wages and use that money to improve the squad. 
PSG appears ready to say goodbye to Lionel Messi and his wages being off the books can be used to add more depth since his salary can pay for two or three players. If they moved on from Neymar too, it would give sporting advisor Luis Campos more financial flexibility.
Nonetheless, this all might be wishful thinking.