Lionel Messi will become a free agent on June 30 when his contract with Paris Saint-Germain expires. The 35-year-old can sign anywhere and when it comes to European options, FC Barcelona is the only interested party, considering the wages the Argentine commands. 
However, Aston Villa goalkeeper Emiliano Martínez joked about the extent he'd go to have his teammate on the Argentina national team join the Premier League side this summer. 
"If [PSG fans] whistle [at Messi], I would bring him to Villa," Martínez told ESPN (h/t TyC Sports). "Come here, we'll feed you mates and I do barbecue every weekend. I make people make little flags and that's it, they have a good time … I cut my salary, we do everything possible."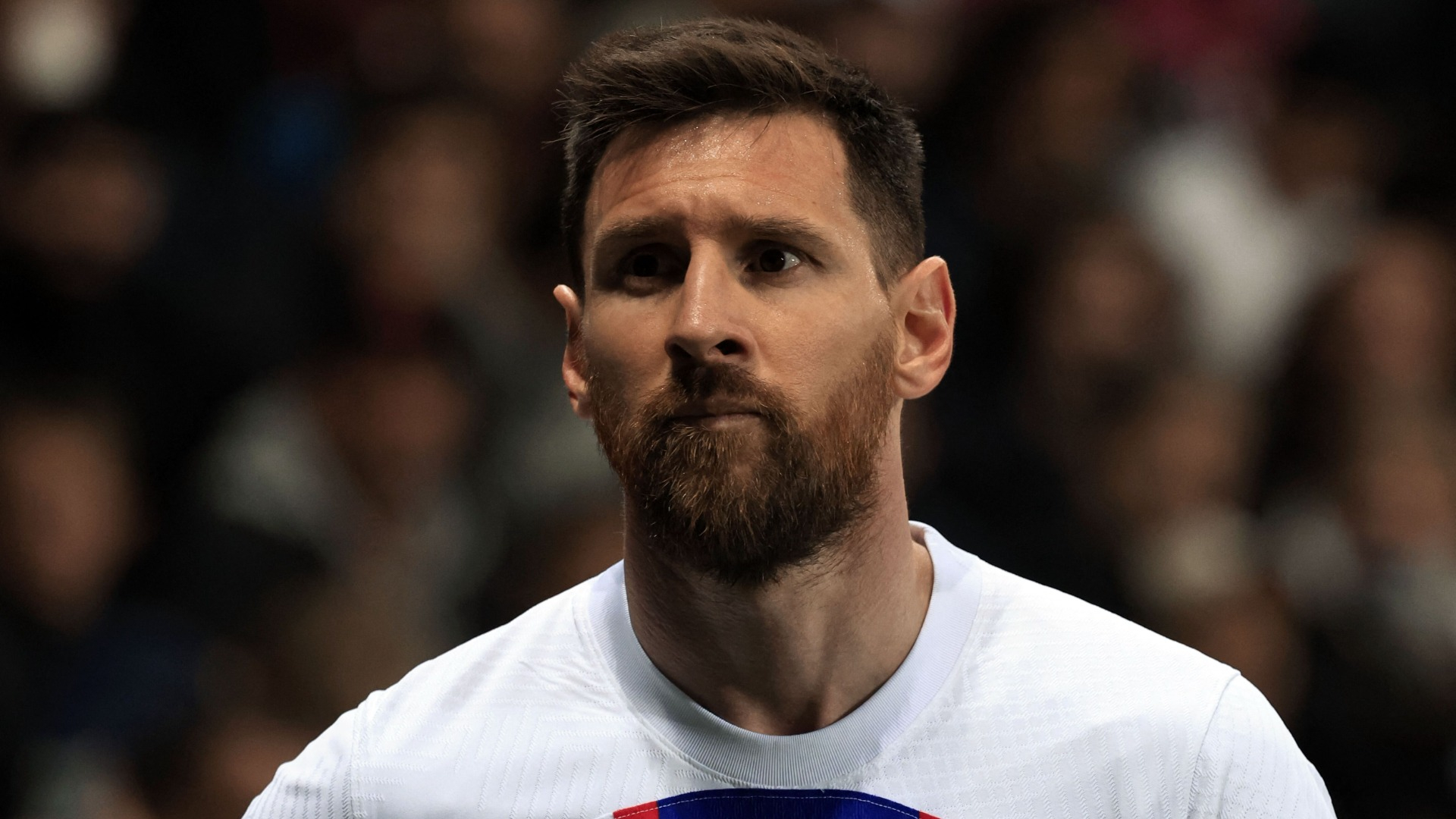 Jokes aside, Aston Villa could use Messi, but not having UEFA Champions League football is likely the deal breaker considering the veteran goal-scorer wants to reportedly lift that trophy again. 
Martínez isn't the only teammate on La Albiceleste to open the doors at their club for Messi to join. In a recent interview, Real Betis defender Germán Pezzella invited the veteran goal scorer to join the Spanish club. 
"We, at Betis, open the door for him," Pezzella told TyC Sports (h/t El Desmarque). "We have no problem. If he wants to come, we see him. It's not putting on the cassette; let him be happy.
"We enjoy something in the national team. He is happy and shows it every time we go. That is something important for the Argentines. Later, what he decides is best, he will know with his family.
"When [Messi is] happy, he plays football, he brings joy to a lot of people's lives and he does what he did all his life on the pitch. As Argentines, we appreciate having him on our side and watching him play. As a teammate, he continues to surprise you every day."
Aside from Barcelona, the other clubs reportedly interested in Messi are Al-Hilal and Inter Miami, so it will be interesting to see if another European club wants to get in the race for the 2022 FIFA World Cup winner.