Neymar Jr.'s future in the French capital is uncertain as the 31-year-old's name is in the rumor mill over a possible move to the Premier League. 
The Brazil international is under contract until 2027 and with his wages, a move to England is the only viable transfer. As a result, former French player Emmanuel Petit calls for Neymar to exit and begin a new chapter. 
Petit adds that Lionel Messi will likely begin a new chapter after his contract with Paris Saint-Germain expires on June 30 and believes Neymar should do the same. 
"I have always defended him and even more for a few weeks, especially with the wild horde who showed up at his home insulting him and his family and asking him to get out," Petit said on RMC Sport (h/t Canal Supporters). "We're dragging him through the mud when he's been kicking his ass for two years already.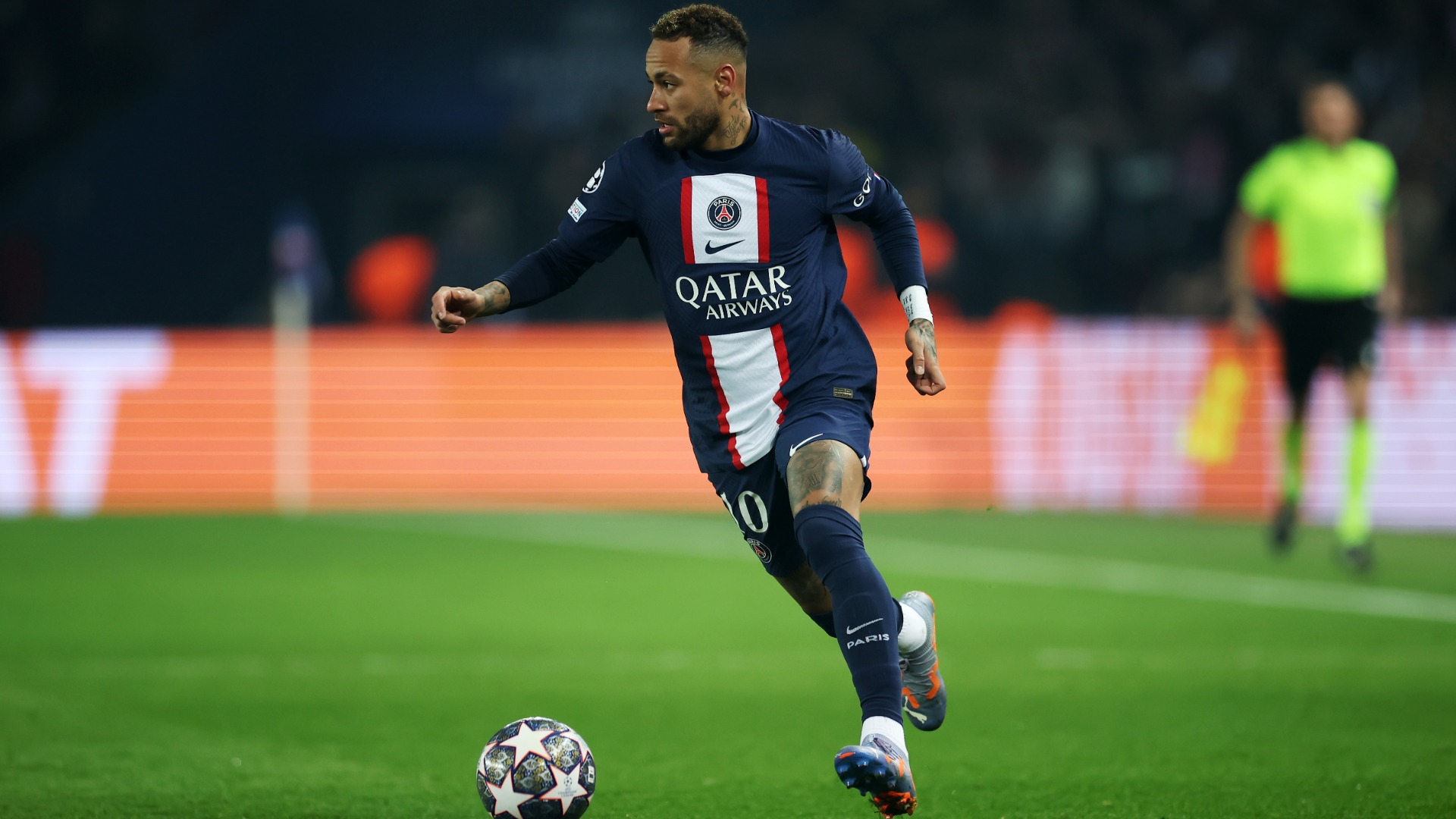 "Everyone in Paris, on TV sets and even the famous Parisian supporters, keeps spitting on him, saying that he lacks investment and doesn't love the jersey. I don't even count the number of extremely aggressive tirades that you constantly blame him for. And today, you are telling me that the management of PSG would be making a mistake if they let him go even on loan. 
"I hope someone around him listens to the media from time to time. But I say it again, Neymar, go away! Do like Messi; go away. Don't stay here in France and Paris. The accumulation of things that happened on and off the field, it went extremely far in the aggressiveness and on the things that were said about him."
Furthermore, Petit notes that it would be ideal for PSG and Neymar to part ways this summer transfer window and that it is not worth trying to salvage a relationship.
"If I am in Neymar's place, I never stay in this club," Petit continued. "And I am convinced that Neymar no longer wants to stay here. And I think it would be a good thing for PSG because when a divorce is recorded, it is not worth trying to find an amendment to the divorce. 
"For the good of both parties, the story must end now. It has not only a market value but also a sporting one. I'm a big Neymar fan and I hope he goes elsewhere and gets you all proven wrong and gone too far."
It will be interesting to see if either side decides it is indeed time to move on and look for greener pastures. Neymar can look to enjoy the rest of the prime years and PSG can build a project around Kylian Mbappe.