Paris Saint-Germain sporting director Luis Campos has the wheels rolling to begin improving the squad for the 2023-24 season. One target the French giants want to land this summer transfer window is Sporting Lisbon's Manuel Ugarte.
Record Portugal reported on Sunday that Ugarte's agents would have presented him with the offers from PSG and Chelsea on the table overnight. As a result, the 22-year-old has a decision to make.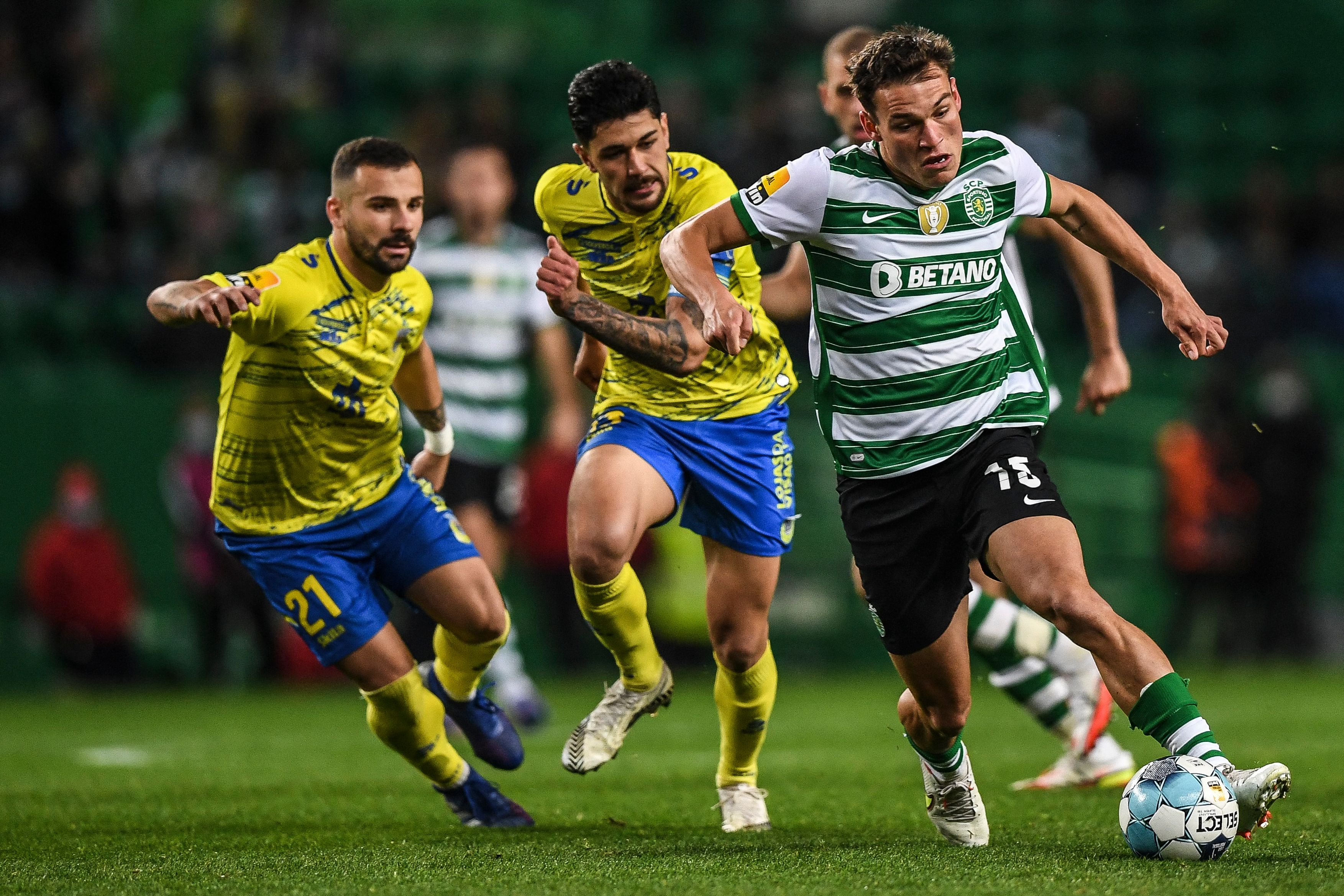 For their part, PSG is willing to pay the €60 million release clause to land the player, but if Chelsea is eager to do the same, then it will be up to Ugarte as to where he wants to play. 
The Uruguay international's agent Jorge Mendes, who is close to Campos, mediates between PSG and Sporting in these negotiations. It would be in the Ligue 1 side's best interest to land the player if the squad failed to have that No. 6 or defensive midfielder.
PSG has tried in the past to find a long-term replacement for Thiago Motta, who left the club in 2018; perhaps Ugarte and finally fill that role.