FC Barcelona isn't hiding its intentions of wanting to reunite with Lionel Messi this summer after his contract with Paris Saint-Germain expires on June 30.
Mundo Deportivo reported on Monday that there's confidence within the club that they can land the 35-year-old and have him return to Camp Nou for one last chapter.
Furthermore, the Spanish media outlet notes that Barcelona is convinced that La Liga will give the green light to their financial plan.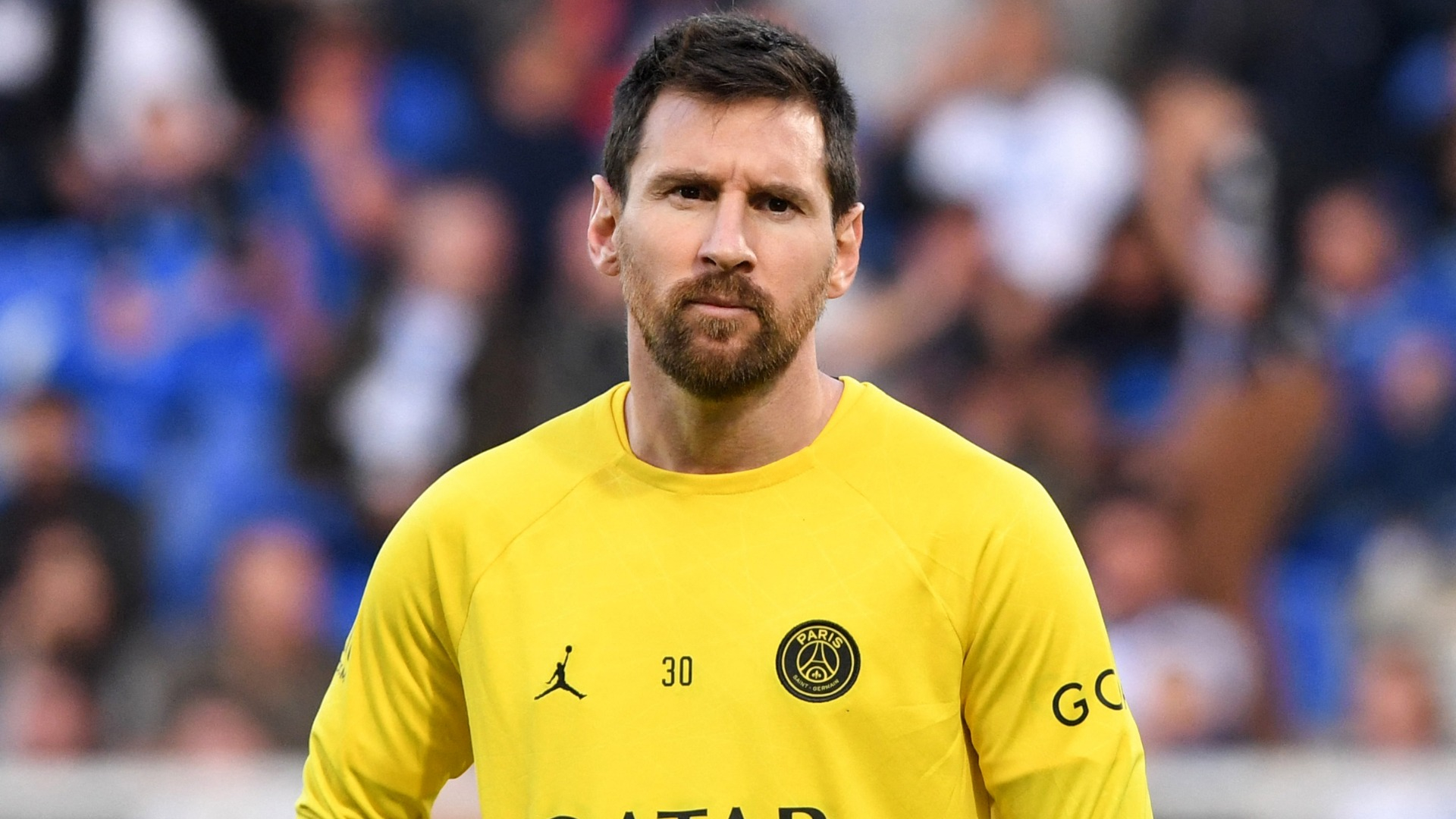 Nonetheless, the Catalan side has not lavished itself on giving details on how it can fit the possible signing of Leo Messi and in what salary parameters it would move to adjust the Argentine file.
The next few weeks are decisive to shed light on Messi's future after his father denied an agreement with Saudi Arabian club Al-Hilal.
However, the 2022 FIFA World Cup winner needs guarantees as soon as possible with deeds and not words so as not to be left offside, as happened in August 2021.