Paris Saint-Germain has endeared a week full of drama. The capital club kicked off the headlines after they suspended the Argentine on Tuesday, leading to a Wednesday protest by the Collectif Ultras Pairs.
The PSG ultras protested in front of the capital club headquarters, but then there was a group that went to the home of Neymar Jr., demanding that the 31-year-old leave. Although the ultras often receive praise, many criticize their behavior.
Former PSG player Jean-Marc Pilorget slammed the supporters who decided to go to the Brazilian's home as they crossed that line from having every right to protest at the Parc des Prince and even headquarters to going into a player's personal life. 
"These are things that bother me," Pilorget told Le Parisien (h/t Paris Fans). "We live in a world where violence is gratuitous, and these acts are completely stupid and useless and make you want to get away from it. We have to look at what is happening elsewhere.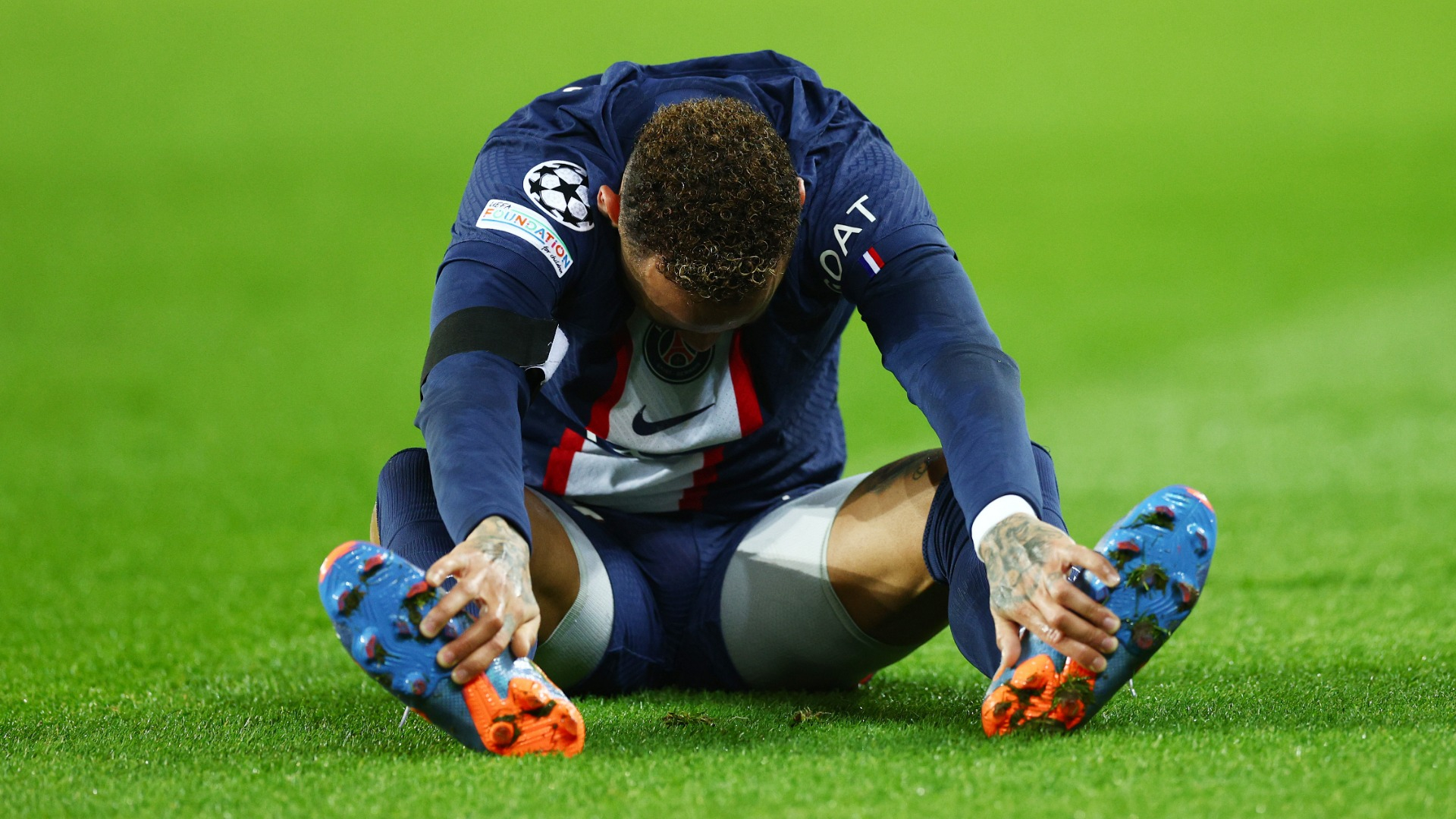 "In rugby, people are able to encourage their teams without hitting or insulting each other to support with respect. In football, I have the feeling that this word is becoming obsolete. 
"At the time, we parked our car in the car park opposite the Parc des Princes. And after playing, we went to get our car on foot. Even if there were discussions or even altercations with some supporters, it never took such proportions."
Neymar's future is uncertain, with the 31-year-old recovering from a season-ending ankle injury. Rumors of a possible move to the Premier League are circulating, but there's nothing specific.
As a result, PSG might have to prepare for the 2023-24 season with the veteran goal scorer on their squad.