Paris Saint-Germain forward Lionel Messi might not be in good standing with manager Christophe Galtier and sporting advisor Luis Campos. 
L'Equipe reported on Monday Messi requested permission to travel to Saudi Arabia; however, Galtier and Campos disapproved of the trip, but the Argentine then went over their heads to the club's management, who agreed and granted permission for the Argentine to go to Riyadh. 
Messi is an ambassador for Saudi Arabia, which is attempting to bid for the 2030 FIFA World Cup, and it's likely the veteran goal scorer went to the country for business.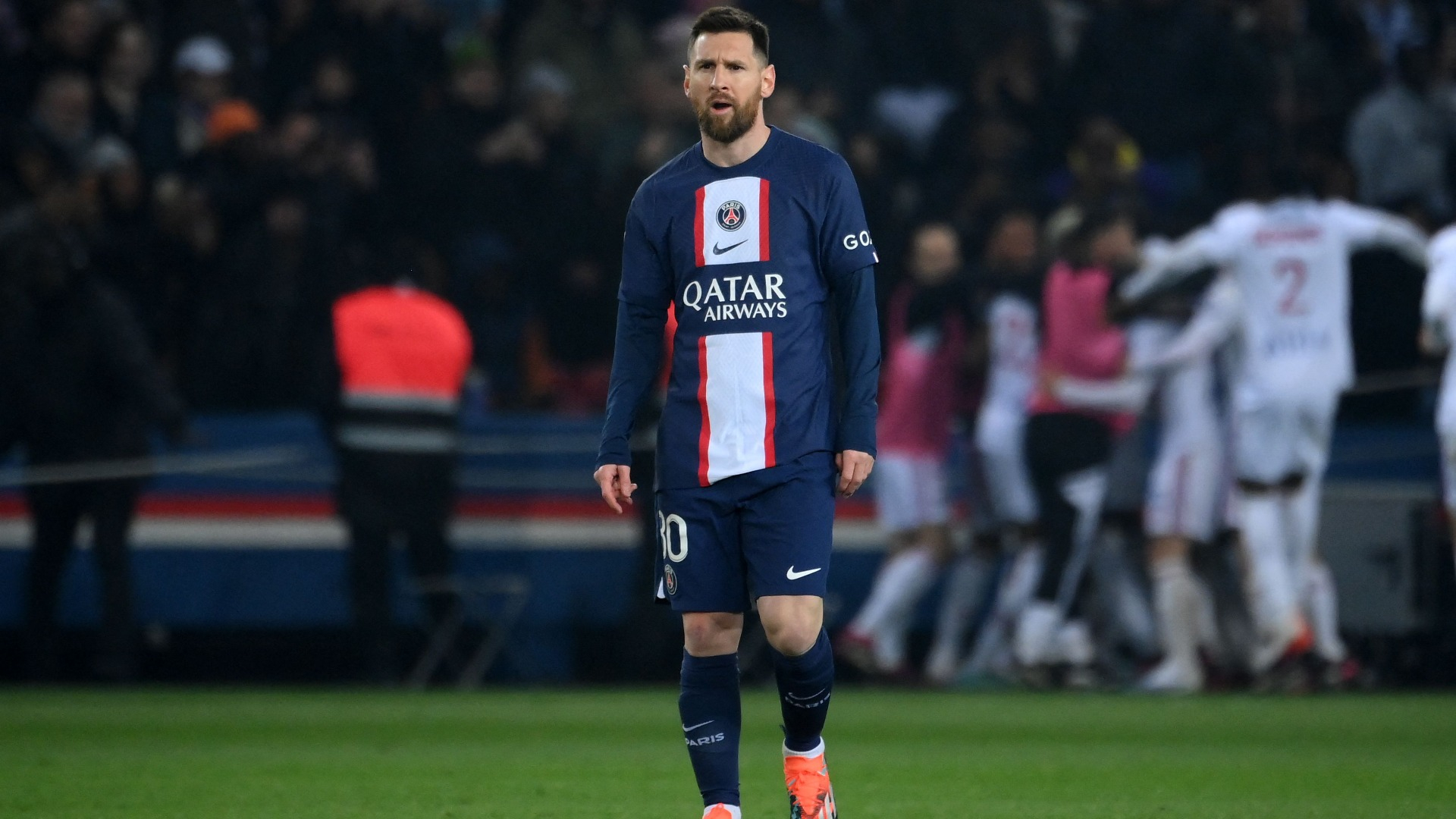 Nonetheless, assume the information is accurate and Messi went above the heads of Campos and Galtier. In that case, it adds more to why many supporters are upset with PSG as a club since players can do whatever they want and have no respect for the institution. 
The former FC Barcelona star's contract expires in June and many within the fanbase already want the capital club to move on from Messi; well, this news adds more fuel to that desire.