FC Barcelona said goodbye to their legendary players Sergio Busquets and Jordi Alba; as a result, the Spanish club wants to say goodbye to Lionel Messi correctly and not in the manner that he left in 2021. 
Barcelona manager Xavi Hernandez spoke with reporters after the Catalan side's 3-0 win over Mallorca on Sunday at Camp Nou. The Spanish boss noted that Messi deserves the treatment that Alba and Busquets have received. 
"Messi also deserves a farewell like that," Xavi said (h/t Mundo Deportivo). "I think that's what we're all about. OK, let's see. We all love Messi, but that doesn't mean he'll come or not. He is the best in history and at Barça, it depends a lot on what he wants to do."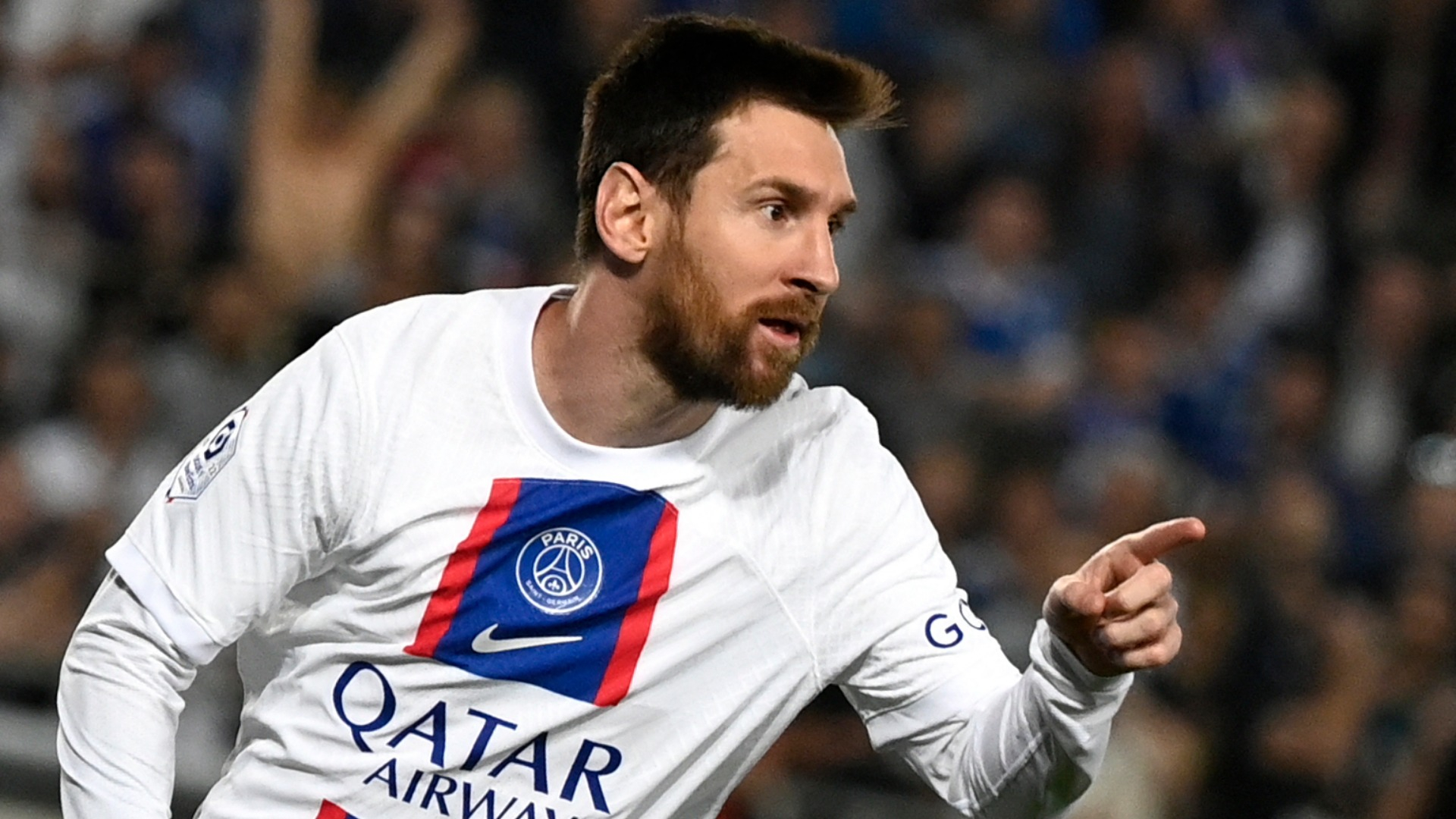 Messi has one more Ligue 1 contest before he enters free agency, with his contract expiring on June 30. Afterward, the 2022 FIFA World Cup winner will likely examine his options, with Barcelona doing everything possible to reunite with the player. 
La Liga is holding up a possible reunion between the two parties as they have to green-light the financial package that Barcelona has presented. These next few weeks should tell whether Messi eventually gets the same send-off that Busquets and Alba received.