Paris Saint-Germain will likely be searching for a new manager this summer as Christophe Galtier has his future in question. Zinedine Zidane is one manager constantly linked to PSG, but a pundit says that might not be the right move.
As the capital club possibly looks to replace Galtier, Zidane's name is coming up in discussions and reporting. However, RMC Sport's Christophe Dugarry believes that the smart move is PSG bringing in José Mourinho.
"Listen, when you tried Ancelotti, Tuchel, Emery, Laurent Blanc, Galtier and it didn't work, you have to go crazy," Dugarry said (h/t RMC Sport). "Mourinho, with his madness and his oversized ego, will not be afraid of anyone. If the others have become lambs, good guys overnight when they were monsters before, you know he's not going to get hit. It's like in the closet. 
"He has to get to the locker room, take the two strongest players, and lays them down. Not that he hits them, but let him put them on the sidelines for a month. Neymar, you're going to be on the sidelines for a month and if you don't do that, you won't play. At least things will be clear, clean and accurate."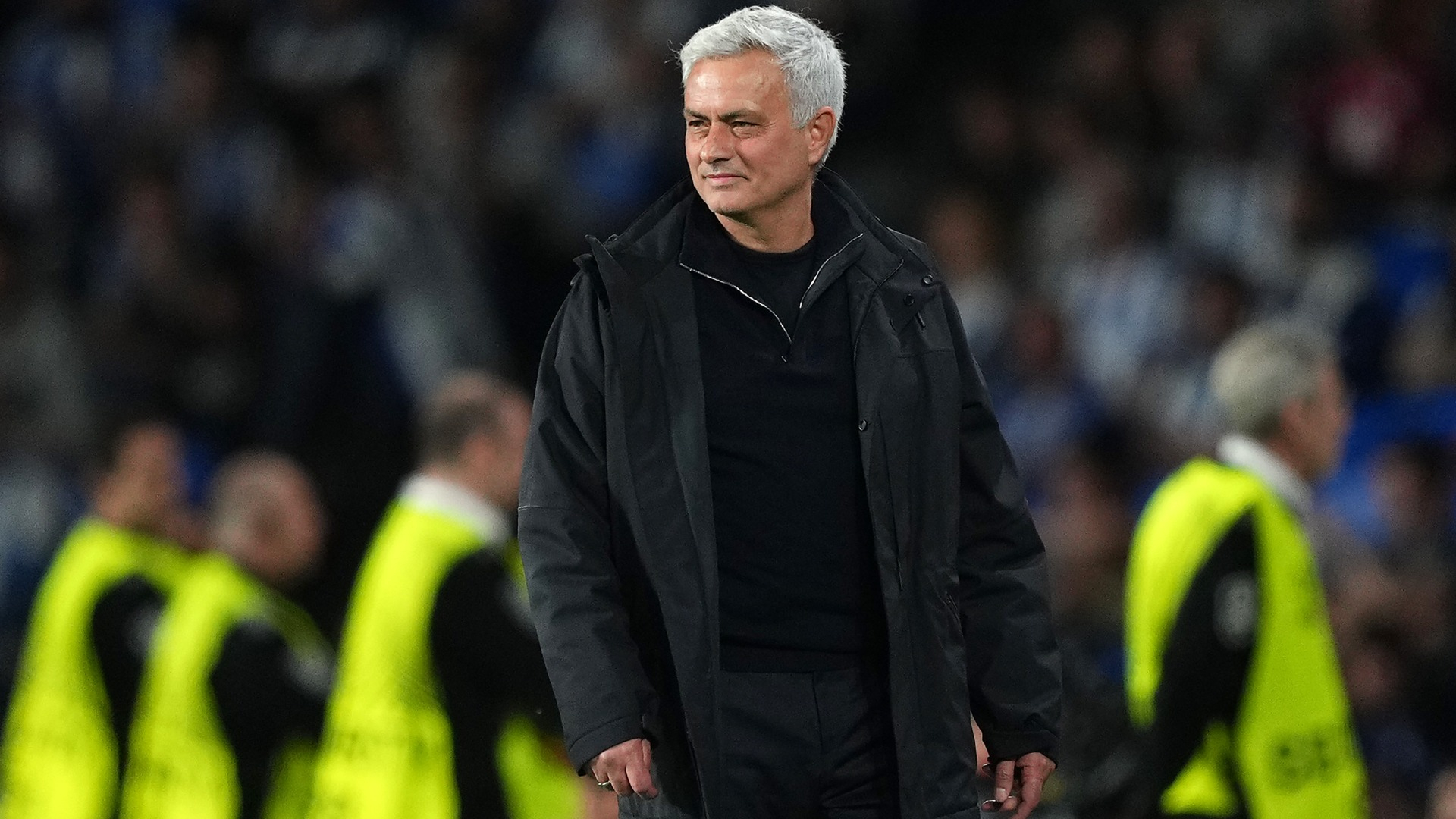 A recent report revealed that Campos has yet to reach out to Mourinho to see if he'd be interested in the job; nonetheless, the Portuguese manager's name is being discussed internally. 
If Mourinho is the prime candidate for sporing advisor Luis Campos, then he'd be bringing in a manager that can rub players the wrong way, which is why the concern at PSG is how this would all mesh.
Mourinho has the accolades to manage at PSG and holds leverage, considering that AS Roma is currently in a UEFA Champions League spot for the 2023-24 season and the Europa League quarterfinals.  
It will be interesting to see if Campos pulls the trigger to bring Mourinho to the French capital and really begin this next phase of his project.