Mauricio Pochettino is reportedly the favorite to land the Chelsea managerial job. The Blues are in the market for a coach after firing Graham Potter in early April. 
Nonetheless, if Pochettino were to secure the Chelsea job, it would benefit Paris Saint-Germain financially. MARCA reported (h/t Paris Fans) that the former PSG boss will continue to be paid by the capital club until he finds a new job. 
Pochettino continues to be paid by PSG as this is the pact made last year when the leaders of the Parisian club decided to change leaders on the bench.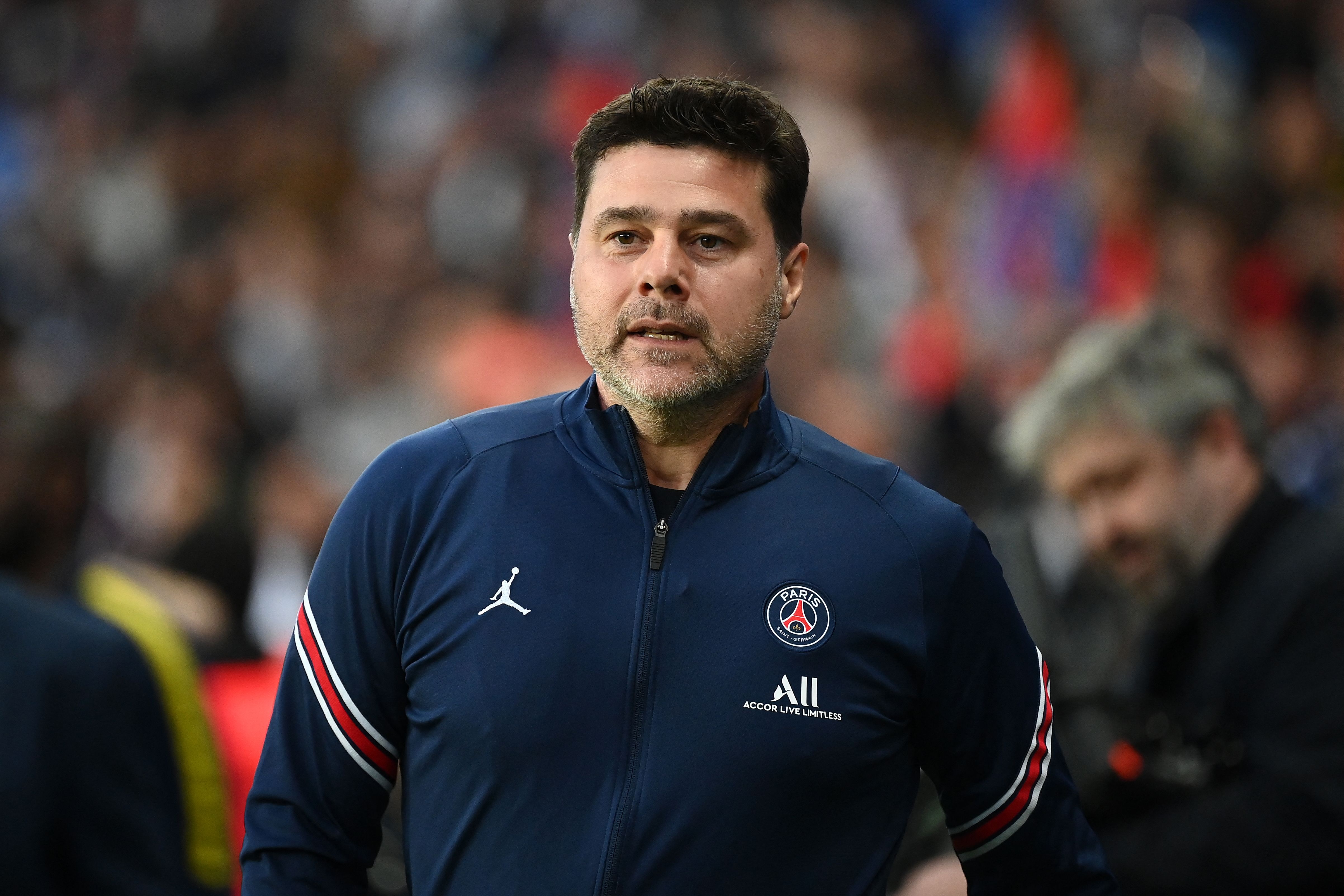 Furthermore, since the 51-year-old has yet to find a new job, the situation is maintained as such. However, it could change should Pochettino return to the Premier League and manage Chelsea. 
Transfer window specialist Fabrizio Romano reported that Luis Enrique is out as a possible candidate, further clearing the way for the former PSG boss to land the position. 
Meanwhile, the Ligue 1 side could be in the market for a new manager, so there will be a musical chair of coaches this summer.