The two seasons that Lionel Messi has spent with Paris Saint-Germain have been a disaster considering the capital club fell in the UEFA Champions League Round of 16 to Real Madrid and Bayern Munich. 
However, during his time with the French giants, the 35-year-old lifted the 2022 FIFA World Cup with the Argentina national team in Qatar last December. Prime Video analyst Thierry Henry explained why Messi is successful with his national team and not PSG. 
"It's not easy to lead the orchestra with three conductors," Henry said (h/t RMC Sport). "In Argentina, he's the boss. You see how the players look at him. They could die for him. When Leo feels that, he's unplayable. Here it's different."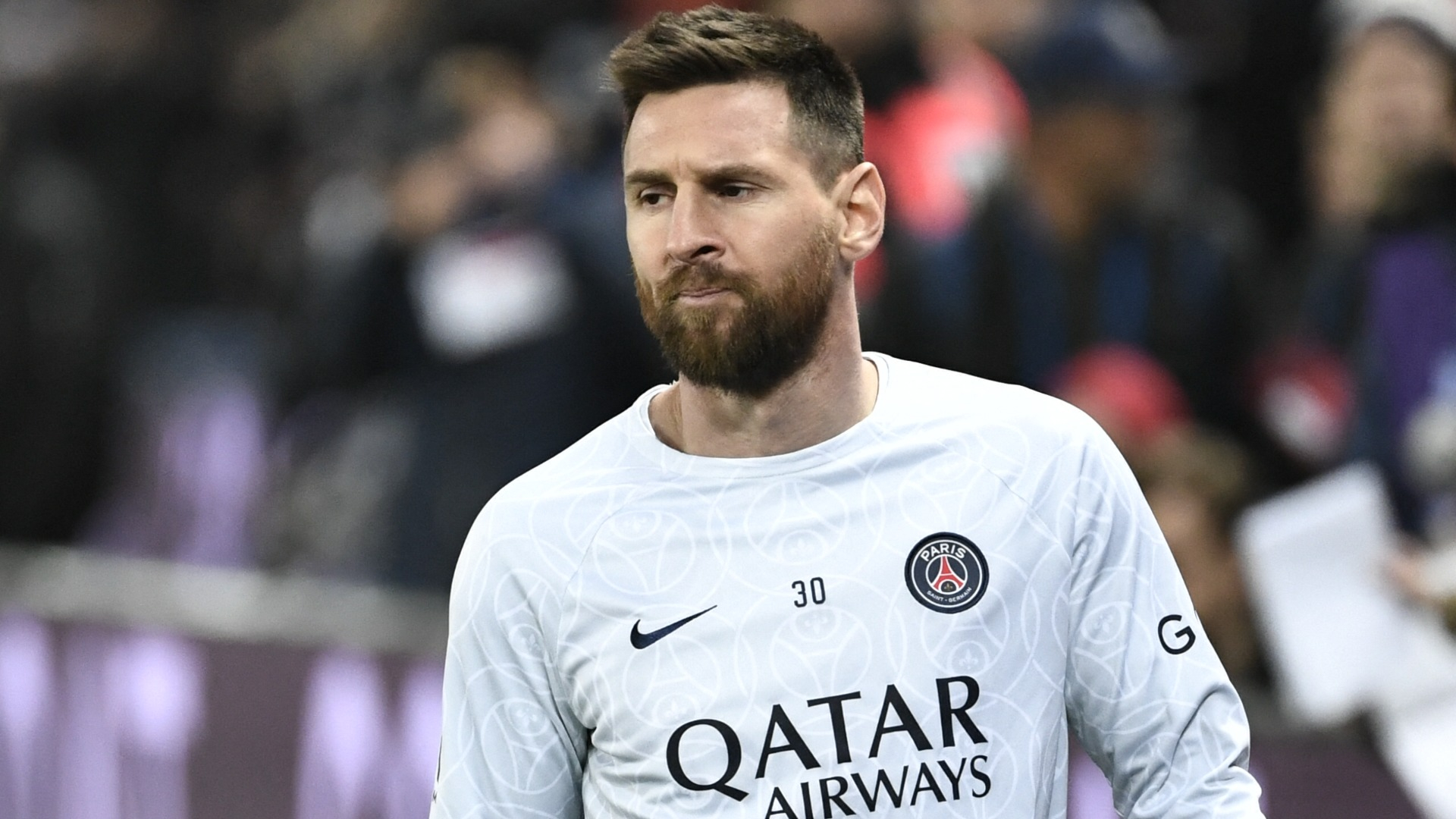 Messi reportedly wants to stay in Europe to compete in the UEFA Champions League since he hasn't won the trophy in nearly 10 years, with his last triumph coming in 2015. 
However, with his pending free-agent status, the Argentine might have attempted this accomplishment elsewhere. FC Barcelona remains in the mix, but it will all depend on their financial situation. 
As for PSG, they want the veteran goal scorer to lower his wage demands, but Messi isn't reportedly keen on taking a pay cut. If Messi intends to continue in Europe, these next few months will be interesting to see where he ends up signing.