Chelsea appears ready to hire former Paris Saint-Germain manager Mauricio Pochettino. The Argentine has been without a job since the capital club sacked him last summer and his patience might pay off.
With the Blues possibly appointing Pochettino, former Manchester United full-back Paul Parker believes that hiring the 51-year-old is an excellent hire for Chelsea after their failed experiment with Graham Potter, who was sacked in early April. 
"He is the perfect manager for them," Paker said (h/t Football 365). "People were criticizing him after he left PSG, which is miserable. That club is outrageous and if you're not winning the Champions League, you're going to be sacked.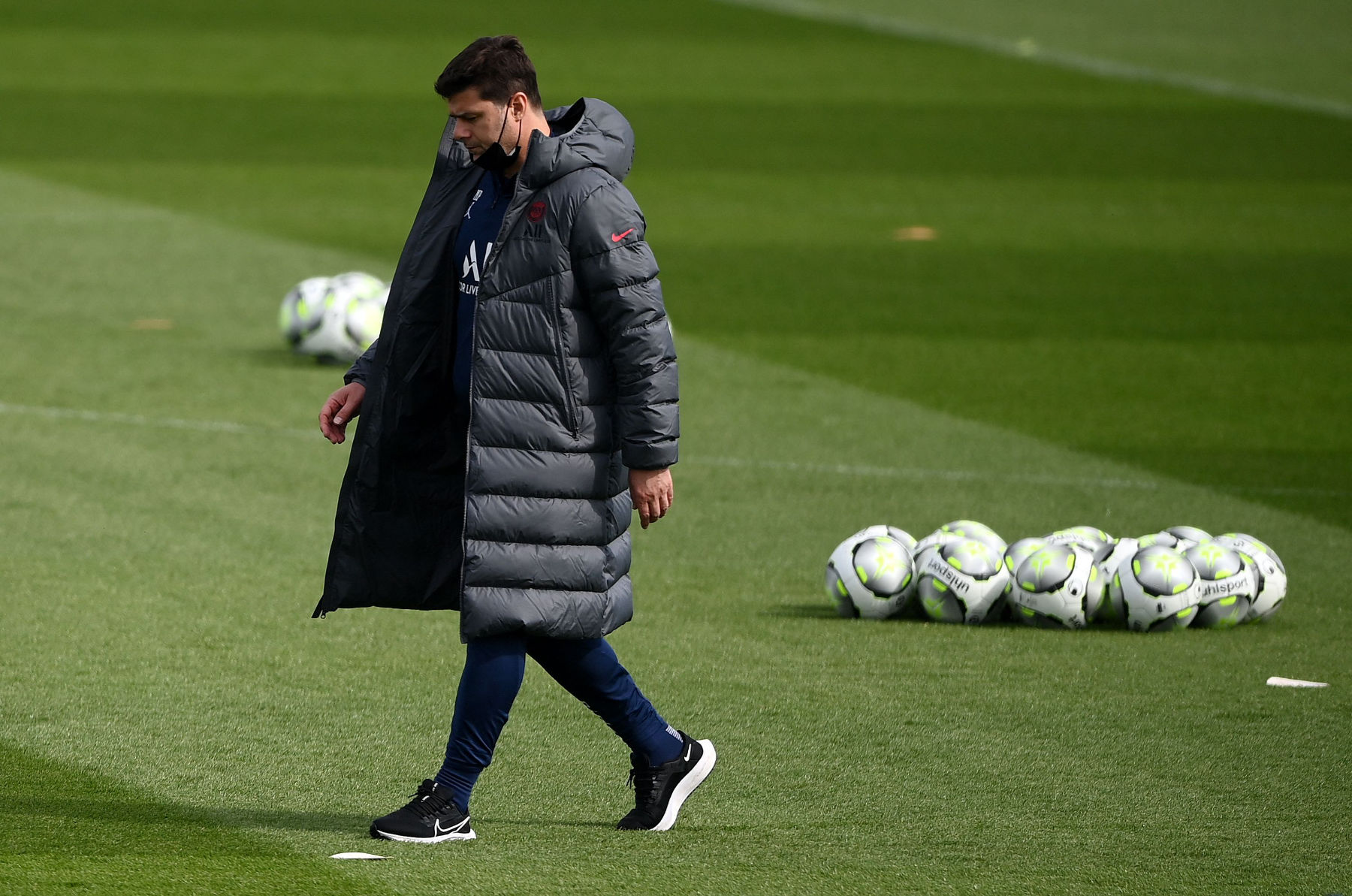 "He did amazingly well with Tottenham [Hotspur]. He got them into the top four, he took them to the Champions League final and the fans loved him. He plays entertaining football and he could do big things with Chelsea."
PSG might be rooting for Pochettino to be hired by the London-based club since they wouldn't have to pay the Argentine for next season if he gets a job; however, if their former manager opts to wait even more, then they're on the books to pay him. 
The Argentine tactician has Premier League experience managing at Southampton and Tottenham. As a result, Chelsea would be appointing someone that won't need the time to adjust to a new league; he'll need to get a feel for the players.