Manchester City striker Erling Haaland has scored over 40 goals this 2022-23 season in all competitions. 
The 22-year-old has easily transitioned to the Premier League and one former player is already giving the goal scorer the "best player in the world" title. Former Manchester United striker Wayne Rooney had high praise for how Haaland is playing this season. 
Although it's been one season, Rooney notes that while he respects Messi, the City star currently is the best player in football for how he's performing. 
"Erling Haaland is the best footballer in the world right now," Rooney told  The Times. "Lionel Messi is the greatest but, at this moment, nobody is playing better than a striker who — even though I broke records in that position myself — takes my breath away with the levels he's reaching. He's the best in the world because of the numbers he's posting, the performances he's putting in and the mentality he shows."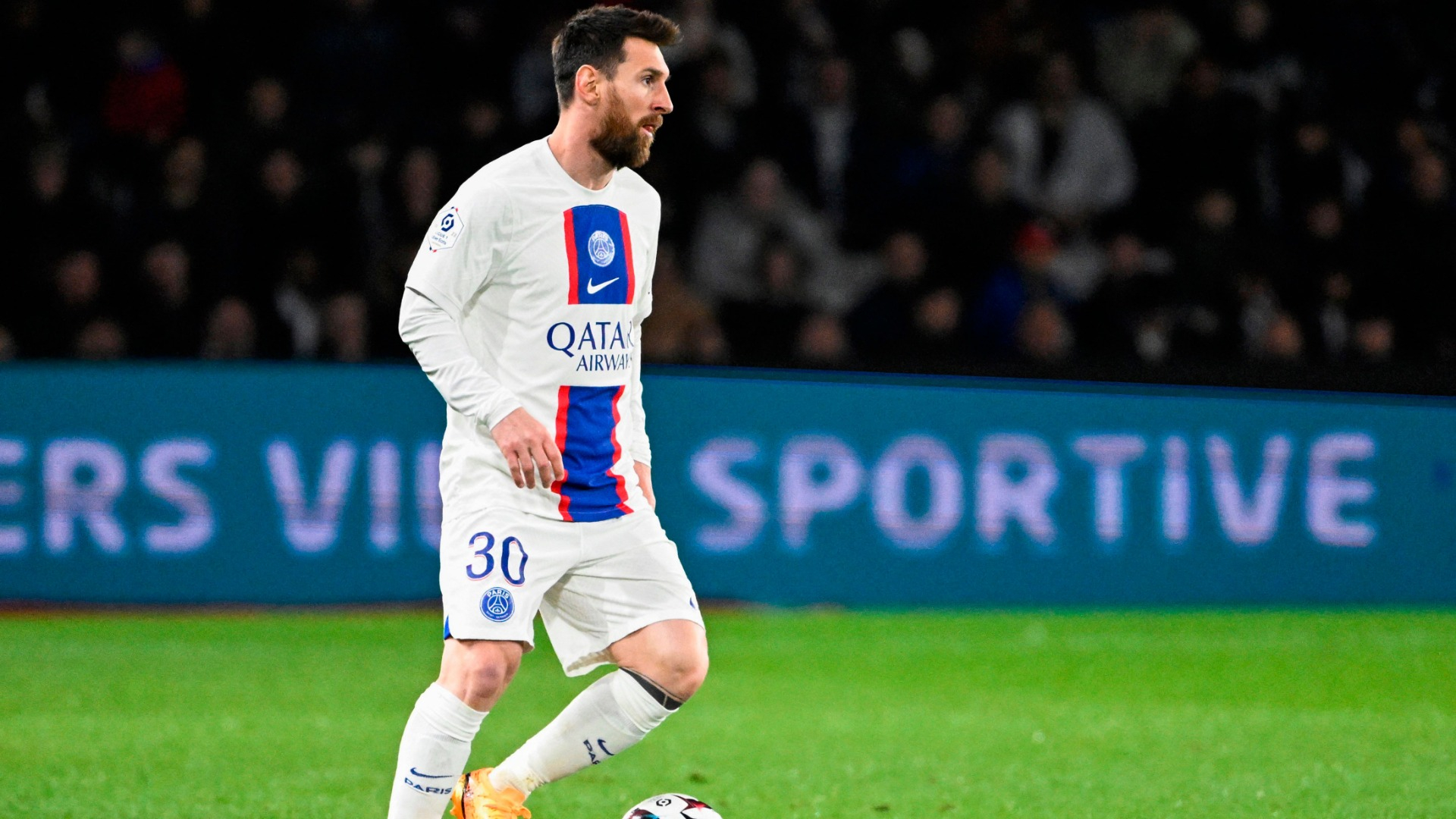 Messi is coming off winning the 2022 FIFA World Cup. Still, with Haaland and City in the hunt to win the Premier League title, FA Cup and UEFA Champions League trophies, it comes as no surprise that Rooney has made this remark. 
However, it might be premature if Haaland and City don't win any silverware this season, especially the league title and Champions League, as those two are what the club prioritizes the most.