Nottingham Forest is currently in a relegation battle and should they head down to the Championship, goalkeeper Keylor Navas will return from his loan to Paris Saint-Germain. 
The veteran goalkeeper spoke about his future in an interview with GOAL, where he believes he could remain at PSG and even win the UEFA Champions League, which Navas came close to doing in 2020. 
"I feel capable of playing in any team and we will see what happens in the future," Navas said (h/t Paris Fans). "I still have a year of contract with Paris. If I have to go back there and play, I feel capable of winning the Champions League with PSG. When I was there, we had the opportunity. We were in the final when the club never reached it. It motivates me because I can have new challenges.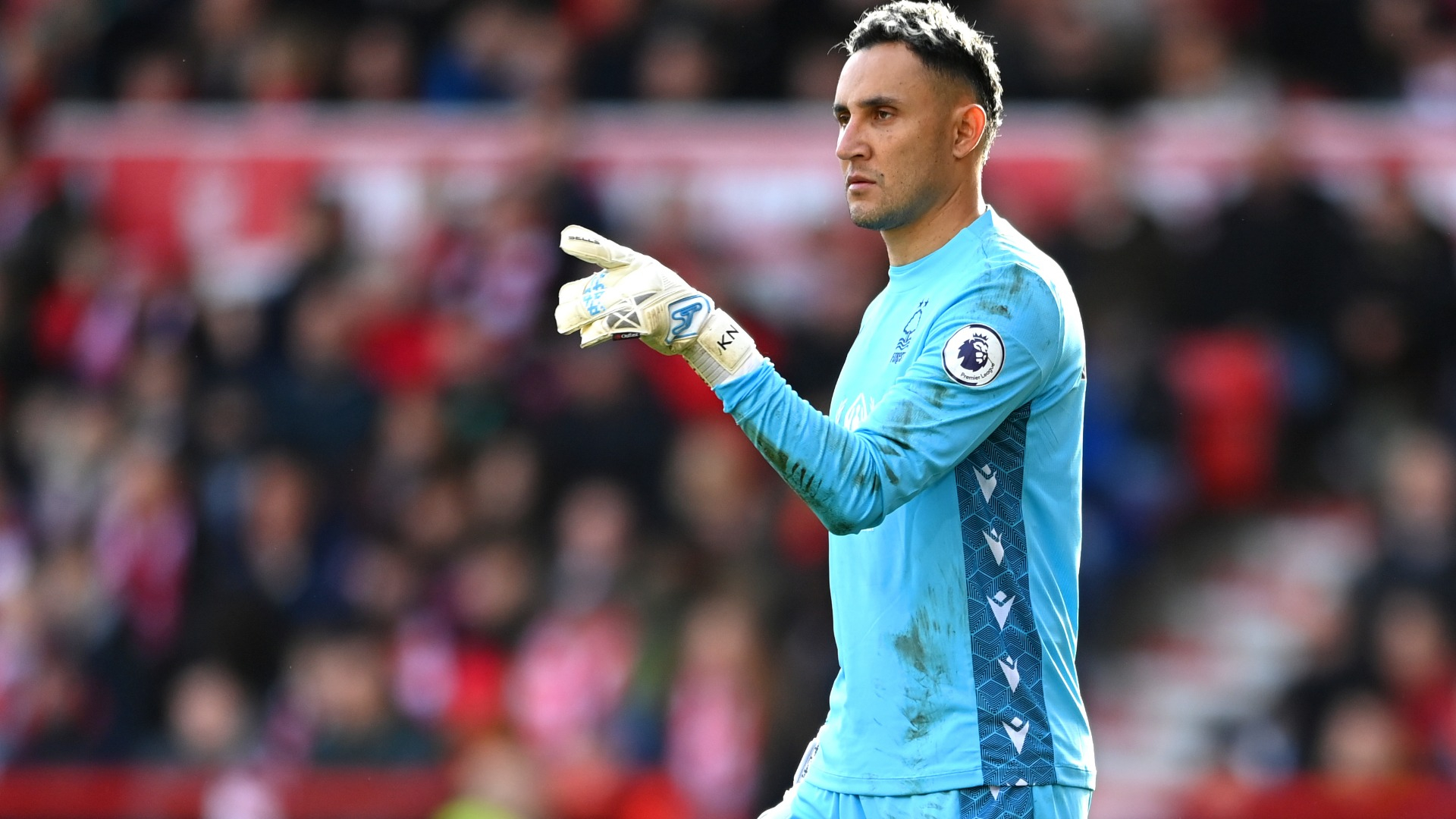 "I would like, when my loan ends at Nottingham, to see the intentions of the club. Then we can make decisions. But it's true that Nottingham welcomed me very well. My family is happy and for me it is important. But we don't know what will happen."
Before Navas returns to the French giants, he'll at least attempt to help Forest remain in the Premier League, as the English club is currently in 17th place and tied with Everton. Still, the Toffees remain safe due to their goal differential advantage. 
However, with Gianluigi Donnarumma still in the French capital, it doesn't seem that Navas will see any playing time should he remain in Paris. As a result, the Costa Rica international will need to reevaluate his plans to remain in the French capital unless he's content with being a backup.