Paris Saint-Germain sporting advisor Luis Campos could be ready to move from two arrivals from the 2022 summer transfer window. The Portuguese club chief brought in Carlos Soler and Fabián Ruiz, but it could be a one-and-done season for them. 
Mundo Deportivo reported on Wednesday, citing sources, that the Ligue 1 side is open to moving both players, noting that the feeling inside PSG is that they have not finished adapting at all.
Ruiz's future will depend on the interest it can arouse in other clubs and if PSG can recover the investment made a year ago. The Sevillian had an exceptional peak of form before the 2022 FIFA World Cup, but afterward, he's fizzled out like most of the squad.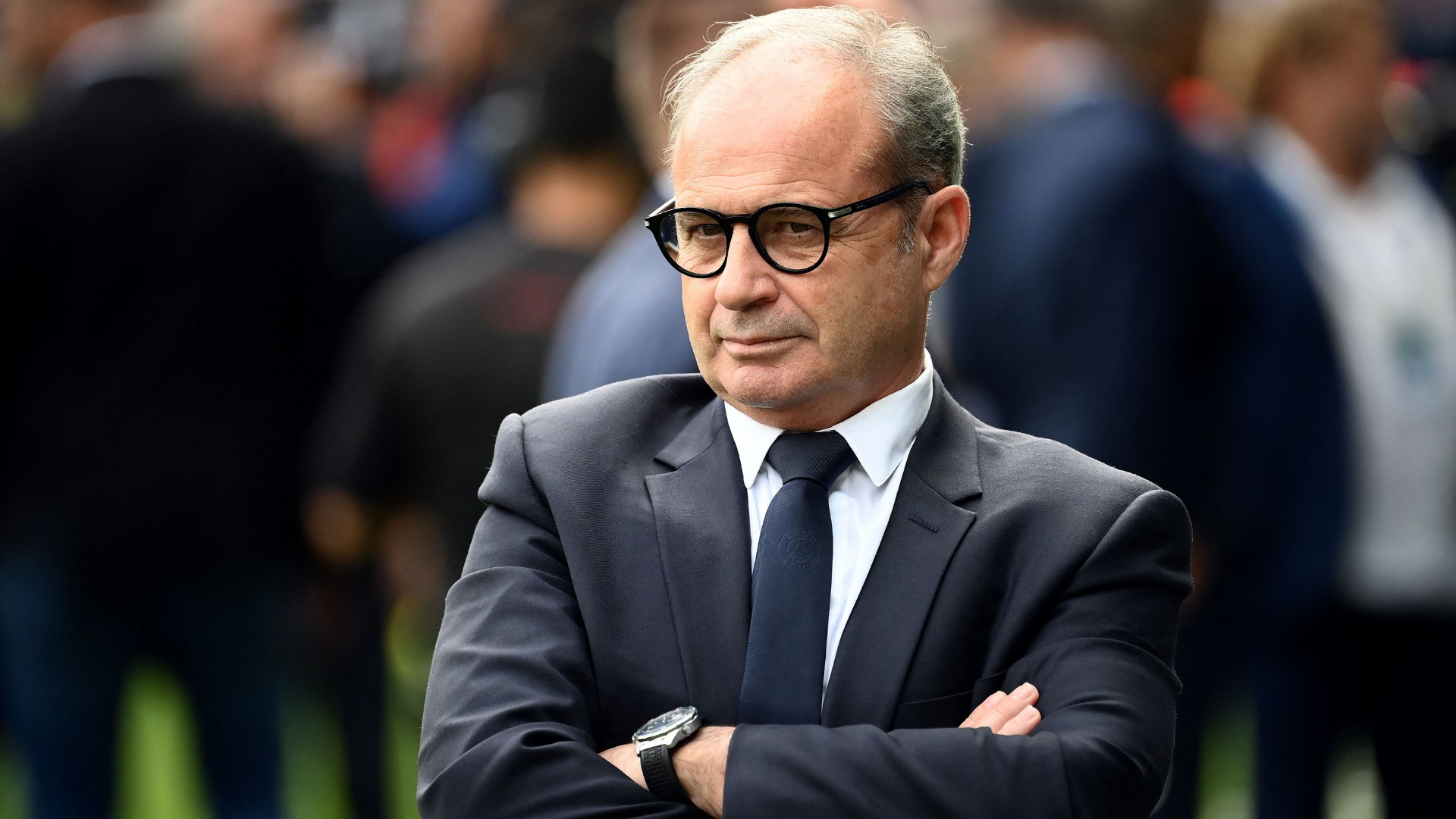 As for Soler, despite not being a regular starter, the former Valencia man has scored seven goals and four assists in 31 games in all competitions. 
While it's been a bag of mixed results, there's been plenty of signs that two are good players and might flourish elsewhere if given a more significant role. Unlike other past players, they shouldn't be hard to move off from. 
It will be interesting to see whether the two Spaniards get a second chance at PSG to improve on their first season or all parties decide that it's best to party ways this summer.