Paris Saint-Germain goalkeeper Keylor Navas is currently on loan to Nottingham Forest until June. However, the veteran goalkeeper's stint in the Premier League might be short.
Forest is currently in a relegation battle. If they head back down to the Championship, Navas will return to Paris, where his future is uncertain since Gianluigi Donnarumma is the starting goalkeeper. 
ESPN reports (h/t Paris Fans) that Club America in Mexico is keen on bringing the Costa Rica international over to North America if he's content with wrapping up his European career after this 2022-23 season.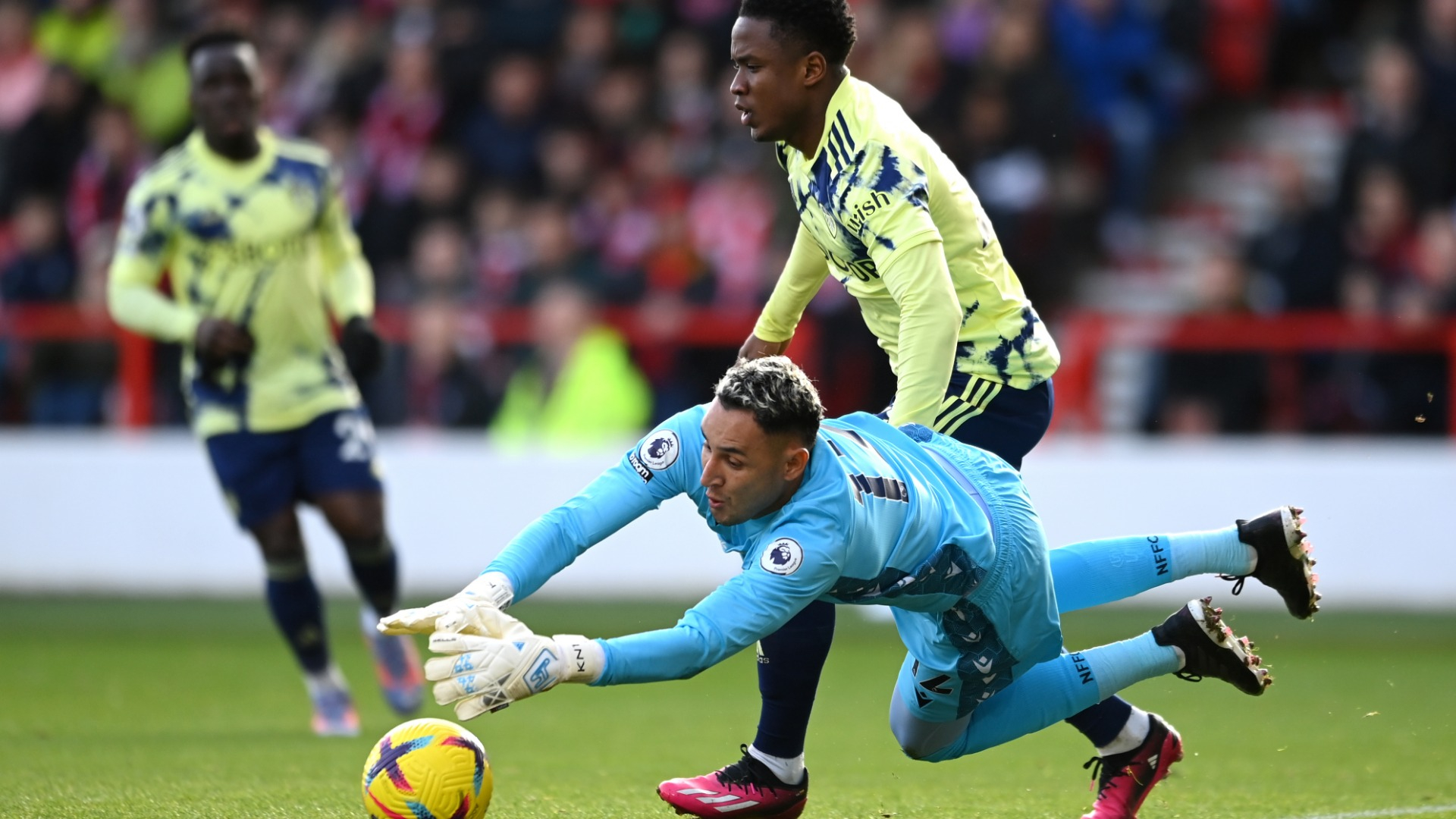 Navas has one more year left on his contract with PSG after signing a three-year extension in 2021. Nonetheless, whether it's in Mexico or elsewhere, it doesn't seem Navas has a future with the Ligue 1 side.
At 36, the three-time UEFA Champions League winner has a few more years left as a goalkeeper, so seeing where he opts to continue his football career will be interesting.