FC Barcelona has been vocal about possibly reuniting with Lionel Messi this summer when the 35-year-old's contract with the French giants expires in June. 
As a result, the Spanish club will attempt to offer a contract that financially makes sense. However, former Barcelona defender Gerard Piqué warns the Catalan side that the pursuit of Messi should happen naturally. 
"I know [Barcelona club chief] Rafa Yuste, I know how he is," Piqué told journalist Gerard Romero (h/t RMC Sport). "He is a great person who will always tell you what you want to hear …
"Forcing the situation can be counterproductive. Things must move naturally. If it has to be done, it will be done. When there is a desire on both sides, an operation in football can always succeed."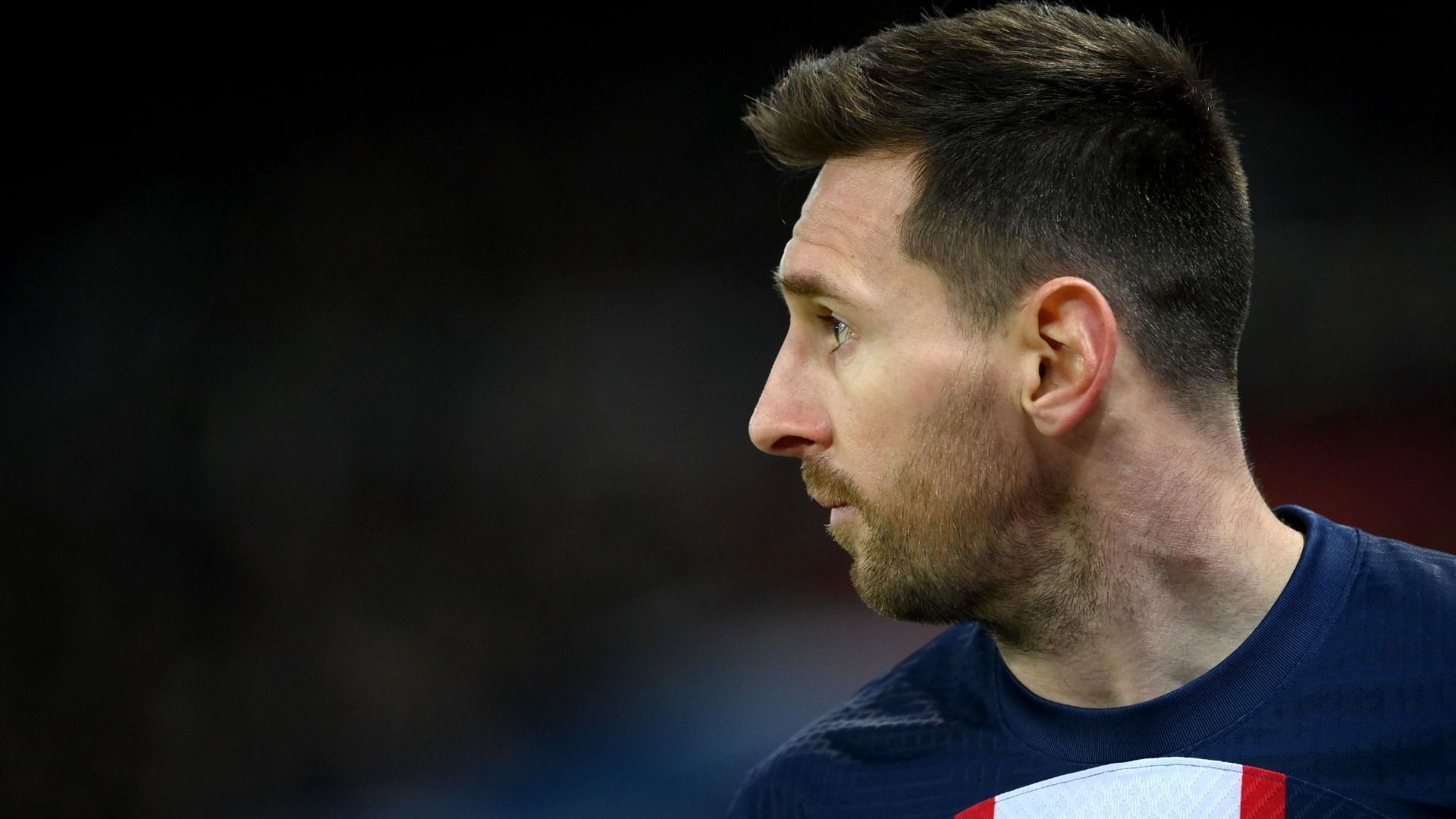 The latest information regarding Messi's financial stance could push the Argentine away from the French capital. Messi doesn't intend to take a pay cut despite him being 36 years old when the 2023-24 season begins.
If Barcelona wants to offload players to meet the wage demands that the 2022 FIFA World Cup winner desires, then the Ligue 1 side has to allow Messi to exit rather than attempt to make a counteroffer. 
PSG could use the money that is currently used to pay the veteran forward to help build depth on the squad, which will allow them to compete in all three competitions.