Lionel Messi will become a free agent when his contract with Paris Saint-Germain expires. While the 35-year-old has his eyes on reportedly remaining in Europe, the MLS is ready to welcome the Argentine with open arms.
Inter Miami has been the prominent MLS side looking to land the 2022 FIFA World Cup winner. In a recent interview, commissioner Don Garber noted that it would take a "clever" league-wide endeavor to get a deal done.
Garber remains confident that a transfer for the PSG star is sensible and expressed that an MLS club signing Messi would be an "unprecedented" addition to American sports.
"I can tell you that we would love him in Major League Soccer," Garber told CBS Sports. "I think of him as someone who crosses so many barriers that he can be bigger than any athlete of any sport that has ever played here in the United States.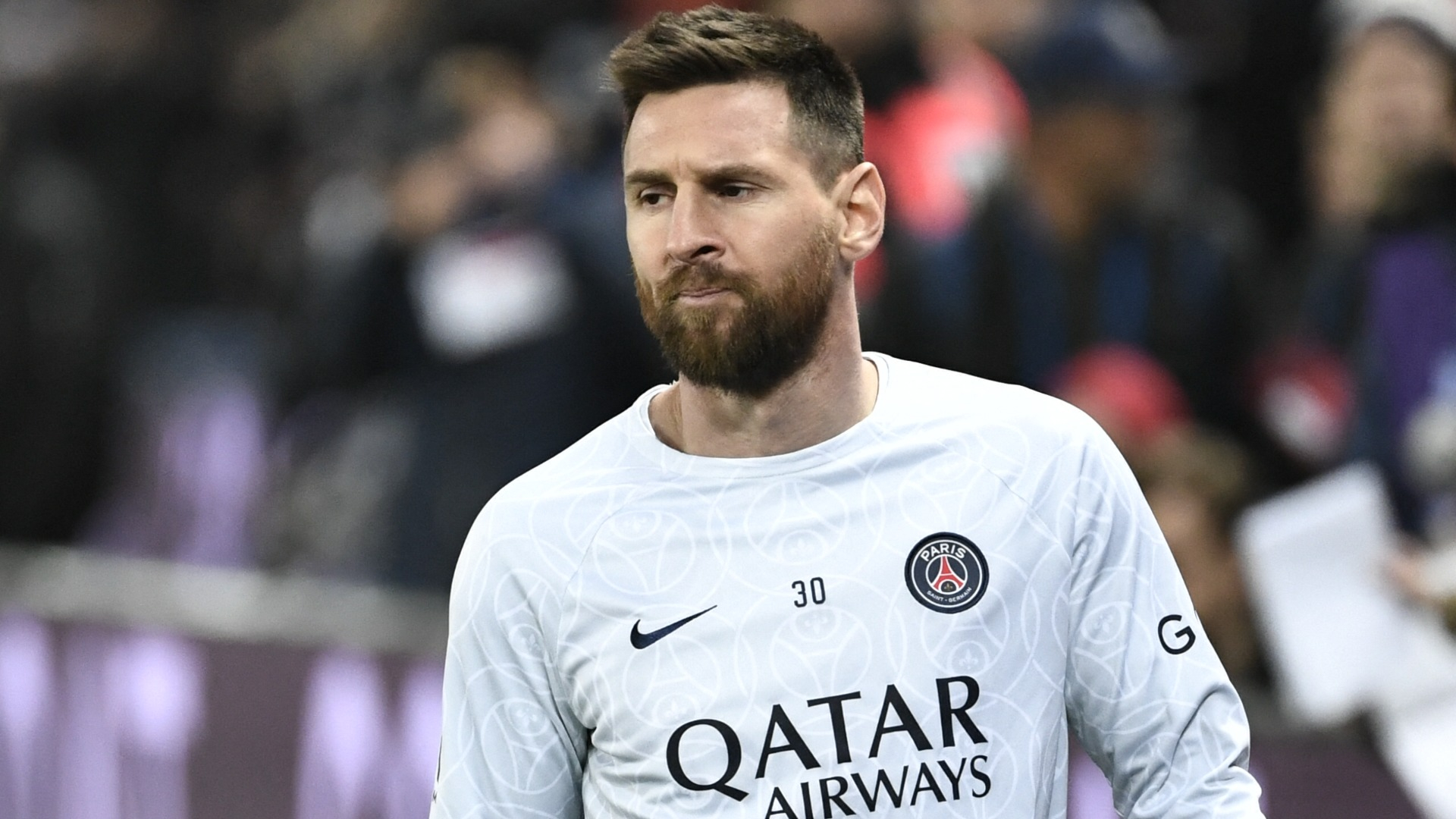 "We will work very hard with Miami, who is the team that is hoping to be able to sign him. We have been pretty effective at coming up with clever ways to sign players for our clubs in the right market."
Suppose PSG decides it's time to part ways with Messi and go in a different direction while FC Barcelona cannot overcome its financial hurdle. In that case, MLS is a viable option for the seven-time Ballon d'Or winner. 
It will be interesting to see what Messi does as he becomes a free agent again. PSG has the priority, but there are other options for the veteran goal scorer this summer.