Lionel Messi will be 36 years old when the 2023-24 season begins, but that doesn't mean the Argentine isn't willing to take less despite his age. 
GOAL (h/t Paris Fans) reported that Messi isn't keen on lowering his wages as discussions between the two sides remain ongoing as the 2022 FIFA World Cup winner becomes a free agent in June. 
Financial Fair Play is monitoring the capital club and if PSG wants to improve their squad by adding more depth, they cannot afford to have an aging Messi making high wages.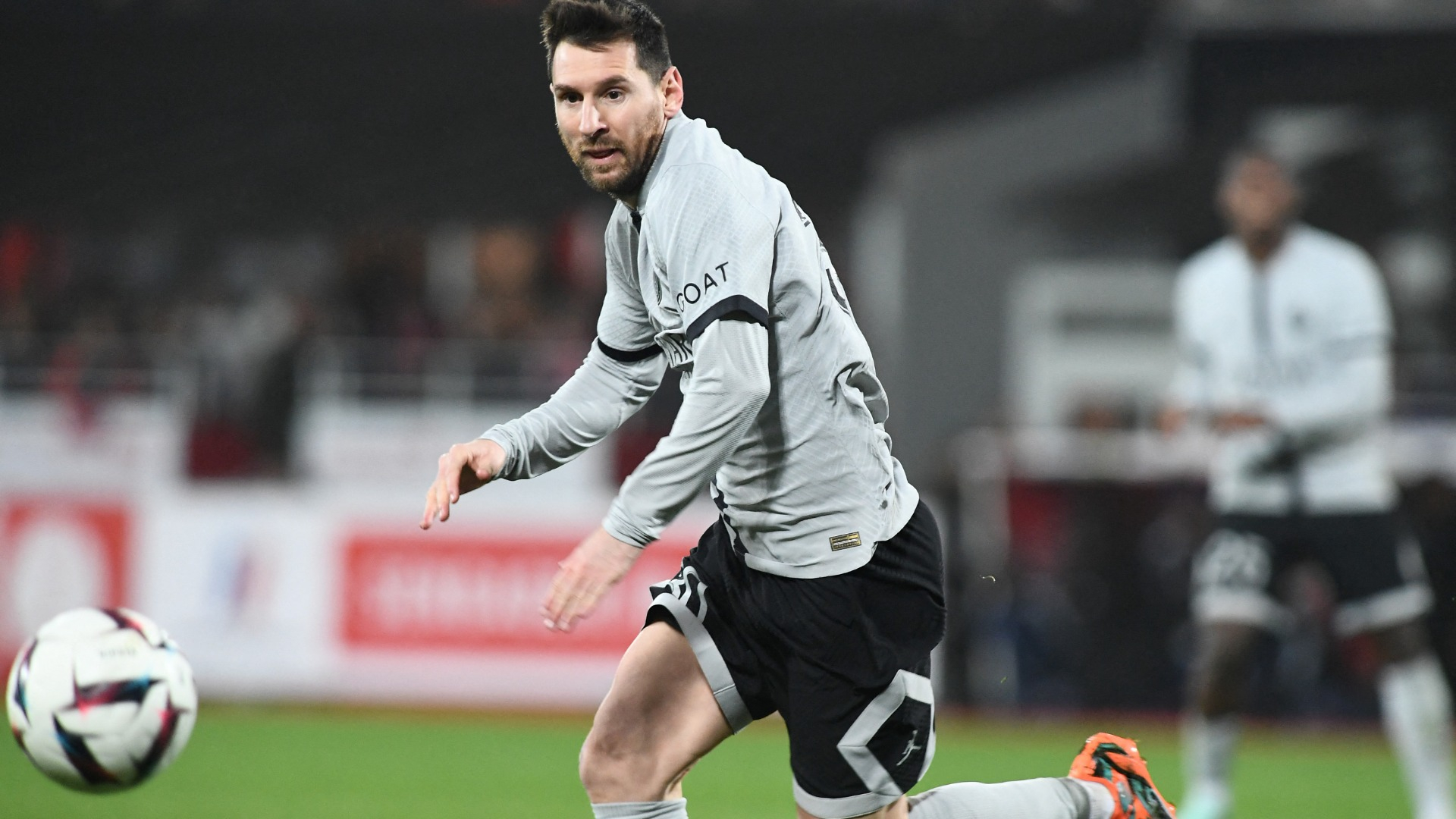 If the Ligue 1 side wants to pay the veteran goal scorer the salary he desires, sporting advisor Luis Campos will need to get players off the books by selling or loaning them out this summer. 
Nonetheless, the French giants must begin thinking post-Messi and building the team around Kylian Mbappé. 
Messi will have other suitors that can possibly pay him the salary he still wants this late in his career, as FC Barcelona and Inter Miami are connected to him as a potential destination for next season.