Paris Saint-Germain sent various players on loan this past summer in hopes that some could boost their market and one of the players that have played well this summer is Mauro Icardi. 
Icardi will be one of the few players with suitors once his loan contract with Galatasaray expires. Nonetheless, the veteran striker has made it known where he wants to remain past this 2022-23 season.
During an interview with TNT Sports Argentina (h/t Culture PSG), Icardi stated that he wants to stay in İstanbul despite reported interest from AS Roma and AC Milan. 
"I really want to stay in Istanbul," Icardi said to the media outlet. "I was with the best in the world in Paris, but I did not feel anything on the street. Here, I see a great interest for me."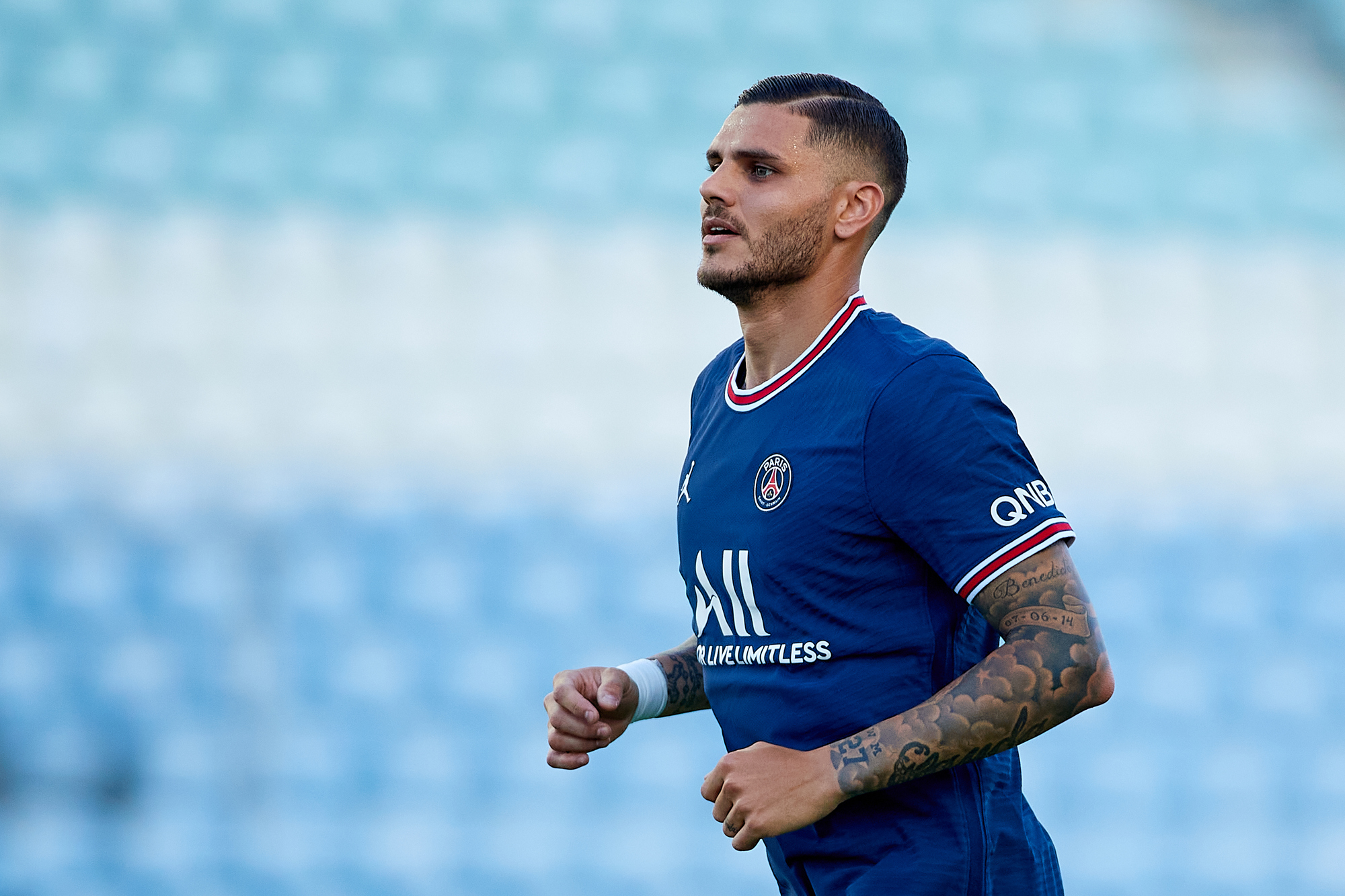 This season, the 30-year-old scored 10 goals while recording seven assists in 17 matches for the Turkish giants. Nonetheless, Icardi doesn't plan on making his decision right now.
Icardi intends to reportedly wait on where he will want to play since he can hold all the leverage on any interested team, which is good for PSG as they can recoup a small fee for a player who has no future in the French capital.