Paris Saint-Germain might be in the market for a new manager this summer, as Christophe Galtier has an uncertain future. Over the last few weeks, many names have been connected to the French giants, one being Marcelo Gallardo. 
Gallardo is reportedly one of four names PSG has on its list of targets to replace Galtier. The Argentine boss, who's currently without a club, spoke with The Athletic about where he sees his managerial future. 
"I need to find a place that makes me feel something," Gallardo said (h/t Paris Fans). "I need a sense of identification. If I don't have it, I would have no problem continuing in my current path. (…) It has to be linked to a feeling. You need to find the right connection.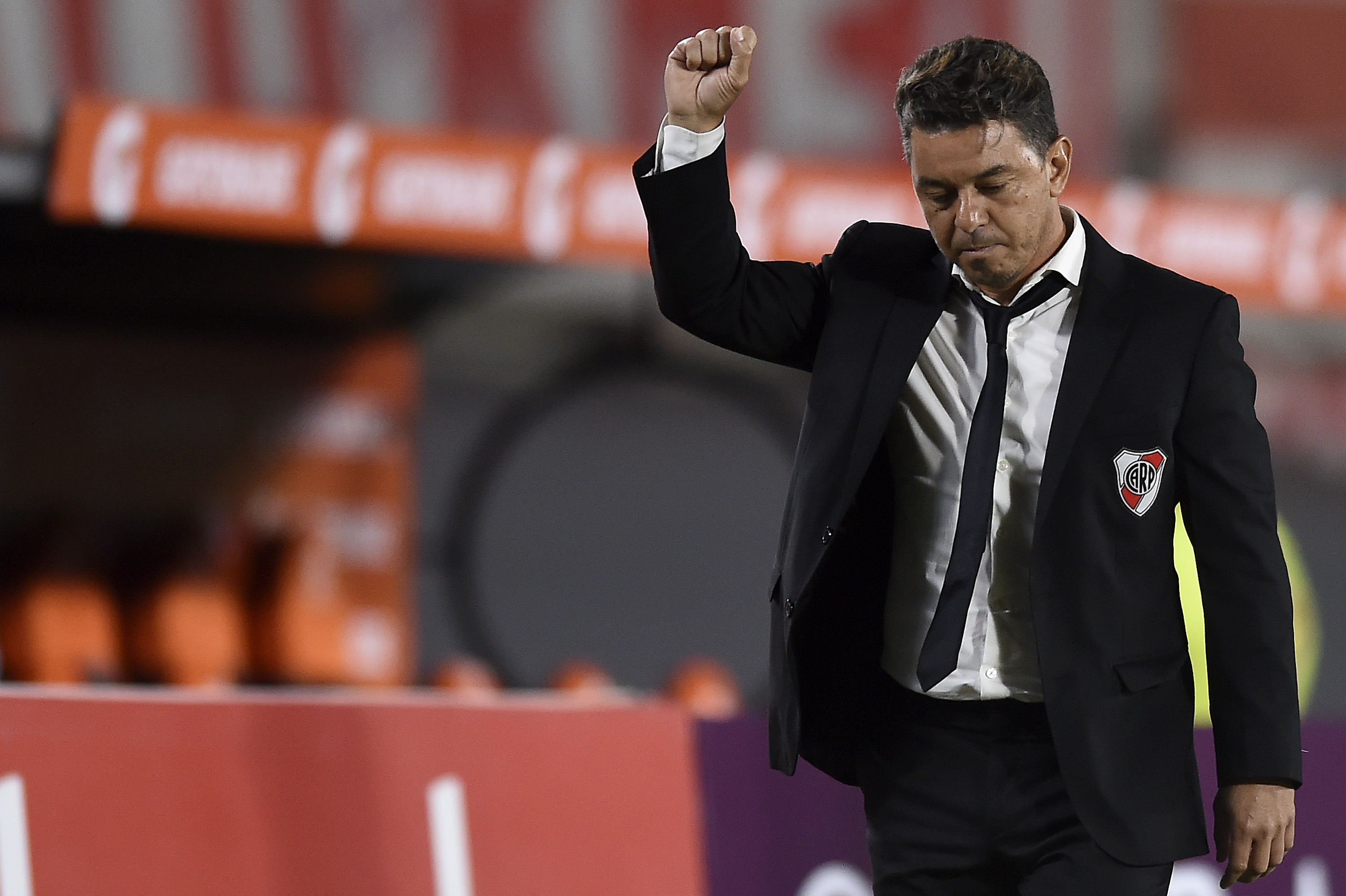 "The place where you can convey your ideas. I'm not one to join just any club because I want to coach in Europe. This is not my way of operating. I would have to know the model and the culture of the club. You can't ignore the history of where you go to work and live. This aspect is extremely important."
While Gallardo has accumulated accolades in South America during his time at River Plate, winning several trophies, he hasn't coached in Europe. As a result, it would be a significant gamble for PSG to hire the 47-year-old. 
Nonetheless, Gallardo does have a connection to PSG since he played in the French capital during the 2007-08 season. Although the French giants were a different club during his time, having a manager that can identify with them would go a long way with the fan base.