Paris Saint-Germain loanee Edouard Michut has progressed as a player this 2022-23 season at Sunderland. 
As the Championship season is nearly ending and the Black Cats are currently in a playoff spot for a Premier League promotion, they need to decide soon on whether they want to keep Michut. The French midfielder has a €5 million option to buy clause on his loan. 
The Athletic's Michael Walker spoke with Le Parisien (h/t Paris Fans) about the future of Michut and his season at Sunderland. 
"You can say that he is doing things well and progressing," Walker told the French media outlet. "It's difficult to arrive in a new club, with a new culture, a new language. Really difficult. Even more so in a league as competitive as the Championship. Like the other players signed by Sunderland last summer, Michut needed time to adapt, but that's only natural. You had to be patient.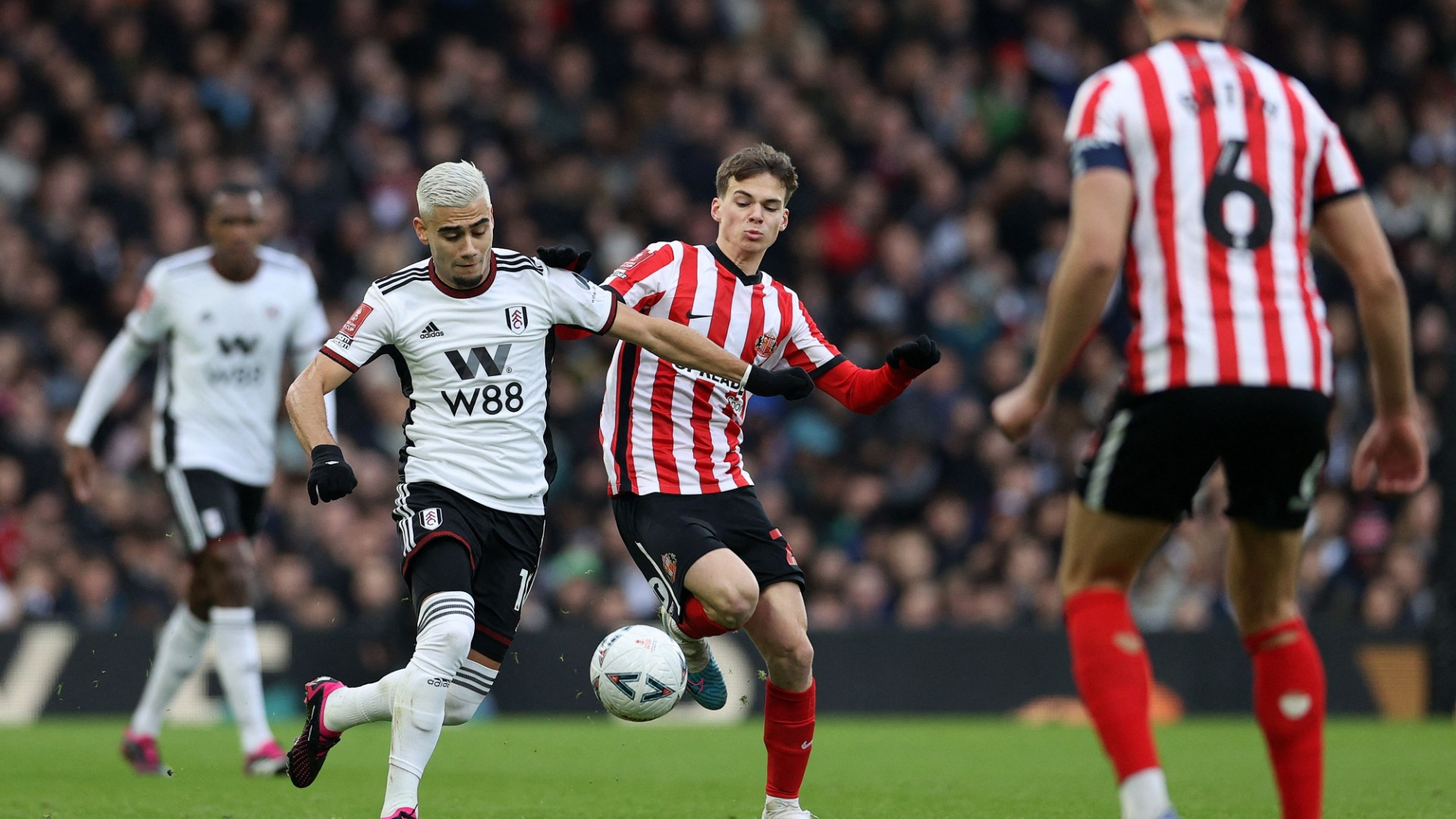 "From what I hear, Édouard has settled in and is enjoying the experience to the fullest. The question is what will happen now? Will he stay? It looks like the club wants to keep him and therefore buy him from PSG. But, if he returns to France, he will certainly be a sublimated player and person or at least different."
Even if Michut doesn't remain at Sunderland, his performance with the Championship side should create a market for the player. Sporting advisor Luis Campos might revamp the midfield this summer, but it doesn't appear that Miichut is in the club chief's plans. 
If PSG does indeed move on from him, they need to add a future sale clause at least to benefit them financially from a future move.