Inter Miami is one of the non-European clubs linked to possibly landing Lionel Messi this summer. The 35-year-old's contract expires in June and the South Florida club is ready to swoop in to bring him to MLS.
On Wednesday, Miami made a trade that might allow them to help their chase of landing Messi and his former FC Barcelona teammate Sergio Busquets. 
David Beckham's team treaded Bryce Duke and Ariel Lassiter to CF Montréal for Kamal Miller and $1.3 million General Allocation Money (GAM), per MLS. The extra funds will help fit those potential deals, such as those for Busquets and Messi (or any, for that matter), under the salary cap.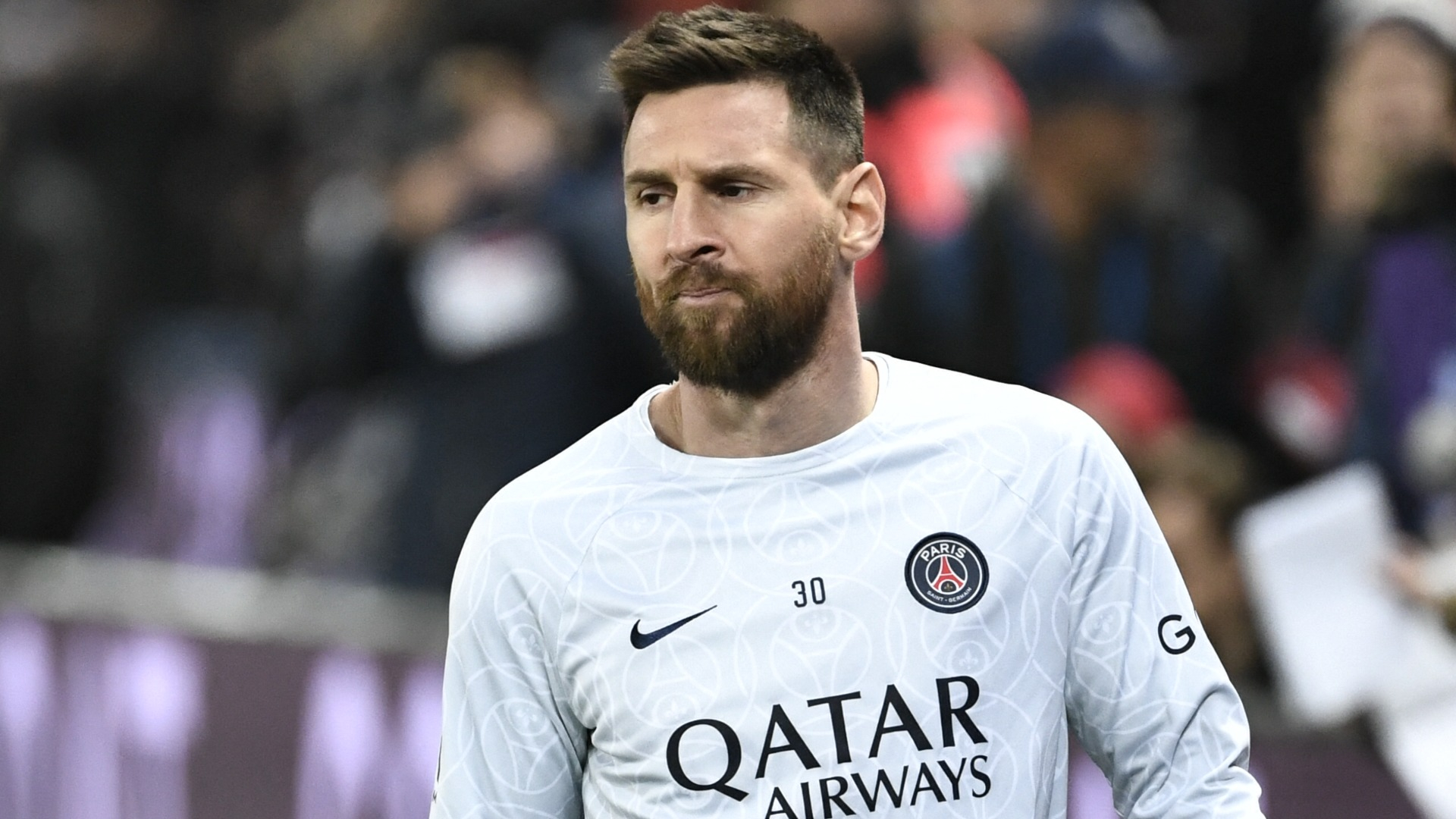 Messi reportedly wants to stay in Europe, so Miami finds itself in a challenging position to secure the 2022 FIFA World Cup winner. 
Nonetheless, they'll have to put a convincing offer that allows them to put an offer on the table that the PSG star cannot refuse to say no to this summer, especially with the 2024 Copa América on the horizon and taking place in the United States.
Miami appears all in on these veteran players and the added funds might be the difference that sees the Argentine playing outside of Europe next season.