Bayern Munich manager Thomas Tuchel has been at the helm of the German giants since late March after they sacked Julian Nagelsmann. 
While Tuchel and Bayern Munich are in a difficult moment, Tuchel compared the club's culture to his two previous managerial stops: Chelsea and Paris Saint-Germain. 
"Each club has its own DNA. It was special in Paris, it's different in England and Germany so it's hard to compare. The culture at Chelsea and Bayern is quite similar," Tuchel said (h/t GOAL).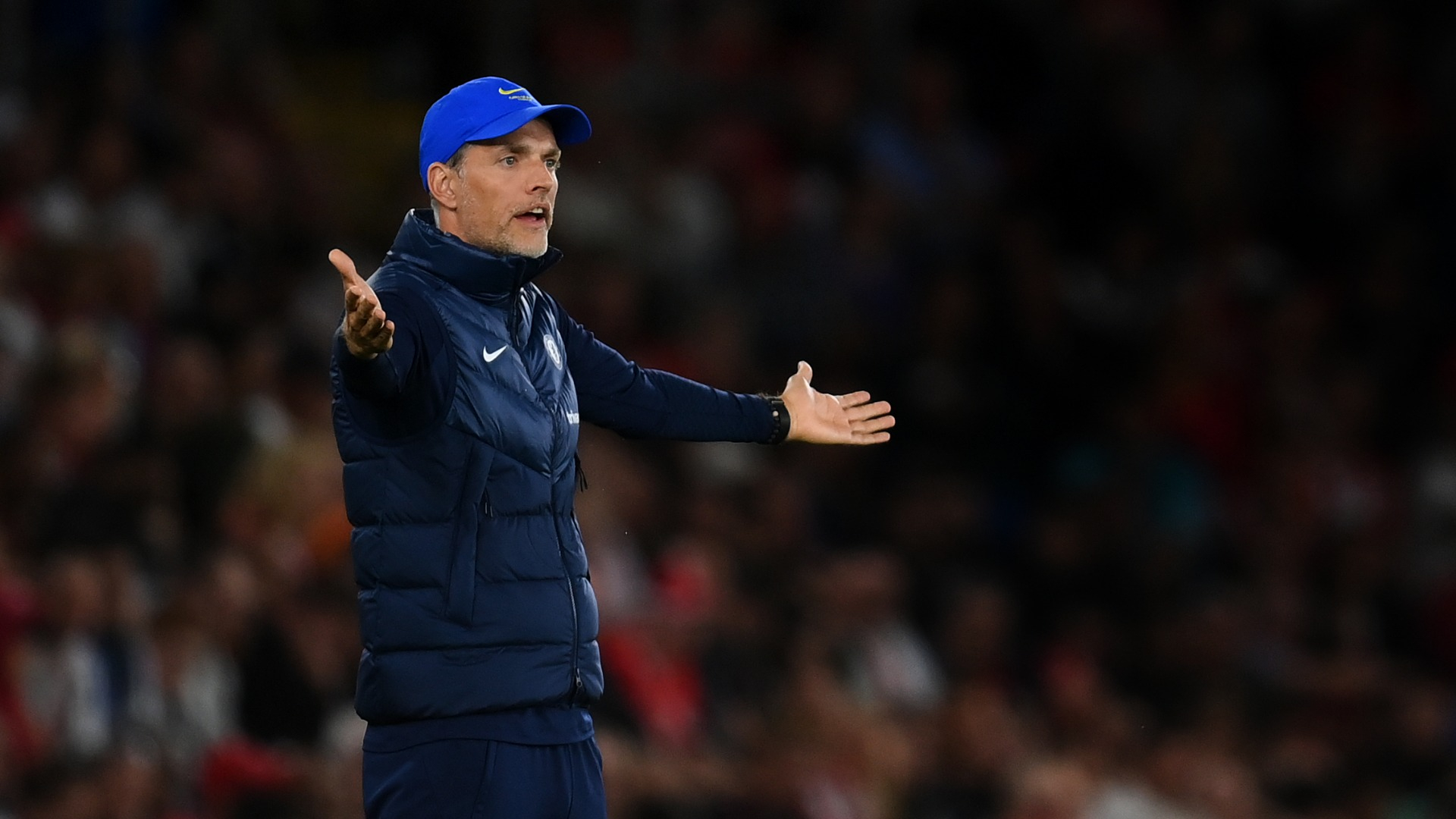 "The main fundamental is that of always wanting to win. It's strong clubs that make the rules, it builds character. Things were different in Paris. It's a different culture at the club and in the country, but it's neither better nor worse. The most important thing is that I love my team."
Although Manchester City eliminated Bayern Munich in the UEFA Champions League quarterfinals, Tuchel cannot chalk up the 2022-23 season as a lost year. The Bundesliga title race is still a battle as Bayern Munich sits two points behind Borussia Dortmund with five matchdays left.
If Bayern Munich fails to win the league, it will be interesting to see whether Tuchel gets an entire summer to work with the players and mold the squad into his vision with the transfer window opening up. 
Nonetheless, not winning the Bundesliga and losing it to Borussia Dortmund will be a tough pill to swallow for the German giants, which some might believe should cost Tuchel the job.