Sergio Ramos' contract with Paris Saint-Germain expires in June and so far, there are no reported advance talks to keep the veteran center-back in the French capital.
After a terrible first season with PSG, Ramos has bounced back as he's shown the leadership and fire that many expect from the former Real Madrid captain. However, is it enough to warrant an extension?
Former PSG defender Eric Rabésandratana believes the 37-year-old has earned a one-year contract to stay with the French giants. 
"We found Sergio Ramos a bit this season," Rabésandratana said on France Bleu Paris (h/t Paris Fans). "It will no longer be the great Ramos that we saw at Real Madrid, but we still have a player with this experience. He found playing time. He had a rather full season after a bumpy first season. I don't want to say failed because he had a lot of physical problems. He was also coming back from a major injury.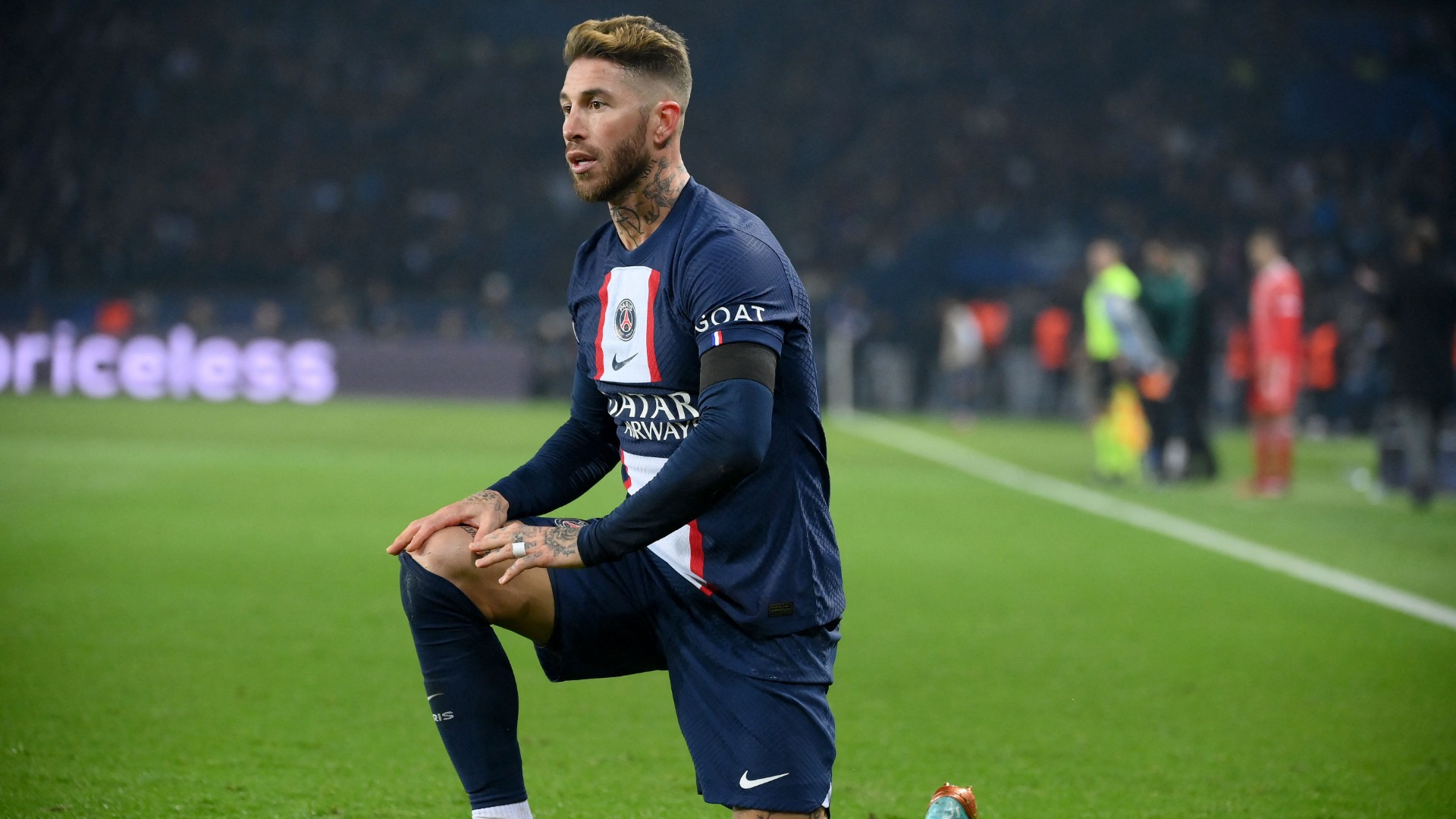 "All of this meant that it took time for him to regain his form. Today he had a pretty solid season and I think he deserves to have at least another year. And anyway, with experienced players of that age, you shouldn't venture to offer two or three years of contract. A year by a year is very good and it would already be not bad for the Parisian locker room."
Reports of Ramos being willing to take a pay cut and decrease his minutes might play in his favor, as the leadership he brings to the team is valuable. If that's the role that Ramos wants to take next season on a one-year deal, then it could make sense for PSG.
Sporting advisor Luis Campos has already signed Milan Škriniar and will be in the market for a left-footed center-back this summer transfer window. Still, the veteran defender could help provide depth, so the ball is in PSG's court as to whether they want to keep him.