Paris Saint-Germain will have a new center-back arriving this summer when Milan Škriniar joins the capital club as a free agent. However, the Slovakian defender is criticized for leaving the Serie A side and joining PSG.
Former Inter Milan player Marco Materazzi used Lionel Messi as an example that the supporters in Paris will turn on him and won't appreciate him as they do at the San Siro. 
"I, in his place, would have stayed at Inter," Materazzi said (h/t RMC Sport). "I told him publicly: 'Remember, the supporters of Inter loved you; I don't know if you'll be loved like that in Paris, although I wish you.' But just look at what's happening with Messi, who is one of the best players in the story."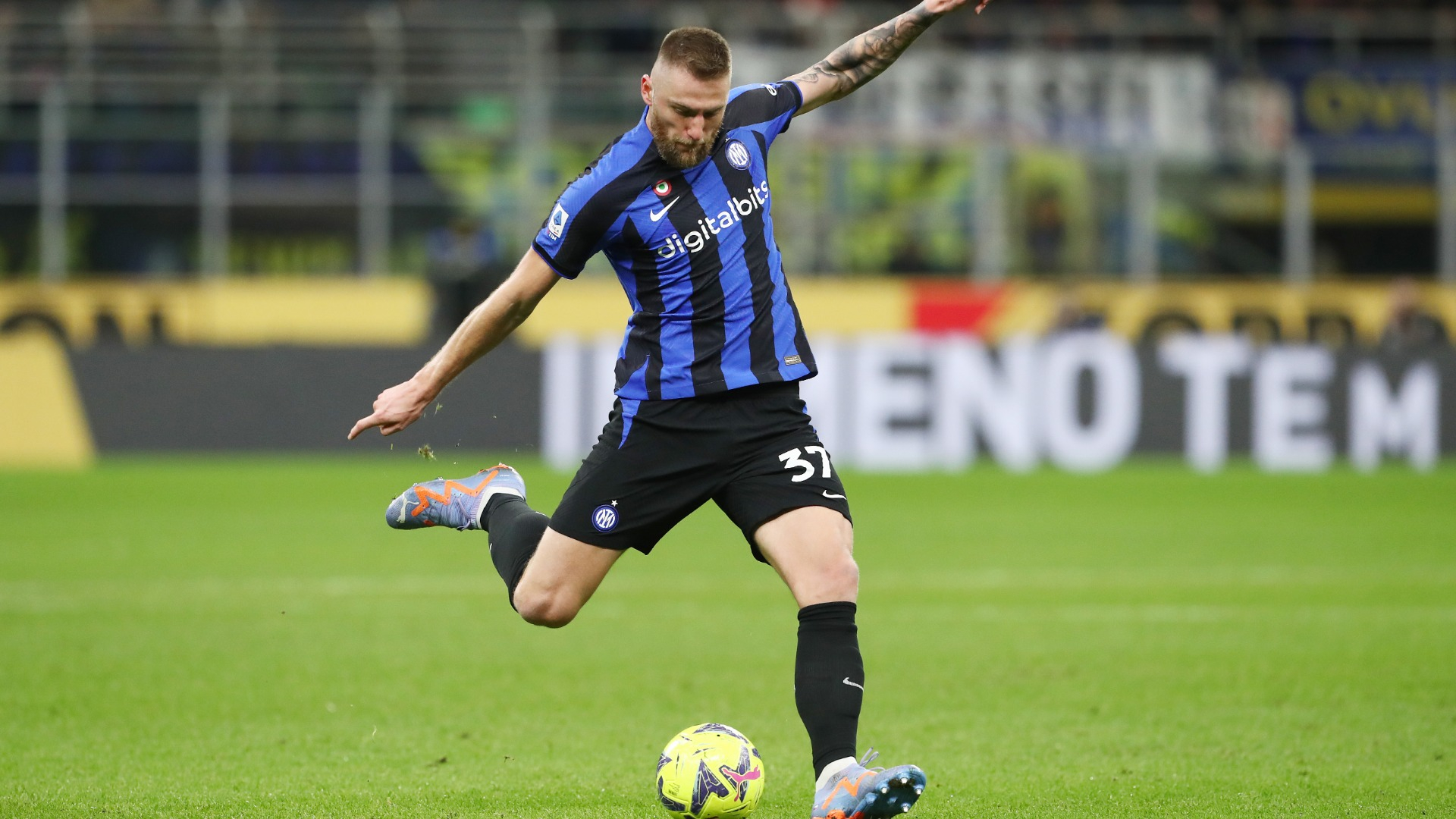 Škriniar will be counted to be the backbone of the PSG defense, which has lacked a leader since the departure of Thiago Silva in 2020. The 28-year-old has the makeup to be that vocal commander despite Marquinhos being the team captain. 
Materazzi cites Messi as an example of PSG supporters being ungrateful or not appreciating a player. Still, the fan base has applauded players such as Silva and Edison Cavani, who have left everything on the pitch and there was no question regarding their effort. 
For some PSG supporters, there's the question of why they don't see the Messi that plays with the Argentina national team. Nonetheless, if Škriniar plays with effort and fills the need at center-back, there's no doubt he will be applauded and appreciated.