During the January transfer window, Paris Saint-Germain attempted to land Chelsea winger Hakim Ziyech. However, in the final hours before the window closed, the Premier League side didn't send the proper paperwork to complete the move. 
Ziyech will likely be on the move this summer as the Moroccan international seeks a fresh start elsewhere. However, if the capital club looks to get involved again, they face reported competition from Tottenham Hotspur. 
Nonetheless, former West Ham striker Frank McAvennie believes the winger should remain in the Premier League with Spurs rather than venturing to Ligue 1 and possibly joining the French giants. 
"PSG is a wonderful club, they are super rich and France is a wonderful place, but so is London," McAvennie told Football Insider. "I think when players come from abroad, they want to stay in London. Even the boys from London want to stay there.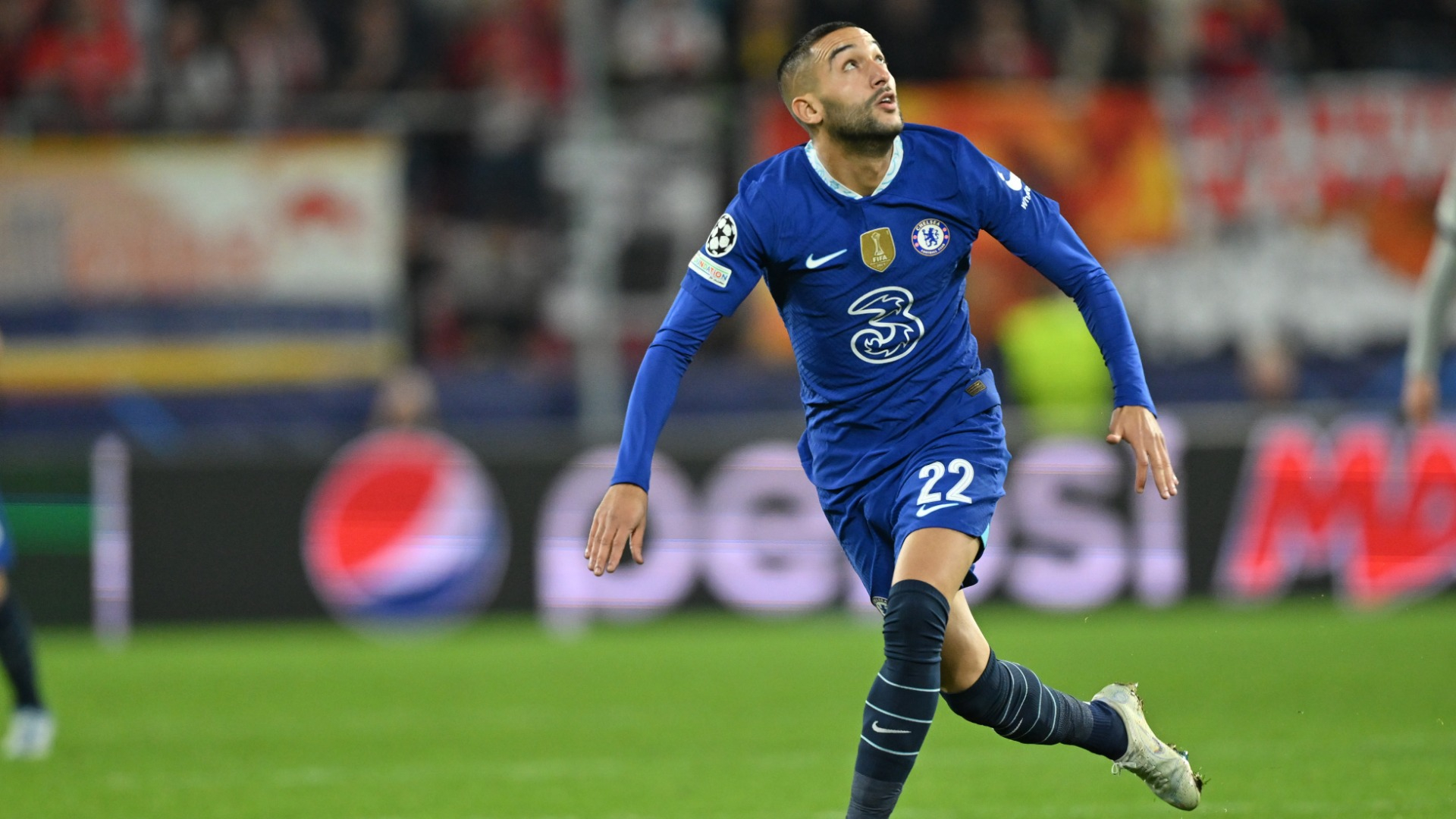 "PSG is great, but is he going to get in the team? There is only so many sightseeing trips you can do; you want to play. If he thinks he can go and fight for a place at PSG, then he should go there. It is a better prospect than Tottenham, but he probably has more chance of being a regular at Tottenham. So he has got to weigh it up."
Sporting advisor Luis Campos will have plenty of time to revamp the attacking unit at PSG. The Portuguese club chief may pass on Ziyech for other options, but adding depth will also be important this summer.
The UEFA Champions League Round of 16 loss showed the lack of depth on the squad and that might be why Campos revisits the Ziyech file, especially if the veteran can be had for a reasonable price.