Pablo Sarabia returned to Paris Saint-Germain last summer following a successful loan stint with Sporting CP. However, the Portuguese giants couldn't afford to keep the Spanish winger, resulting in a second stint with the capital club.
Nonetheless, the second time in Paris didn't go as planned for Sarabia. As a result, he would leave permanently during the January transfer window. The veteran winger recently spoke to the Daily Telegraph about what went wrong at PSG.
"It was amazing to play with [Lionel] Messi, [Kylian] Mbappé and Neymar [Jr.] and a very good experience, but for me the most crucial thing is to feel important in the team," Sarabia told the English media outlet.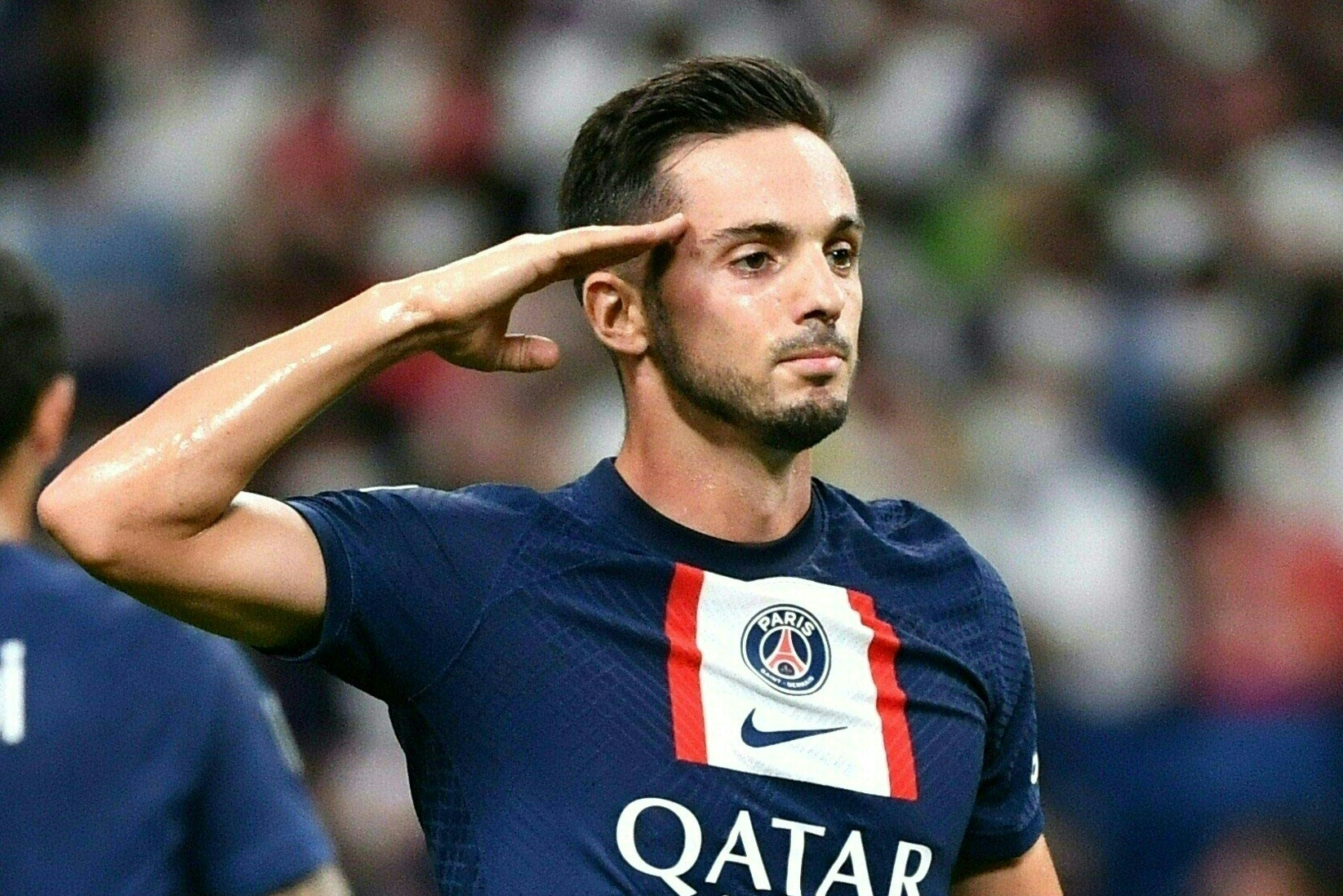 "I'd rather be on another team to feel that unity, be part of it, and be a member of the team and a family rather than just a collection of individuals. I was not happy not to play. It's very difficult to play with the level of PSG players, so I made the decision to come here. In my career, I went through a lot of hard times, but now I think I want to enjoy this job. I feel like right now I'm at the peak of my career."
Eventually, PSG and Sarabia parted ways when Wolverhampton Wanderers put a €5 million transfer fee offer on the table for the 30-year-old. While playing alongside some of the best footballers in the world was a great experience, Sarabia wanted a prominent role as a starter. 
The winger was never going to be a regular starter with the attacking trio up front and it's clear being a sporadic starter wasn't a position he wanted to take on the PSG squad.