Victor Osimhen is having a magical 2022-23 season as part of Napoli's dominance in Serie A. The Italian side is also in the UEFA Champions League Quarterfinals after defeating Eintracht Frankfurt 5-0 on aggregate. 
Osimhen has scored 23 goals in 28 games in all competitions; as a result, plenty of clubs are eyeing the 24-year-old. CBS Sports' Thierry Henry discussed which team he can see the Nigeria international heading to for the 2023-24 season. 
Henry included Paris Saint-Germain as the three clubs that should be keen on landing the goal scorer. The capital club needs a No. 9 since the 1998 World Cup winner believes Kylian Mbappé isn't a fit for the position. 
"Which team needs him the most? It comes back to Chelsea; it comes back to Manchester United if I think of the Premier League," Henry said on CBS Sports Golazo Show (h/t RMC Sport). "Paris Saint-Germain will be looking for a No. 9.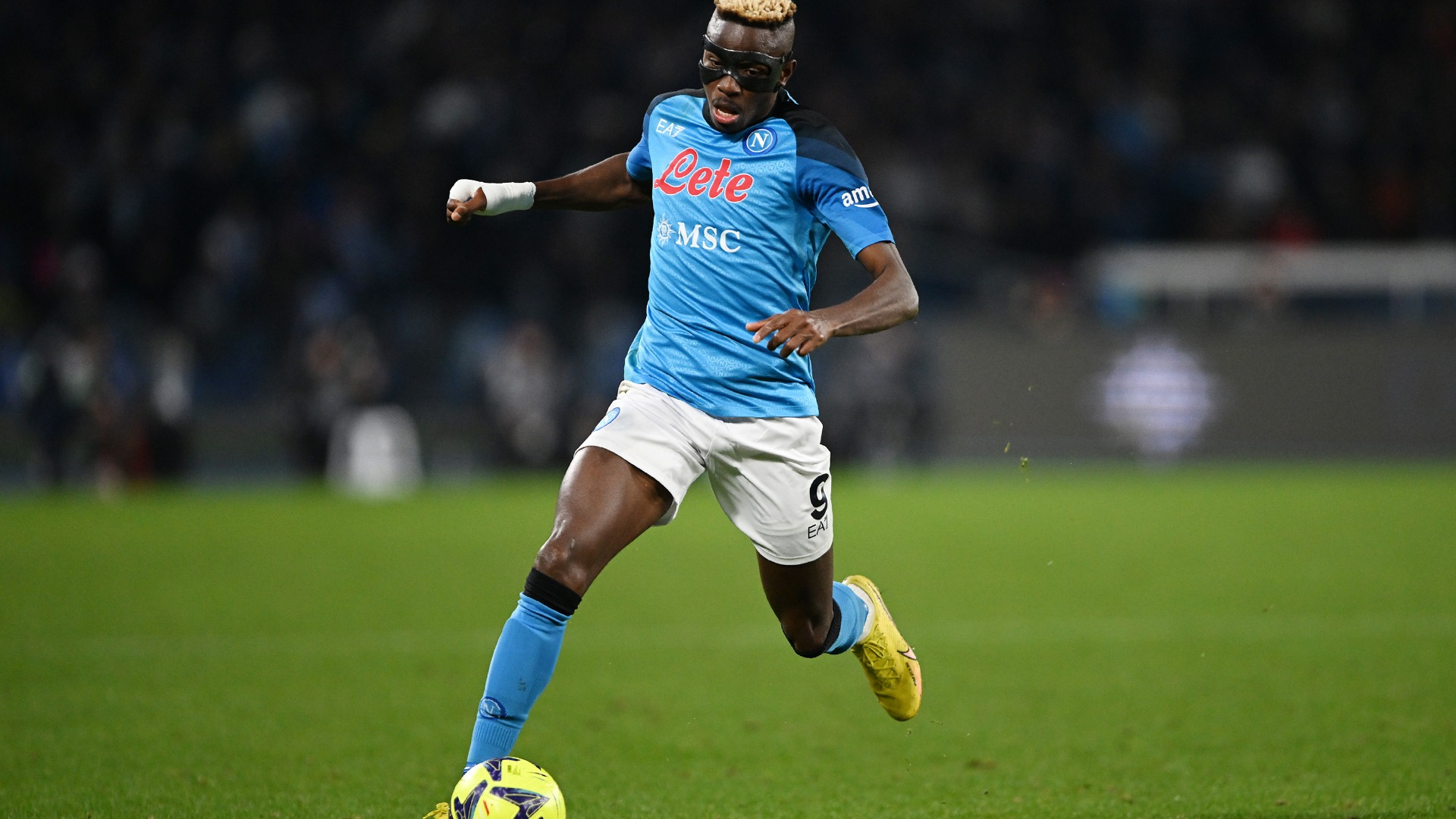 "There are so many teams, but I am thinking of the one where a 9 is missing. […] Here are the teams that are playing without a 9 currently or who could lose one. Sometimes Paris Saint-Germain uses Kylian Mbappé in the box, but we all know it's not a 9. And will he kick or not? Victor Osimhen will go where he wants to go; I think he can adapt to a lot of teams."
While Henry notes that PSG should be in the Osimhen sweepstakes alongside Chelsea and Manchester United, the asking price Napoli wants might be too rich for them.
The French giants have Financial Fair Play monitoring them, so while Henry wants them in the race, sporting advisor Luis Campos might have to pivot to another target.