RMC Sport pundit Daniel Riolo isn't shy about going after Neymar Jr. as he believes it's time for Paris Saint-Germain to move from the 31-year-old. 
Riolo again took an opportunity to advise the leaders at PSG to sell the Brazilian, who's under contract until 2025, but reports suggest that it actually expires in 2027. 
Nonetheless, on a recent episode of After Foot RMC, Riolo stated that the capital club could not move forward if Neymar remained on the squad. 
"You have to tell the truth; not many people want this player," Riolo said on the show (h/t Paris Fans). "Except for the prestige, but still… there aren't too many to have. It's normal if he thinks that because there isn't such a good soup anywhere else. After all, he has a contract; he will want to honor it.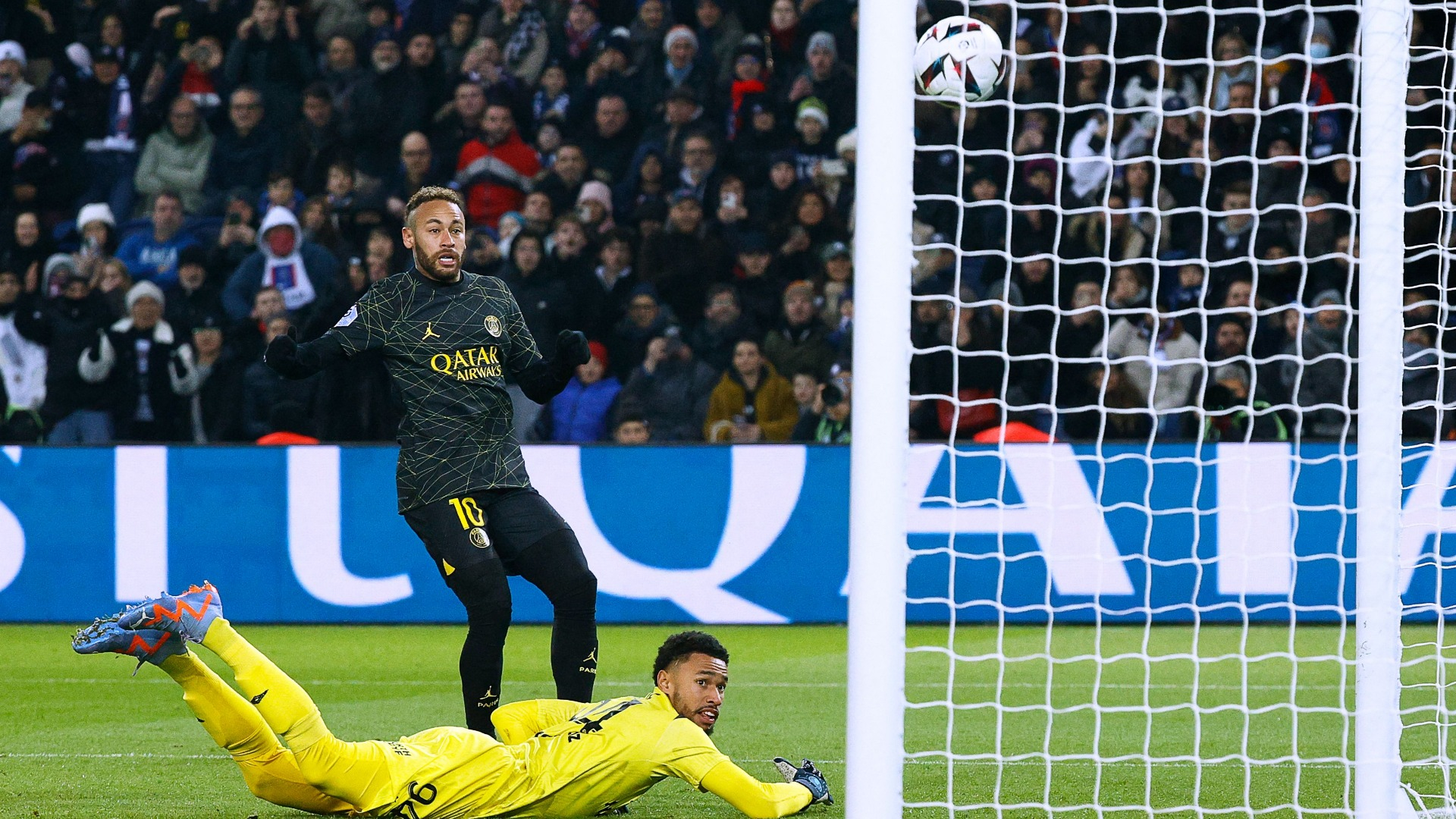 "Now we will see if PSG is solid. Are they able to sign him a check and say, 'you're leaving?' Or if he stays, can he become a man who goes on the bench because simply given his physical condition and his repeated injuries, you cannot build a sports project with him. Imagine he comes back and he's still good for two months; you can't build your team around him because you know he's going to dump you in March. As long as he is there, you will not be able to progress."
Neymar is out for the 2022-23 season after suffering an ankle injury in the 4-3 victory over Lille OSC on Feb. 19. The veteran forward will be out for two to three months rehabbing his injury as he prepares for the 2023-24 season. 
It's tough envisioning any club taking a chance on Neymar coming off an ankle injury on a permanent deal; perhaps a loan would be realistic. Nonetheless, his wages will also shrink the pool of possible interested clubs, so it will be interesting to see what happens.