There's a lot of discussion about Neymar Jr.'s place in the Paris Saint-Germain starting 11. After Lionel Messi and Kylian Mbappe tormented the Olympique de Marseille defense in the 3-0 win on Sunday at the Stade Vélodrome, there's a discussion of the Brazilian's place. 
RMC Sport pundit and former PSG midfielder Jérôme Rothen weighed in on the matter, and although he's been critical of the 31-year-old in the past, Rothen doesn't believe Neymar should be a super-sub. 
"To reduce Neymar to a substitute or luxury substitute position, I think whoever says this today [is] being definitive," Rothen recently said on RMC Sport (h/t Paris Fans). "I'm not saying that Neymar should not go to the bench when he is not well in his body or in his head. 
"But if he is 100 percent, how can we say [PSG] will do without Neymar? Under the pretext that he can't do what Lionel Messi did on Sunday or that he can't do PSG a favor and help the team be good? He has already done it."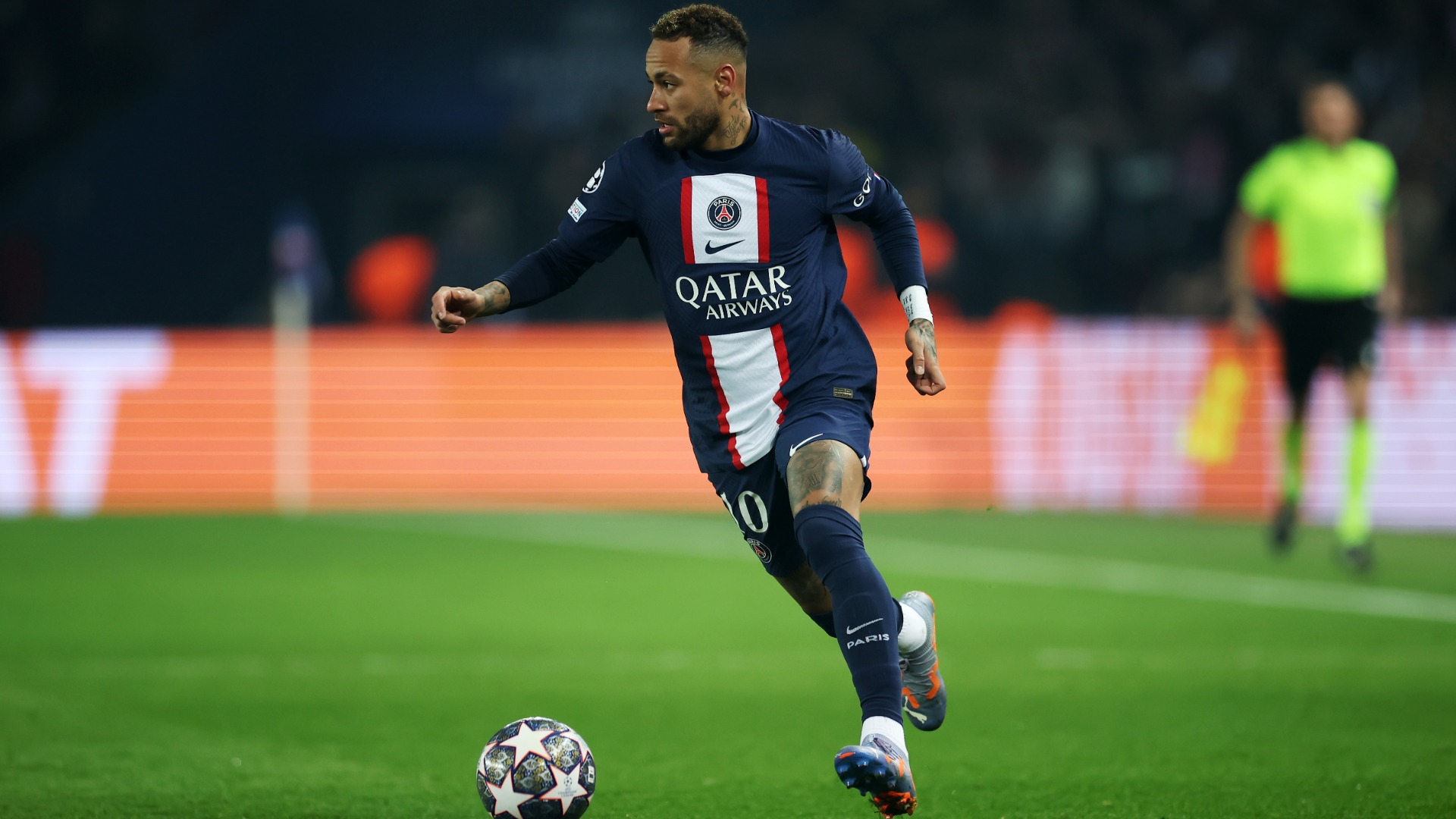 Neymar will be out for the contest against FC Nantes on Saturday at the Parc des Princes after suffering an ankle injury during the 4-3 victory over Lille OSC on Feb. 19. 
The veteran will likely also be out for the second leg UEFA Champions League matchup against Bayern Munich. However, should Messi and Mbappe connect for another performance in which they help PSG overcome their 1-0 hole, then more talks about Neymar being on the bench will surface.