Paris Saint-Germain exited the UEFA Champions League Round of 16 again, this time at the hands of Bayern Munich. The Germain side defeated the capital club 2-0 (3-0 on aggregate) last Wednesday at Allianz Arena to send them packing. 
There's no shortage of opinions on what has gone wrong with the Ligue 1 side that the French giants have a problem advancing to the quarterfinals. Former PSG manager and player Luis Fernández believes the problem has been coaching. 
Additionally, Fernández wishes that Les Parisiens would hire current Manchester City Pep Guardiola because the Spanish tactician can get the most out of Kylian Mbappé.
"The ideal coach for PSG would be Pep Guardiola," Fernández said recently on beIN Sports (h/t AS).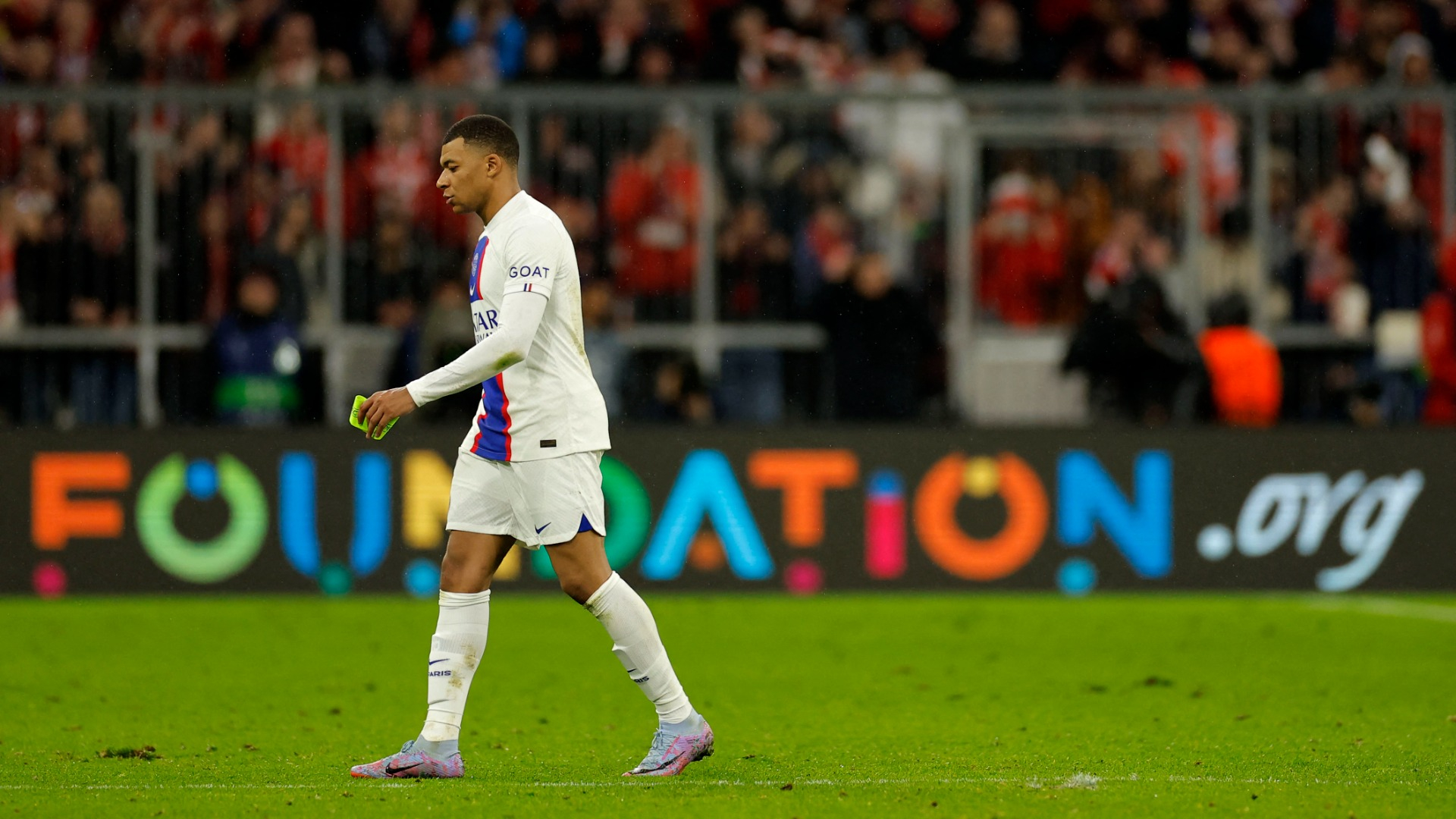 "He would have taken Kylian Mbappé, put him on his own to play up front and then put players around him to build a team around the Frenchman. Guardiola would throw out all those who do not contribute, [and] do not run and we would have a great team."
The future of current manager Christophe Galtier remains uncertain after the latest Champions League debacle. Rumors of a possible Thomas Tuchel return have surfaced, so while the manager next season might not be Guardiola, since he's under contract until 2025 with City, someone new could be in charge.
PSG sporting advisor Luis Campos will decide whether he fights to keep Galtier on the bench or looks for another candidate.