Paris Saint-Germain has 90 minutes to overturn their 1-0 aggregate hole in the UEFA Champions League second leg against Bayern Munich on Wednesday at the Allianz Arena. 
Ahead of the contest, midfielder Leon Goretzka provided quick thoughts on who of the two squads should be considered the favorite as a ticket to the quarterfinals is on the line. 
"The Allianz Arena will be boiling hot," Goretzka told reporters (h/t Paris Fans). "We are all very impatient. Favorite PSG? I would say the same applies to Bayern. If we combine intensity with our quality, then we are a very strong and extremely difficult team to beat. We are definitely one of the best teams in Europe. The way we play will be decisive."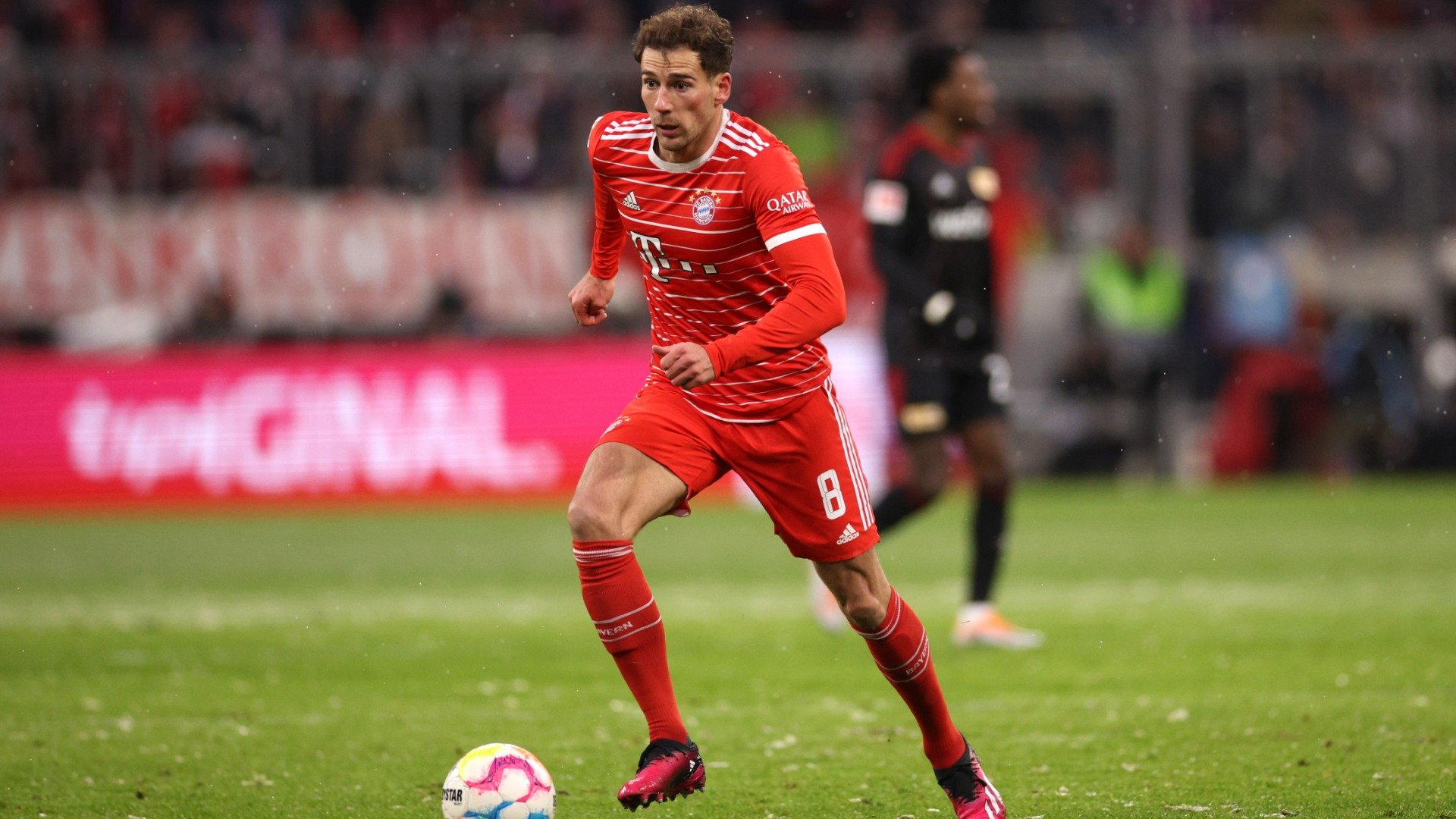 PSG will be hoping that having Kylian Mbappé for the entire game out on the pitch is enough of an X-factor that it tilts the outcome in the capital club's favor.
Additionally, Mbappé and Lionel Messi are clicking at the right time. While there's been criticism of the Argentine, the 35-year-old and French forward have scored in three straight games heading into the Bayern Munich game. 
The duo will look to create magic offensively that can terrorize the Bundesliga side's defense and push the Ligue 1 giants into the quarterfinals as they look to lift the UEFA Champions League trophy this season.