Paris Saint-Germain forward Kylian Mbappe made history in the capital club's 4-2 victory over FC Nantes on Saturday at the Parc des Princes. 
The 24-year-old scored his 201st goal with PSG, surpassing Edison Cavani and making Mbappe the capital club's all-time leading goal scorer. Former PSG player Daniel Bravo believes the Frenchman is prime to take the reigns from Lionel Messi and Cristiano Ronaldo. 
"He is so intelligent that he knows what he needs to do to improve," Bravo recently told Téléfoot (h/t Canal Supporters). "So we don't know where he can go. For me, he is the heir to the Messi-Ronaldo. Today, for me, he is the best player in the world. He makes his partners better. He gives strength to the team. It scares the opponent, who is forced to retreat a little more. 
"We may have regretted that he was not there from the start of PSG-Bayern. But he will be there when he returns and I think that can change everything. I'm sure Paris can qualify now because Kylian will be there."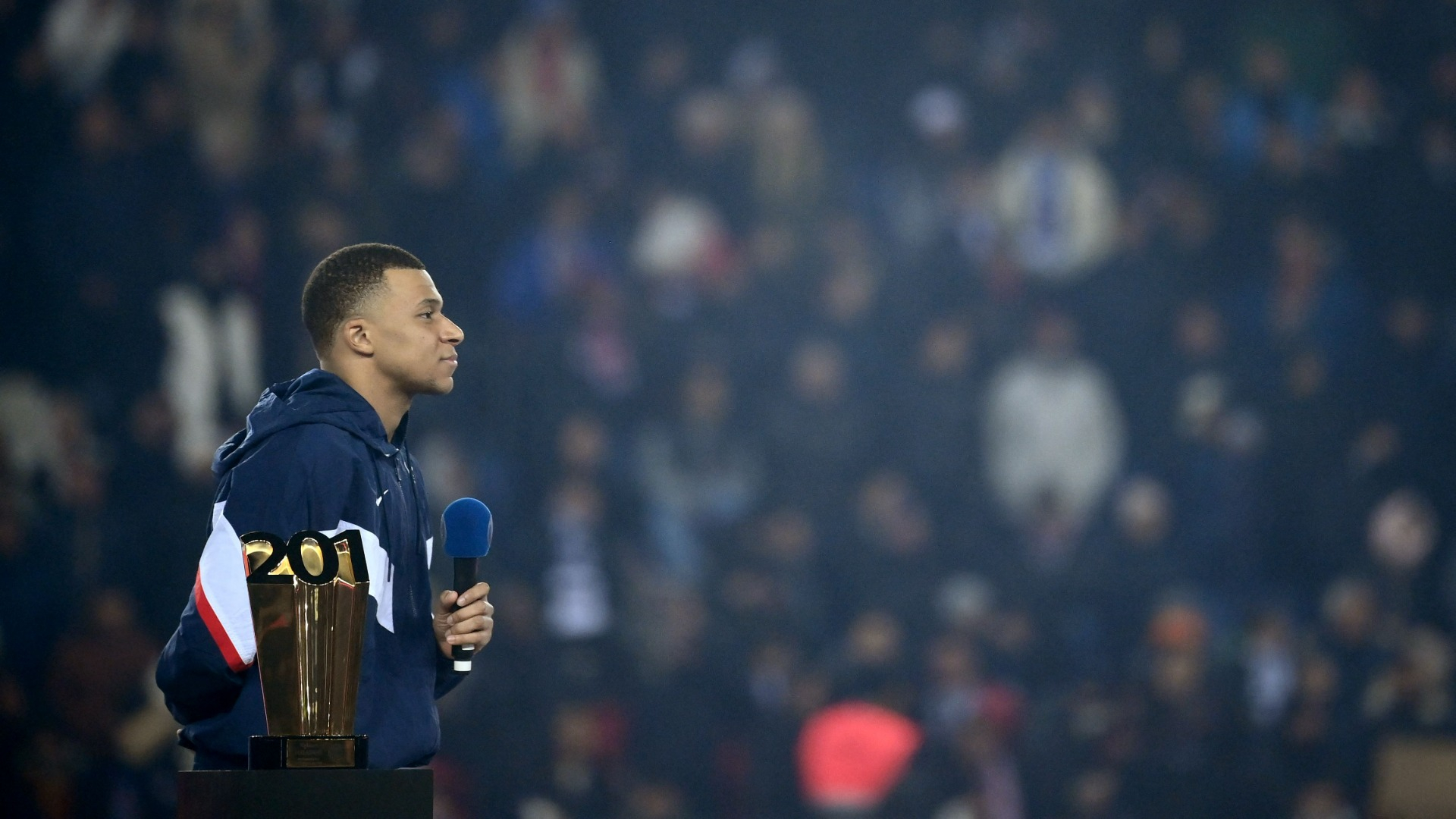 Mbappe has another opportunity to cement his legacy as PSG hopes to overcome their 1-0 hole in their UEFA Champions League second leg against Bayern Munich on Wednesday at Allianz Arena. 
Lionel Messi and Mbappe have recorded a goal in three straight contests and will be counted on to help lead the attack, and thus far, their chemistry might be enough to push the team into the quarterfinals. 
The Parisian-born star wants to win the Champions League with his hometown club, so he extended his contract. If Mbappe wants to be in the same breath as Messi and Ronaldo, he might have to put together another memorable performance.