Paris Saint-Germain crashed out in the UEFA Champions League Round of 16 again, so many critics of the capital club are speculating how much longer Kylian Mbappé can take his disappointment. 
Reporters asked PSG manager Christophe Galtier about having to sell the project to Mbappé under the French tactician and sporting advisor Luis Campos. Nonetheless, Galtier believes he doesn't need to convince Mbappe to remain with his hometown club.
"I don't have to try to convince Kylian Mbappé," Galtier told reporters Friday (h/t Canal Supporters). "Any player would have been in the same condition [Mbappé's post-match statement]. Kylian is a Paris Saint-Germain player who shows it in every game and has a great determination to succeed and bring the club as high as possible."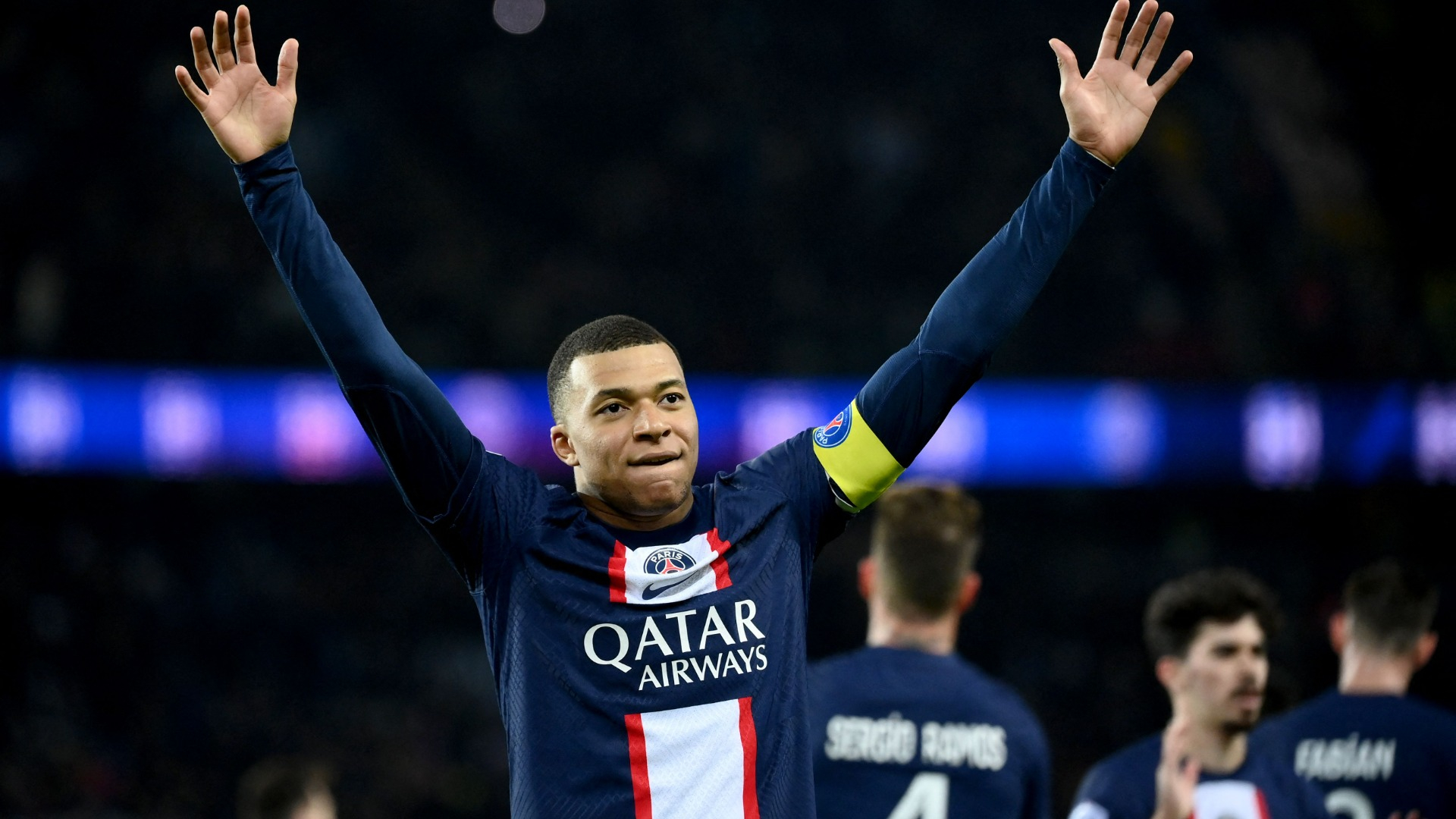 During Real Madrid manager Carlo Ancelotti's news conference, reporters asked the Italian boss about the Spanish club pursuing the 24-year-old, who he rejected last year, and gave a funny response. 
"You can ask me this question now, tomorrow, in a week, two or three months," Ancelotti told reporters. "It's a question I will never answer. I saw the match between Bayern and PSG (two of his former teams); it was interesting."
Mbappé is under contract until 2025, but Campos has to begin doing the heavy lifting to the squad; letting veterans on high wages, such as Lionel Messi and Sergio Ramos, exit might be best for the club as they can use that money to build a well-balanced team that has depth. 
Nonetheless, it will be interesting to see how this summer window transpires and allows Campos to give Mbappé confidence the club is going in the right direction.