Paris Saint-Germain's UEFA Champions League campaign ended when the capital club crashed out in the Round of 16 by losing 2-0 (3-0 on aggregate) to Bayern Munich last Wednesday at Allianz Arena. 
As a result, various discussions are being had in the French media as to how the French giants can construct a squad that can challenge the Champions League. Former PSG coach and player Luis Fernandez offered one solution: Bring back Adrien Rabiot. 
"He must return to PSG because he is a boy who is in the process of marking differences, Fernandez said recently on beIN Sports (h/t Paris Fans). "He has found a certain serenity and an exceptional level. He is good, very good since his return. He almost left for Manchester United, he may have almost made a small mistake, there he is in his club and he is in the process of winning at Juventus. He had a good World Cup with the France team.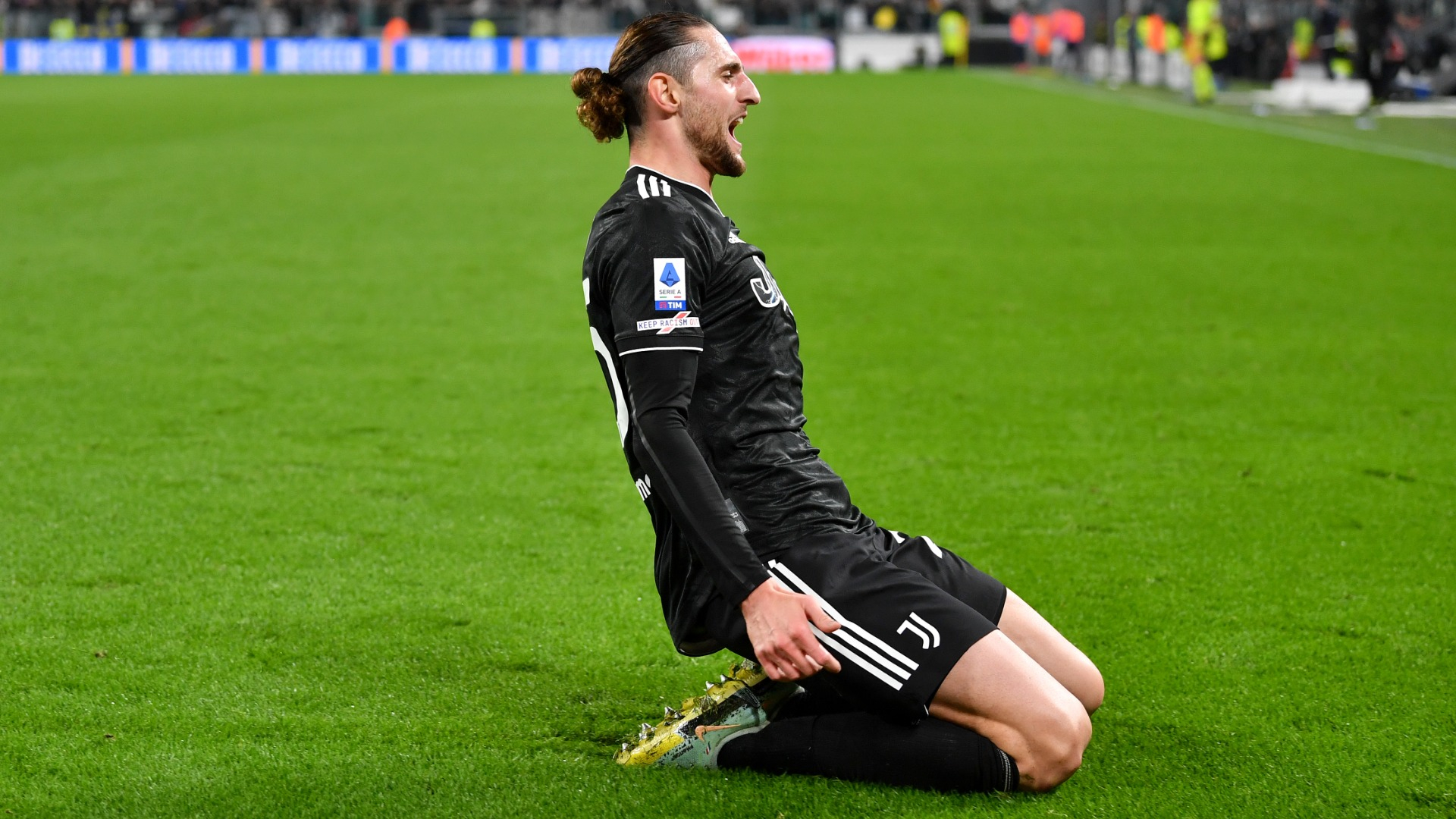 "Rabiot wore the PSG jersey; we have to bring him back; enough of those [players] who are there in [the] midfield, [there are] two or three who take themselves for what they are not; they are not football players. He wants to come back. You ask him the question. He is a player I want to see again at Paris Saint-Germain because he has all the qualities; he wore this shirt in the formation of PSG. I want to see him again."
The Juventus midfielder left PSG on not the best of terms as the Ligue 1 side handed the midfielder a two-week suspension for his conduct in March 2019, which was part of a long list of tiring antics by the Frenchman. The former PSG youth product would then leave as a free agent that year and sign with the Turin club.
Now, at 27, his contract with the Serie A side expires, and both parties have yet to agree on a new deal. Juventus is willing to give Rabiot €7 million per season salary, but if he wants €10 million per year, he will have to head elsewhere.
It's unlikely Rabiot ever returns to PSG, but sporting advisor Luis Campos will look at the free agent market and search for players in their prime; perhaps a reunion might be possible?