Although Lionel Messi will be 39 years old for the 2026 FIFA World Cup, the Argentina national team wants the Paris Saint-Germain star to be part of the squad for the tournament in North America. 
In a recent interview with TyC Sports, Brighton & Hove Albion midfielder Alexis Mac Allister said he wants Messi on the Argentina squad in three years. 
"He knows that we want everything as long as he wants and can, so hopefully, he can continue with us," Mac Allister told the Argentine media outlet.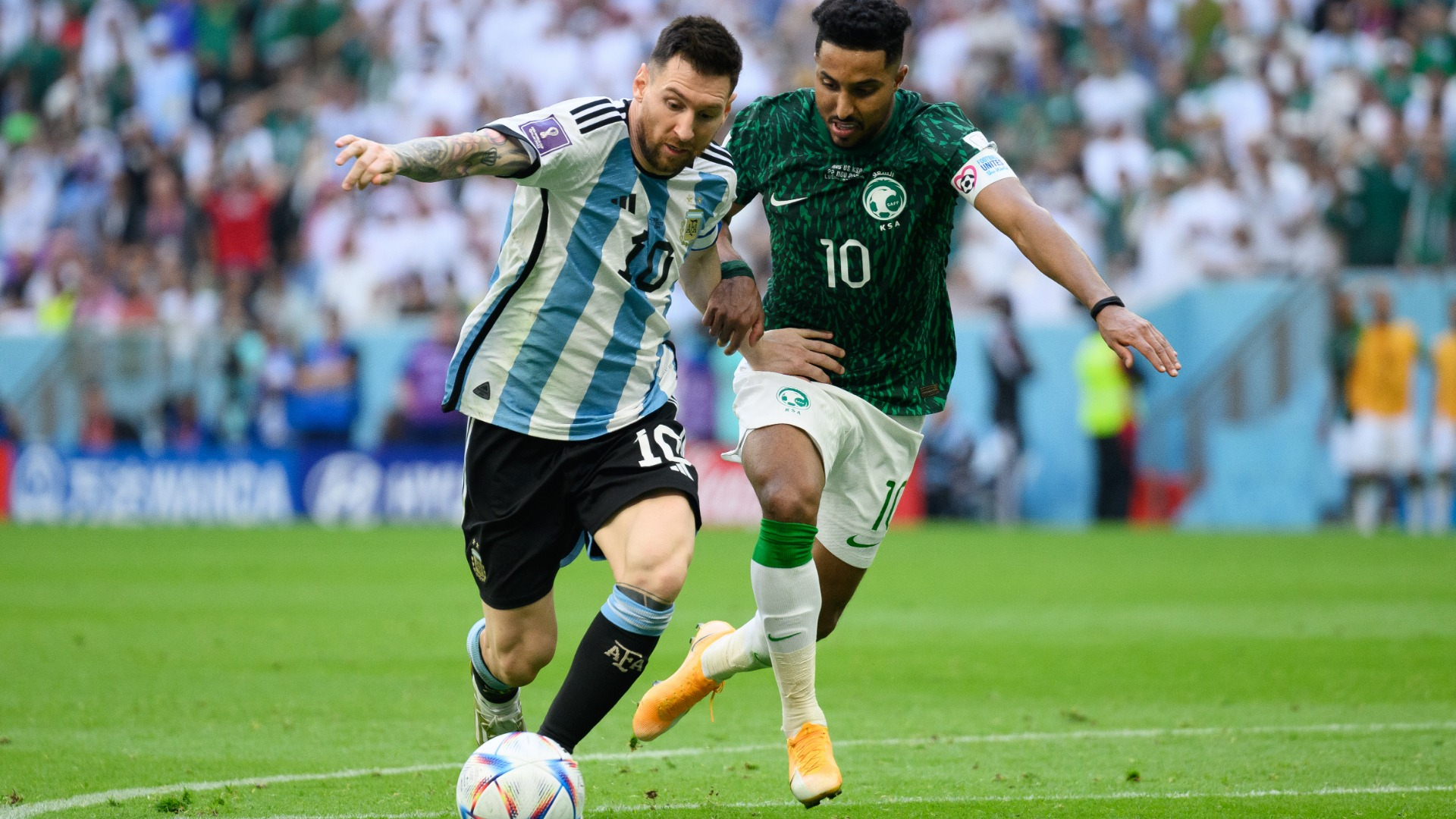 "Obviously, I see Messi in the next World Cup. I have no doubt that at 40 or 45, he will continue to be the best in the world. He is very professional, you can see it. He is in perfect physical condition to continue playing calmly. He has everything in his head beyond the physical. He has everything in his head. We don't have any problem running for him."
Messi and Argentina won the 2022 World Cup in Qatar, allowing for the veteran to finally lift the trophy that had long eluded him in his career. As a result, many assume that the former FC Barcelona captain will ride into the sunset and leave the national team for the next generation.
Even so, Mac Allister, who will likely be part of the 2026 team, wants the legend to stay. So Messi will have a decision on his hands and whether or not to stick around for another World Cup cycle or decline.