Lionel Messi won the FIFA The Best honor as the best player in 2022, which the veteran capped off with winning the World Cup last December. 
Real Madrid defender David Alaba had to defend himself on why his name appeared when voting for Messi. Nonetheless, FC Barcelona striker Robert Lewandowski didn't have to excuse voting for the 35-year-old.
As captain of the Poland national team, Lewandowski had to choose the podium for the best players in 2022. The 34-year-old also voted for Kylian Mbappe and Luka Modric for second and third place. 
"I would like his statement to be honest, not empty words," Lewandowski told Moc Futbolu (h/t TyC Sports). "Being so close, competing with Lionel Messi… of course, I respect how he plays and what he has achieved. The mere fact that I was able to compete with him shows me the level I was able to reach. But I feel dissatisfied."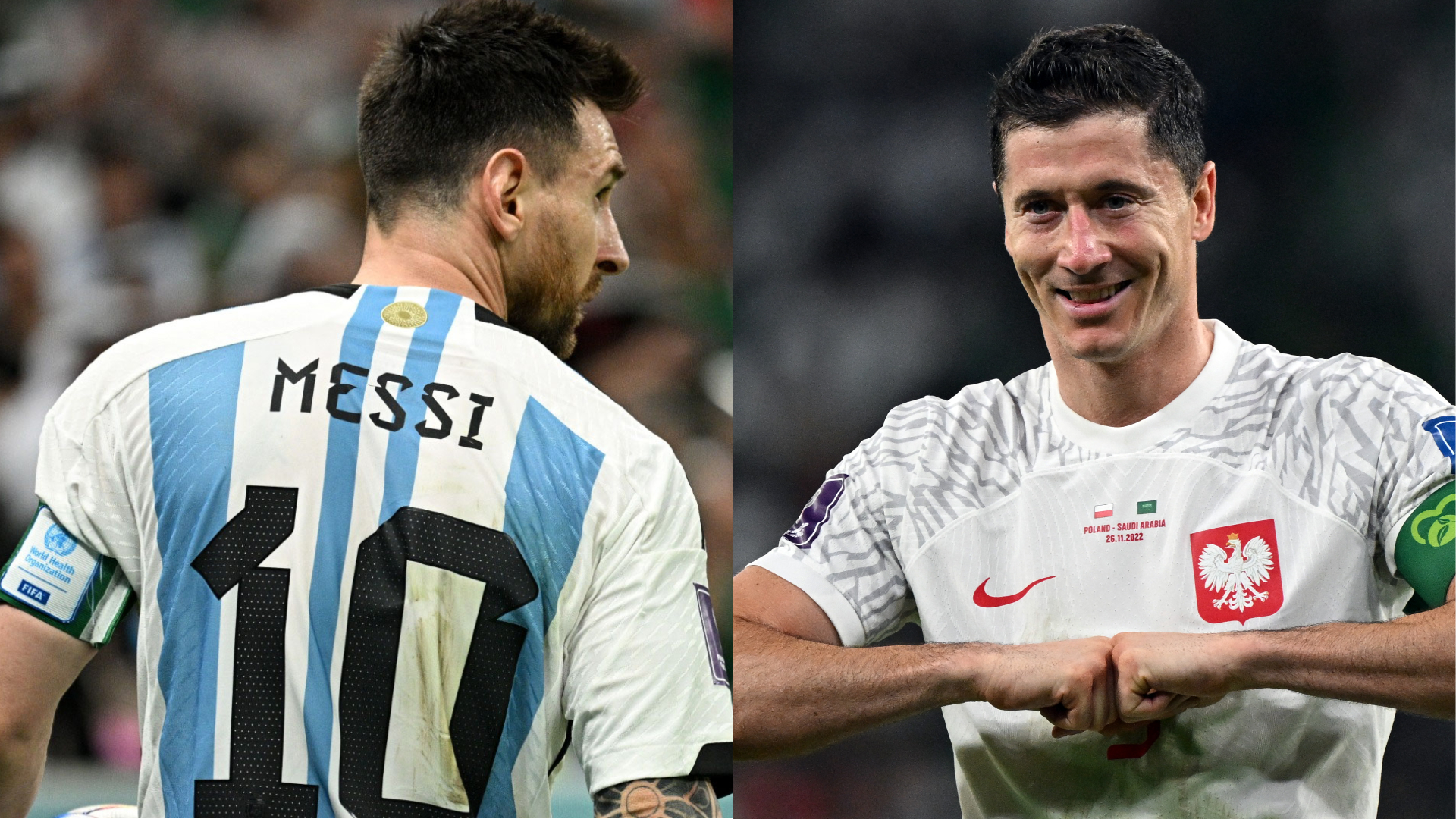 The conflict between Messi and Lewandowski dates back to November 2021, when both disputed the Ballon d'Or. Many believed the Polish goal scorer should have come away with the honor instead of the PSG star. 
Messi picked up his first individual honor this year on Monday, and it appears as though he will win the Ballon d'Or, especially if he helps lead Paris Saint-Germain to a UEFA Champions League.