Paris Saint-Germain forward Neymar Jr. has been criticized, especially post-2022 FIFA World Cup. As a result, many media members are calling for the capital club to move on from the 31-year-old.
However, a PSG legend is coming to the defense of Neymar, who is likely to stay with the French giants, considering his contract. Nonetheless, the Brazilian will be in possible exit rumors, but Rai wanted to step up to defend his compatriot during an interview with Midi Libre. 
"There are ups and downs," Rai told the media outlet. "But he has a crazy talent; I greatly admire. Only, sometimes, there are controversies around him that he provokes a little on the field or outside. Deep down, he's a good person, but sometimes he can't manage in the best way.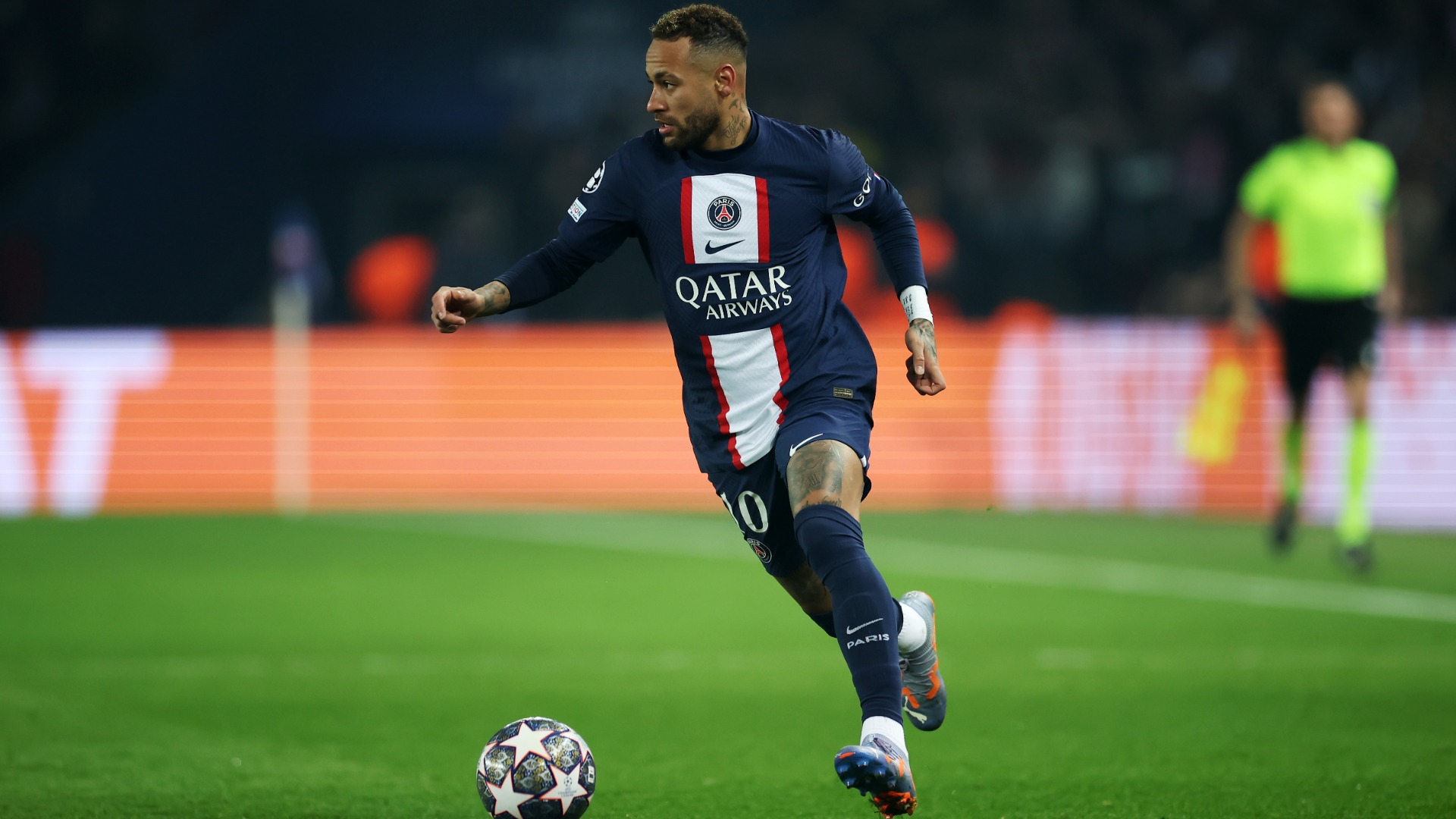 "It's part of his history, like with the national team. It's a shame these injuries in important moments. But he still has years on his contract and I hope he still brings a lot of joy to the fans."
The veteran forward is recovering from a season-ending ankle injury that he suffered in February, so it doesn't seem likely that Neymar will leave this summer. 
While the Brazilian might stay, the French giants need to clarify that the direction they're taking is that PSG will build the squad around Kylian Mbappé and that he's the leader. 
Neymar will have to play his role and need to play it if he genuinely wants to remain with the Ligue 1 side.