Paris Saint-Germain will need to use these final months of the 2022-23 season to reflect on what they need to do to break this string of bad performances in the UEFA Champions League Round of 16. 
One of the decisions will surround Lionel Messi, whose contract with the capital club expires in June. The Athletic reported on Tuesday, citing sources, that offers have been made to Messi, but none have yet been accepted.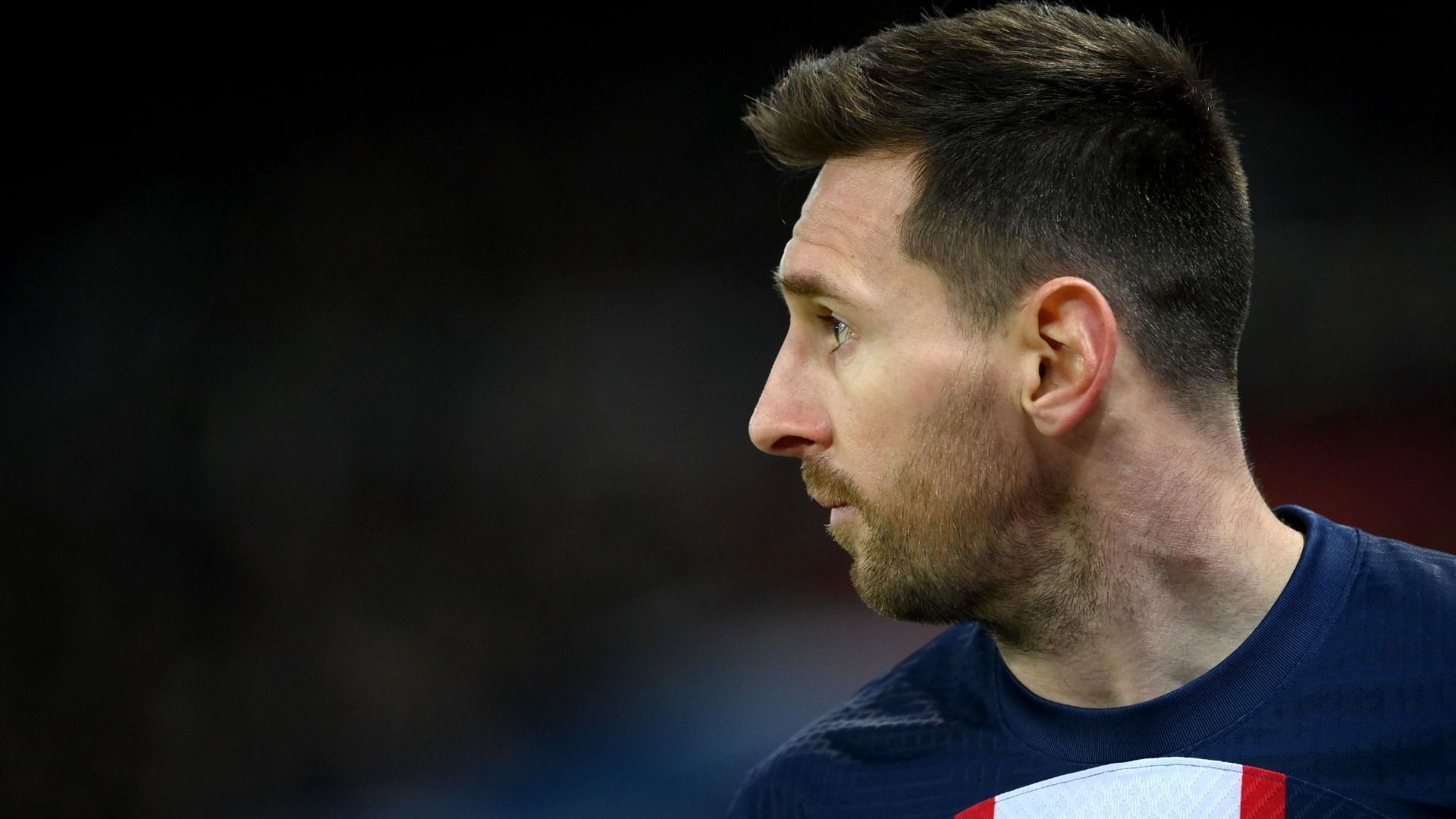 Furthermore, the information notes that the French giants do not want to pay more than they can justify to retain him. A recent report reveals that the Argentine wants wages near what Kylian Mbappé earns. 
PSG must also consider their wage bill as they need to reduce salaries with Financial Fair Play monitoring their moves. As a result, it would be financially irresponsible to hand a player who will be 36 years old such high wages, considering the team needs more depth.