The future of Lionel Messi remains uncertain as the 2022 FIFA World Cup winner will become a free agent when his contract with Paris Saint-Germain expires in June. 
Nonetheless, RMC Sport reported on Thursday, citing sources, that discussions between the two parties continue. However, PSG isn't prepared to give in to all of the demands being made by Messi's camp.
Salary is also under consideration as Messi does not intend to extend on terms too far removed from those of Kylian Mbappé. But PSG is not ready to give in to all the demands of the seven-time Ballon d'Or winner.
Moreover, only some people are convinced within the club of the advisability of extending Messi, considering he's declining and yet to perform well in the UEFA Champions League Round of 16 matchups against Real Madrid and Bayern Munich.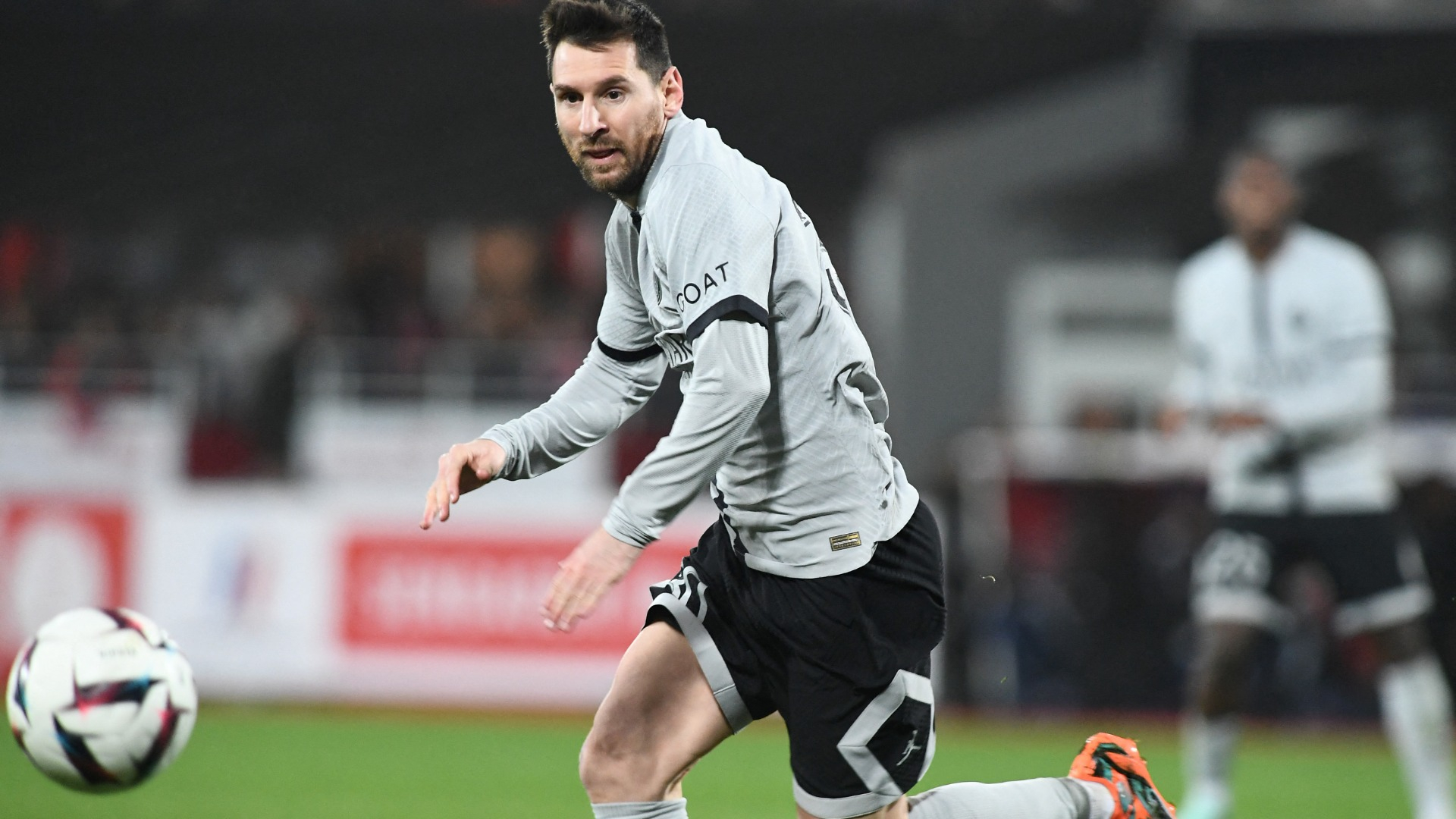 RMC Sport notes that there's been agreement in principle for a contract extension that has existed for several weeks. But several details remain to be settled and discussions are continuing.
The two parties discuss, in particular, the contract length. Two possibilities are being studied: Activate the option year in Messi's current contract or sign a new one-year contract with one more season as an option.
Meanwhile, Inter Miami remains a viable option for Messi and if he doesn't want to take a pay cut to allow PSG to add depth, it's best for the two sides to part ways.