Although Paris Saint-Germain didn't level the scoring in the UEFA Champions League first leg against FC Bayern Munich, the contest did change when Kylian Mbappe entered the pitch.
As a result, there's optimism about the second leg with a fully fit Mbappe, who appears to be clicking with Lionel Messi and has scored four goals in his last two matches. Bayern Munich star Thomas Müller recently spoke with Sport 1 (h/t Paris Fans) about facing the 24-year-old for 90 minutes.
"When Paris brought in Mbappé when we were leading 1-0, he was able to prove his quality straight away," Müller told the German outlet. "However, one should not overdo it and see it [as] more beautiful than it really was. His most dangerous action in the match was his offside goal. But no doubt, it is an absolute danger, perhaps even currently the best finisher in the world."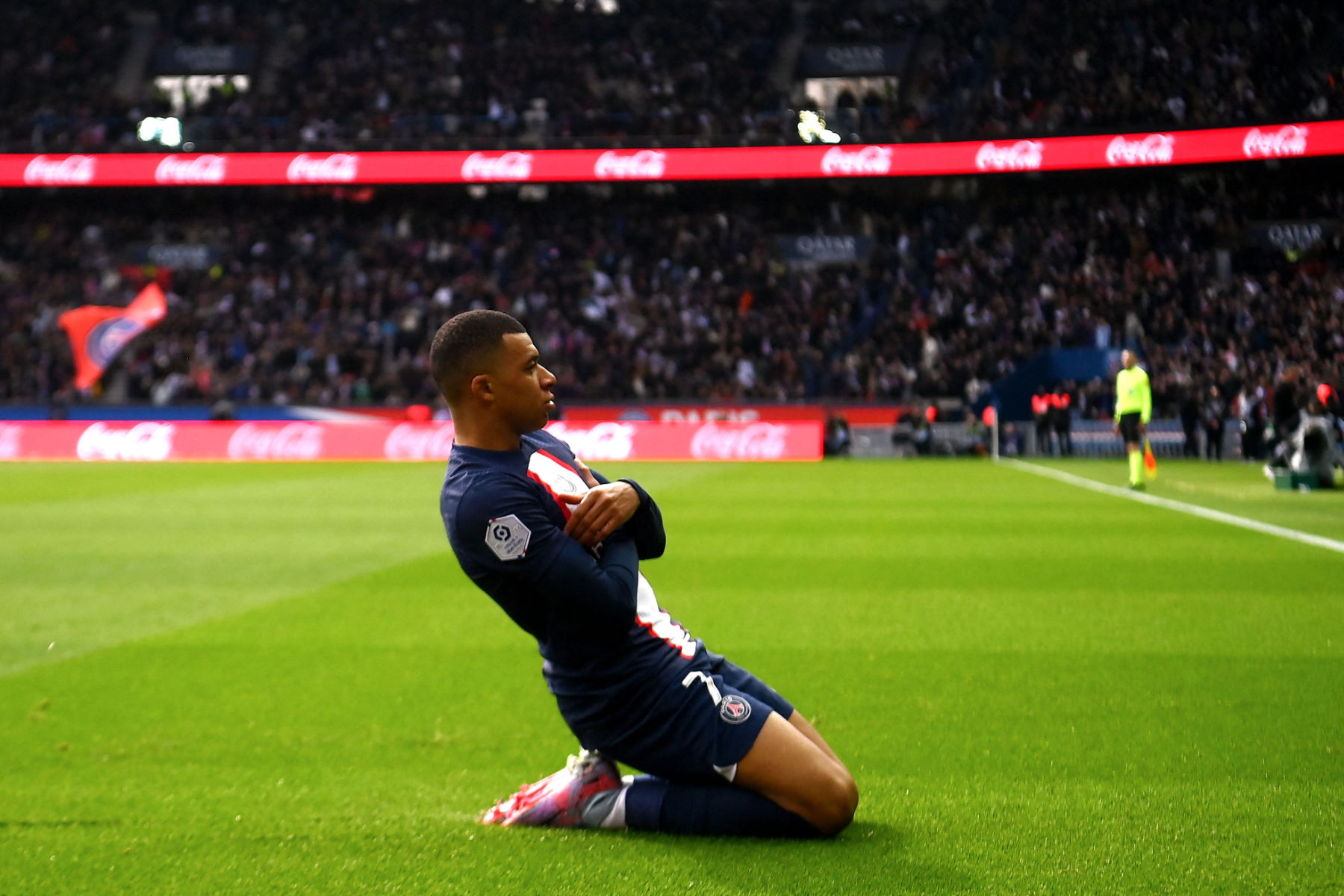 Mbappe scored a brace in PSG's chaotic 4-3 victory over Lille OSC on Feb. 19 and followed that performance up by scoring another brace in the 3-0 win against Olympique de Marseille last Sunday at the Stade Vélodrome. 
Furthermore, the French forward is also providing an assist to Messi in the match against Marseille, so Mbappe will be able to affect the game, whether scoring or assisting on any plays, which PSG hopes is enough to advance.