Bayern Munich will welcome Sadio Mane back into their starting 11 for the second leg UEFA Champions League contest against Paris Saint-Germain on March 8 at Allianz Arena. 
Mane will now help the Bundesliga side close out the French giants as they currently hold a 1-0 lead. Ahead of the matchup next week, the veteran forward shared how he watched the first leg match after a knee injury forced him to miss the game. 
"The first leg against PSG was too early for me, but the second leg was always in my head," Mane told German outlet Bild (h/t Canal Supporters). "We controlled the first leg well. The 1-0 away win puts us in a good position, although in Munich, we have to be incredibly careful against Paris.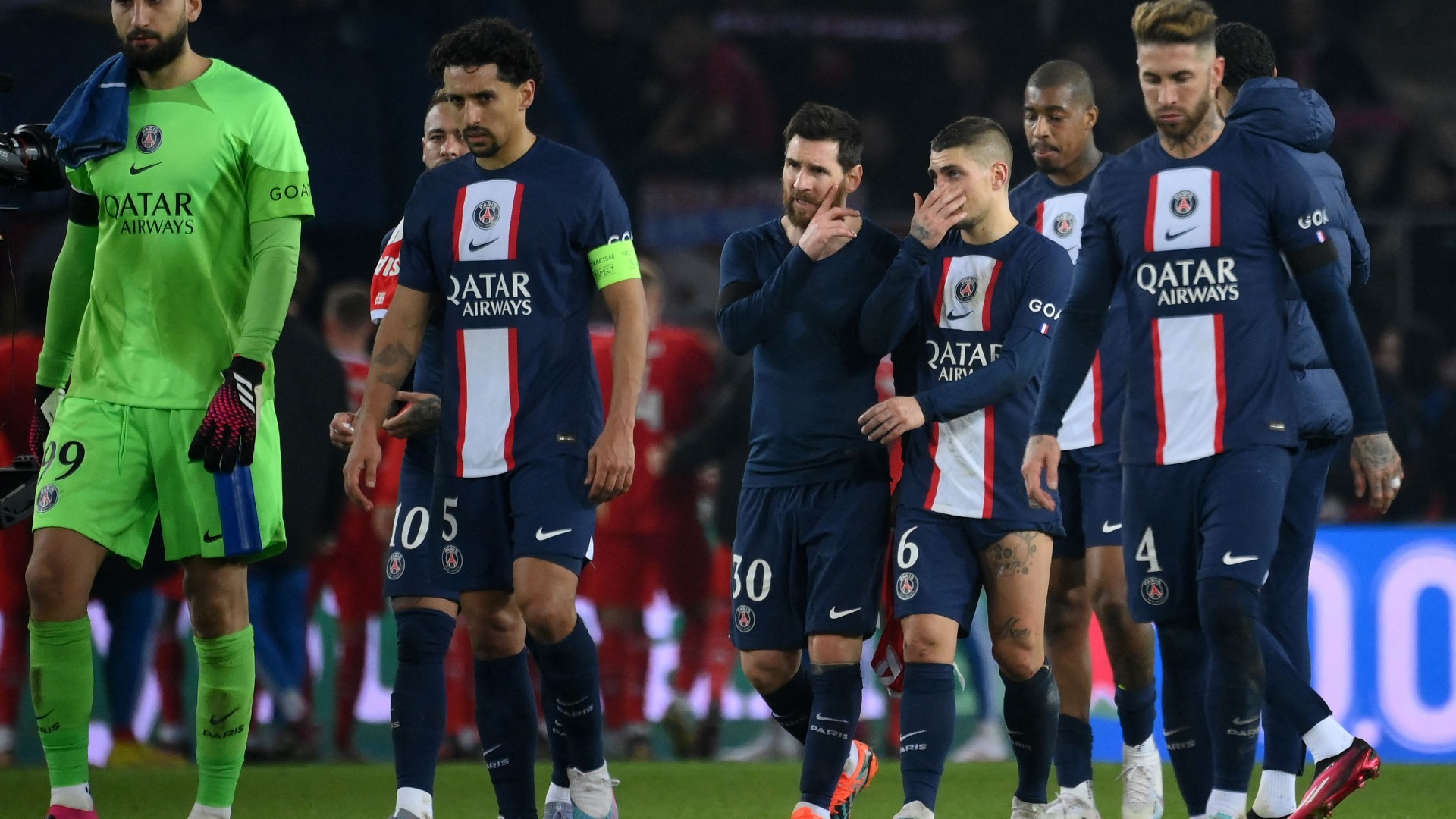 "I watched the game on TV with my friends. I'm very nervous and I make a lot of comments when I watch games on TV. But I had confidence in my teammates. Even when Kylian Mbappé entered. He's a great player who had an influence on the game, but our defenders can stop him."
While Bayern Munich welcomes Mane, they still lose another player as Leroy Sane suffered an ankle injury during training on Monday. Additionally, the Ligue 1 side appears to be turning their misfortunes around after having poor form after club football returned following the 2022 FIFA World Cup. 
Lionel Messi and Kylian Mbappe tormented the Olympique de Marseille defense as the Argentine assisted on the two goals scored by the French star. Mbappe paid Messi back by assisting on the Argentine's lone goal of the game. 
Nonetheless, it should be an interesting match as the two clubs are vying for a ticket to the quarterfinals.