Each time Paris Saint-Germain comes up against one of its youth academy graduates, the chances are strong that they will do harm to their formative club. Kingsley Coman did so with Bayern Munich recently in the UEFA Champions League, and it was Arnaud Kalimuendo's turn with Stade Rennais in Ligue 1 over the weekend.
The latter's non-celebration of his goal at Parc des Princes will have been appreciated by disgruntled supporters, but it also further underlined how poor last summer's transfer business really was. Kalimuendo has seven goals and two assists so far this season which is level with his tally from his first campaign on loan with RC Lens but still short of his 12-goal second-term total.
However, the 21-year-old was allowed move on despite a strong preseason in order to accommodate Hugo Ekitiké on loan from Stade de Reims, who has three goals and three assists—nowhere near his numbers from last year. The 20-year-old is six months younger than Kalimuendo and has less senior experience, yet he managed 10 goals and three assists last season.
This campaign has been a struggle for Ekitiké, who is set to see his loan move from Reims made permanent despite PSG no longer being as sold on his talent as they were last summer. That he was thrown on after 56 minutes with just a single assist from his last 10 domestic appearances tells its own story about how this one is not working out as planned.
In fact, aside from a hot streak of four goals and one assist from five domestic games on either side of the FIFA 2022 World Cup break, Ekitiké has rarely looked ready for a club of PSG's aspirations. It is over two months since he scored for Les Parisiens, and quite telling that Christophe Galtier has not used him that much more since Neymar's injury, while he surely would have trusted Kalimuendo.
However, short-sighted squad planning with youth academy talent paying the price is nothing new in Paris—it is actually a depressing norm that grows more acute each passing year. PSG are supposedly building around born and bred Parisian superstar Kylian Mbappé yet has allowed pretty much an entire starting XI of homegrown talent to leave since his 2017 arrival from AS Monaco.
Adrien Rabiot, Christopher Nkunku, Moussa Diaby, and Alphonse Areola are all France call-up regulars, while Timothy Weah is a USMNT fixture, and Xavi Simons is a Netherlands senior at 19. Add Tanguy Kouassi, Yacine Adli, Adil Aouchiche, and Stanley Nsoki to Kalimuendo, and it is a solid XI of talented players which could have been built around the likes of Mbappé and Presnel Kimpembe.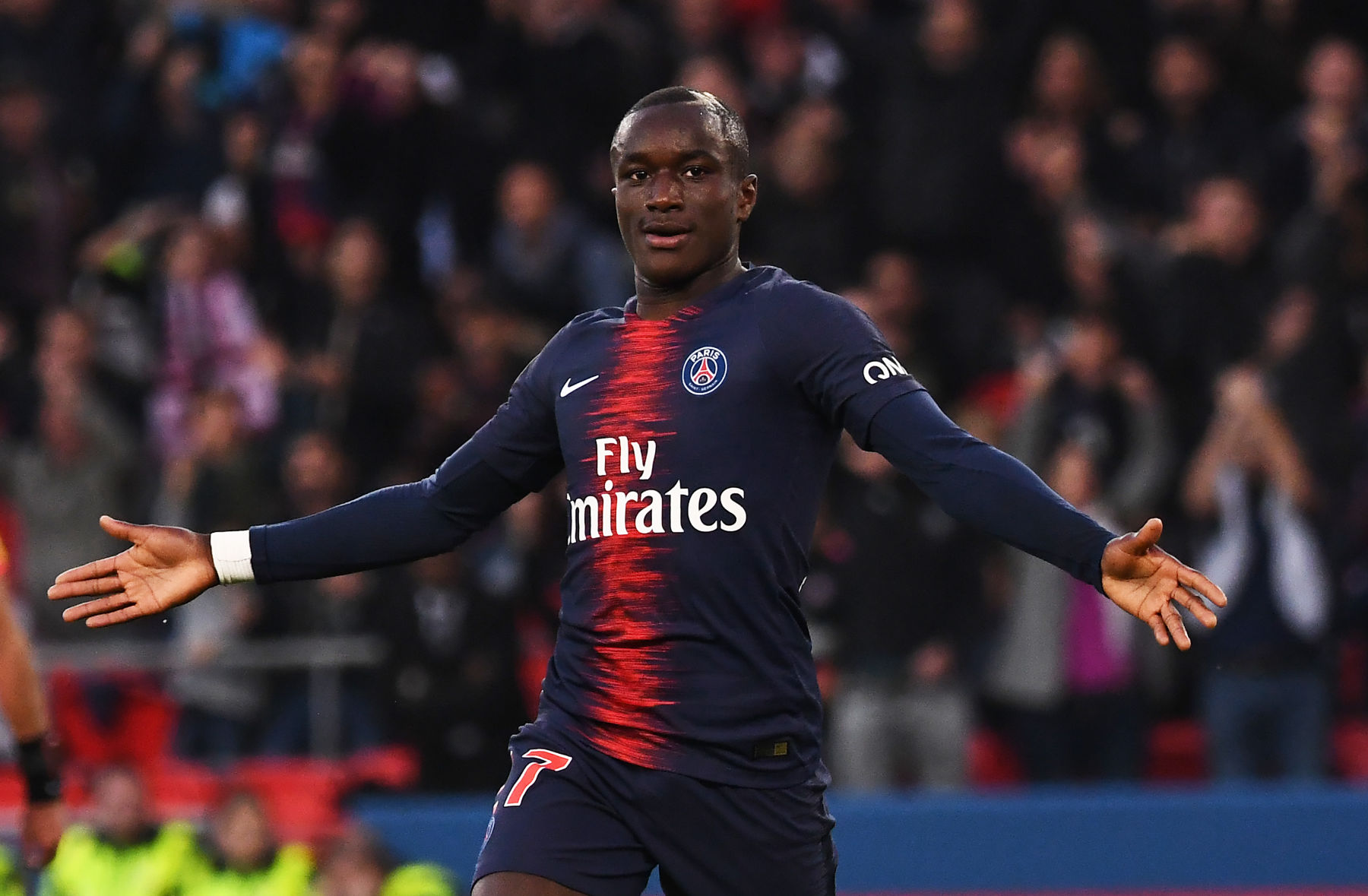 We can debate whether or not they all would have developed sufficiently had they stayed in the French capital, but some of the names are still quite staggering. They might not have been locks for the starting XI when they left, but most got at least some meaningful minutes, and their potential value was known when the club moved them on.
A few slipping through the net is understandable, given that Aouchiche and Nsoki have not necessarily exploded as expected since moving on, but there is no doubting this listed talent. There have also been unfortunate exceptions given the manners of Rabiot and, notably, Kouassi's departures, but there can be no denying that the last six years have been horribly mismanaged.
Unai Emery, Thomas Tuchel, and Mauricio Pochettino came before Christophe Galtier, with some more trusting of academy-based talent than others. Antero Henrique, Leonardo, and Luis Campos have shaped the sporting projects, yet none of the trio really ever treated Parisien youth with the respect it deserves, and even the legendary Luis Fernandez fought a losing battle as academy chief.
Now in 2023, with a potentially generational talent in Warren Zaïre-Emery coming through alongside a number of promising prospects such as El Chadaille Bitshiabu, there is a chance to change tactics. The club has the chance to stop history from continuing to repeat itself starting this summer with a medium to long-term strategy based on building a solid squad around fewer established star names.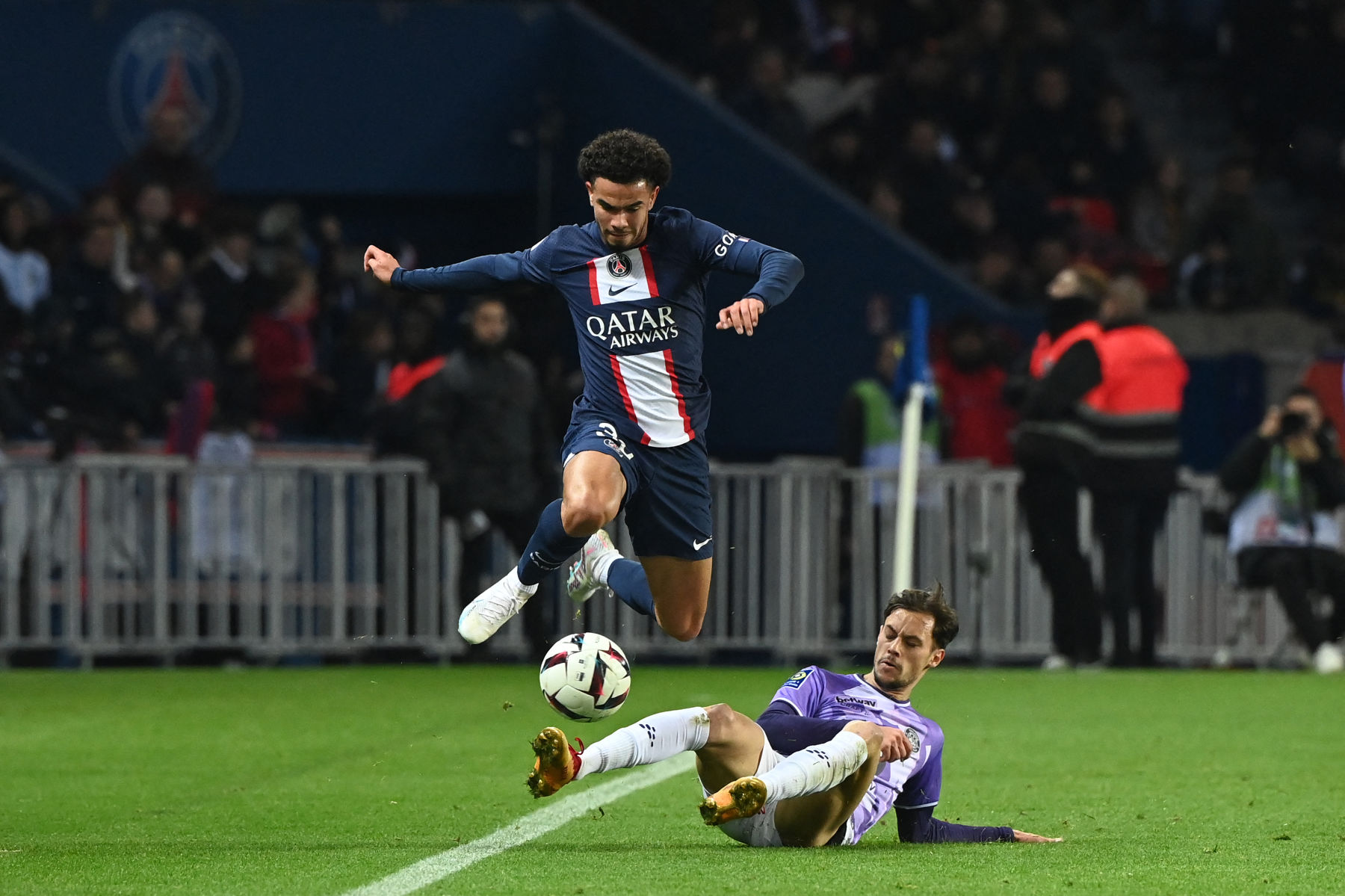 PSG needs to trim its wage bill, yet Milan Škriniar is already on his way in, and there could be an exodus of well-paid superstar talent to balance the books with Lionel Messi and Sergio Ramos' deals up in June. The French champions also have a state-of-the-art training facility and campus, which is expected to open its doors later this year and bring through future generations of Paris region talent.
There has never been a better time than now to heed the painful lessons which continue to be inflicted upon the club year after year. How many more times does Coman need to put his formative club to the sword in Europe or Kalimuendo do domestic damage with Rennes before the strategy moves away from being all about glitz and glamour?
Chairman and CEO Nasser Al-Khelaifi promised an end to PSG's "glitter" and "bling-bling" era, yet it has been allowed to continue and has been met with the same shattering results. Inevitably, some superstar names will be difficult to shift immediately, but there is definitely room for academy produce at the expense of much of the mediocrity which has been forced upon recent coaches.
Campos and Galtier will continue to shape Les Parisiens' sporting project until told otherwise, and although the French tactician is under fire of late—understandably so—he also managed to beat PSG to the Ligue 1 title with hungry young talent spurned by the likes of the capital club. Those gems were identified by the Portuguese scouting guru who knows the value of PSG's academy gold mine.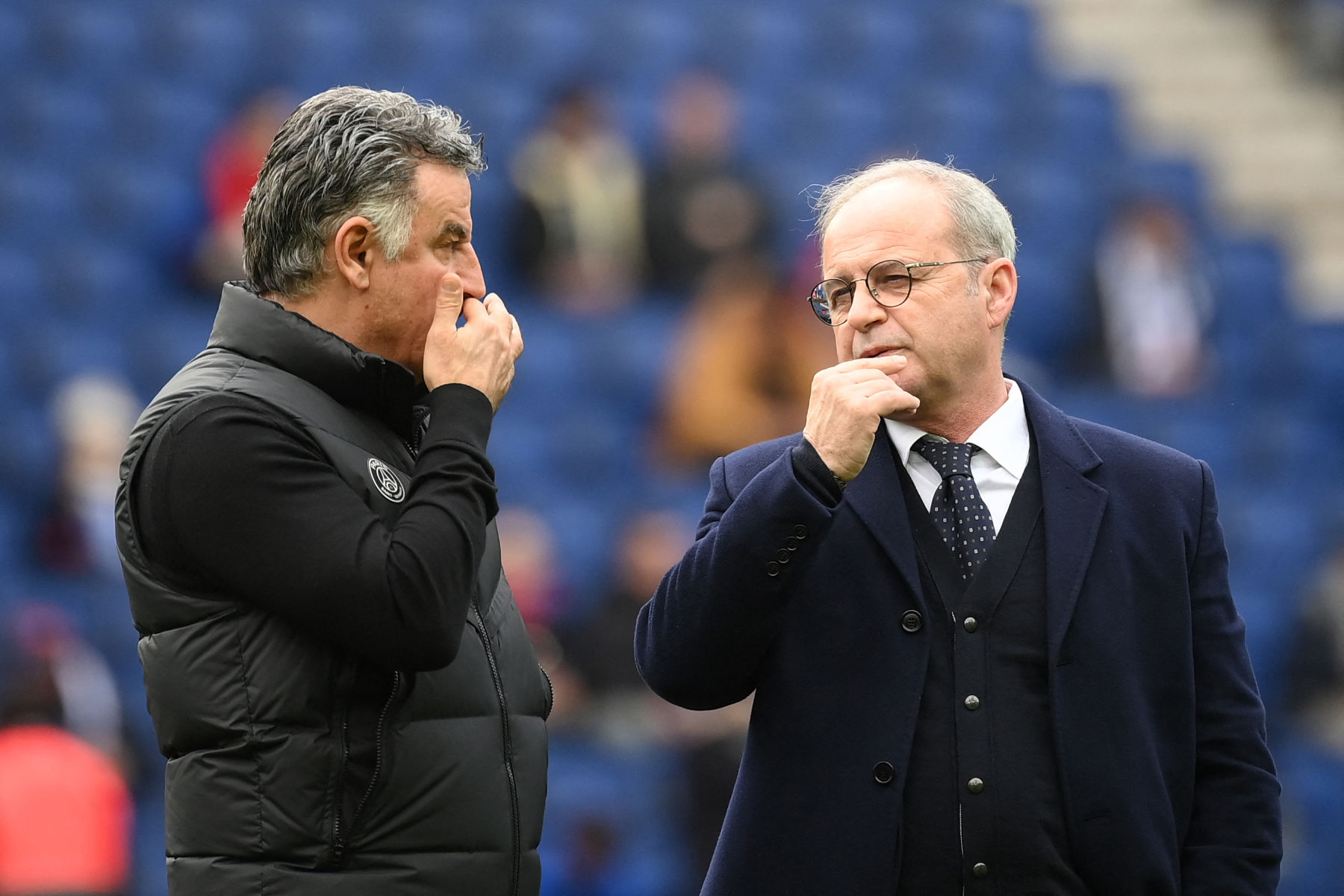 There is no denying that the ingredients are there and that the right profiles could already be in place to start overseeing this handover from one project to the next. Even if change is deemed absolutely necessary, the likes of Bologna's Thiago Motta and possibly even faithful servant Zoumana Camara now appear to be credible candidates in the question of Galtier's succession.
There will never be a better opportunity to change tack while Mbappé remains under contract to build around, and it is the last chance to convince him of a project that he wants to believe in despite what is happening around him. Conditions are ideal to be bold and make a culture change statement after years of underachievement, doing exactly the same thing and expecting different results.
The major question is whether PSG's leaders are brave enough to embrace a future that might not yield immediate results and silverware? One thing is for sure, though, and that is that more of this same approach will only guarantee one thing, and that is a further failure and deserved derision on the biggest stages like the Champions League.