There are plenty of opinions flying around as pundits attempt to dissect what went wrong for Paris Saint-Germain in their UEFA Champions League after the latest elimination from the competition at the hands of Bayern Munich on Wednesday.
Canal Football Club pundit David Ginola provided his analysis, which was geared more toward the players on the squad, who he feels aren't invested. 
"I am disgusted," Ginola said on the broadcast (h/t Canal Supporters). "We end a match like that with disappointments, which are due to a lack of commitment and clear investment. There has been a problem for years. There is a real problem. There are players on this team… I'm not going to shoot the ambulance. How can we set up a project to win the Champions League and have so little bench depth? You have to live up to these ambitions.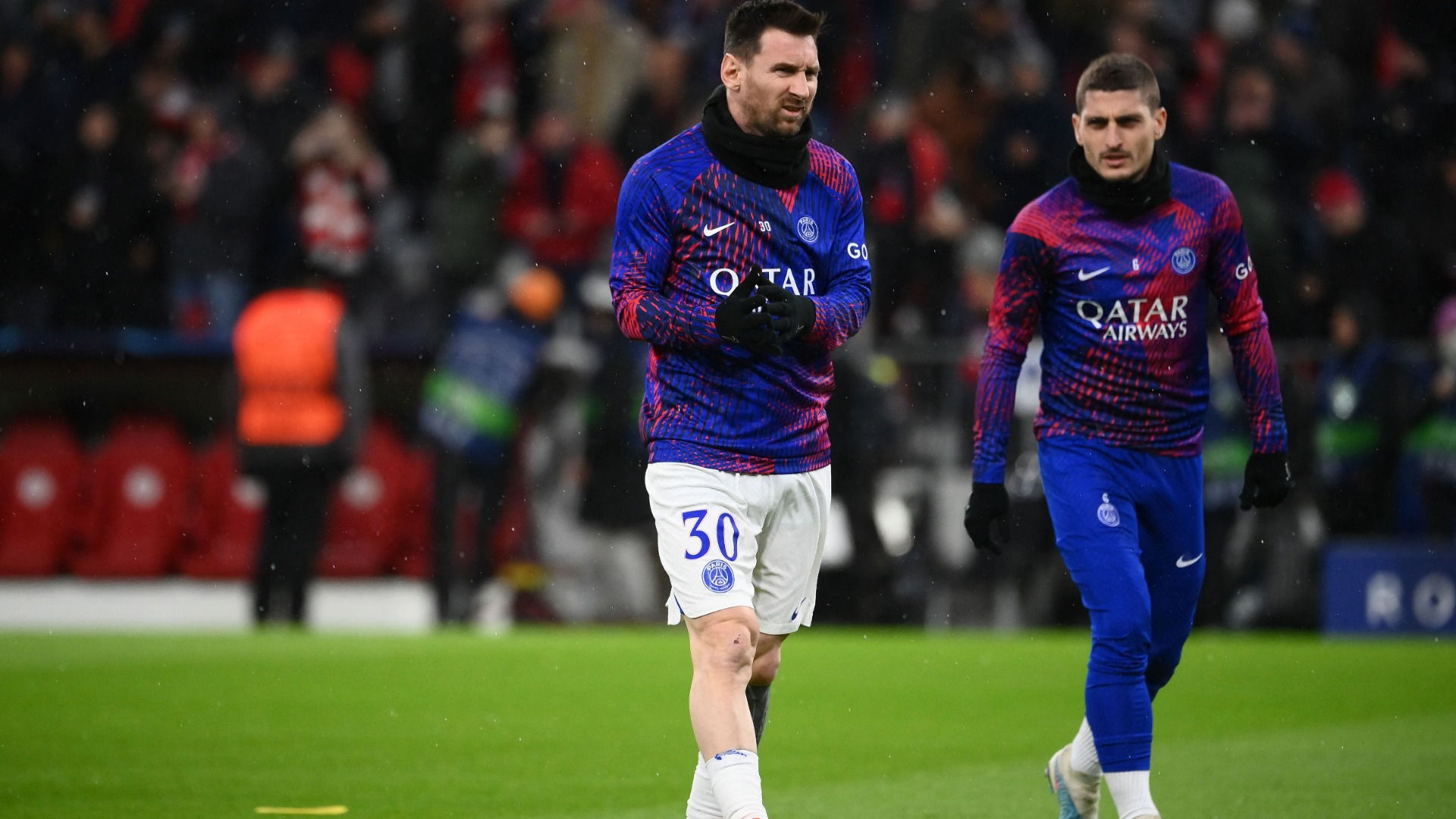 "In midfield, PSG is not up to par. Vitinha is not up to par. [Lionel] Messi, neither. They are not fully invested. I take an example. [Joshua] Kimmich, who is in the same position as [Marco] Verratti, must have lost 0 balls. At this level, that's what makes the difference. Verratti must be much more present, [and] be a barker. You have to be able to count on him in times like this, even if it's a collective elimination. [Questionable] decisions were made from the start. Like playing [Achraf] Hakimi, who is struggling in his life. He was a shadow of what he is capable of."
PSG sporting advisor Luis Campos will have all the responsibility to build the French giants into a Champions League contender and not a team that continues to humiliate itself in the tournament with constant exits in the round of 16. 
In these next few months, the club chief must devise a plan to bring in players that can identify with the club and show up in these tense moments. Whether or not he can hit on the targets that he might have is another topic, but PSG needs to revamp its squad for the 2023-24 season.