It's been a long week of many French football pundits performing the autopsy on Paris Saint-Germain after their latest UEFA Champions League Round of 16 elimination, this time to Bayern Munich. 
Canal Football Club pundit Habib Beye was the latest to critic the French giants for their debacle. Rather than rip the squad or current management, Beye stated the downward descent for PSG came when they opted to fire former manager Thomas Tuchel.
"The project should not be [Lionel] Messi, [Kylian] Mbappé and [Marco] Verratti," Beye said (h/t GOAL France). "It's empowering a coach. When Tuchel started to have this power, it was taken from him. Leonardo wanted to establish his authority.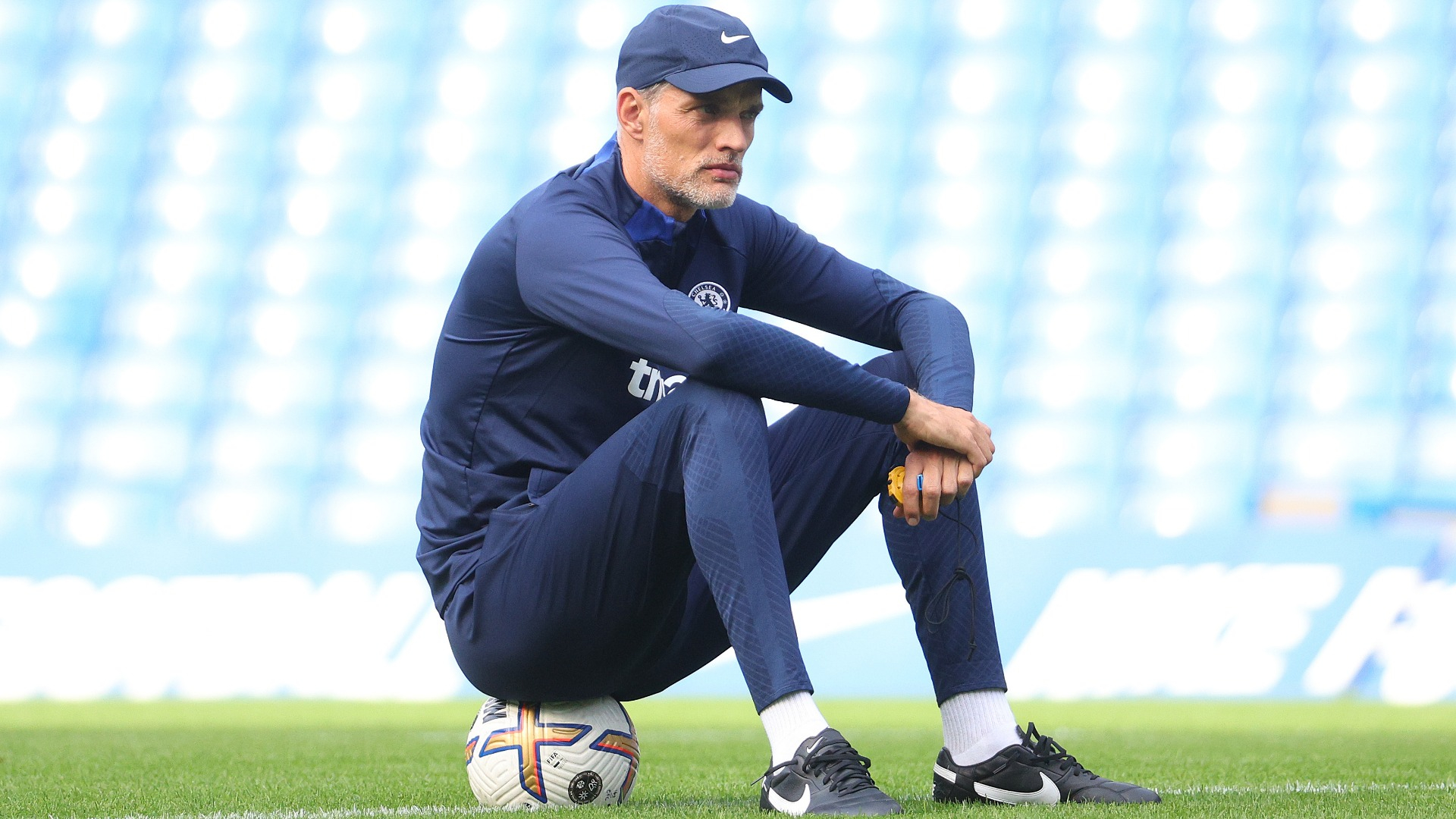 "Who decides the team today? We haven't given anyone the power to question Messi. In this case, you can bring any coach; it will not work … The coach must make strong choices in a very demanding competition. [Jürgen] Klopp and [Pep] Guardiola have that power."
When PSG let go of Tuchel in 2021, the German tactician was quickly scooped up and hired by Chelsea. Tuchel then led the Premier League side to the 2021 Champions League trophy with a win over Manchester City.
The closest that the capital club has been to winning the Champions League is under Tuchel in 2020, when the squad reached the final but fell to Bayern Munich. 
Now that there's some uncertainty regarding current manager Christophe Galtier, rumors over a possible Tuchel return are surfacing, but it will be interesting to see what PSG does this summer.