Paris Saint-Germain manager Christophe Galtier's future with the French giants is uncertain as the capital club will decide his fate after the 2022-23 season ends. 
After crashing out in the UEFA Champions League Round of 16, losing 3-0 on aggregate to Bayern Munich, Galtier appears to be on his way out. However, the French tactician might land a comfortable job in the Premier League if he goes.
The Evening Standard reported on Tuesday that Galtier is one of a handful of names the north London club is eyeing to fill the position after the sacking of manager Antonio Conte on Monday.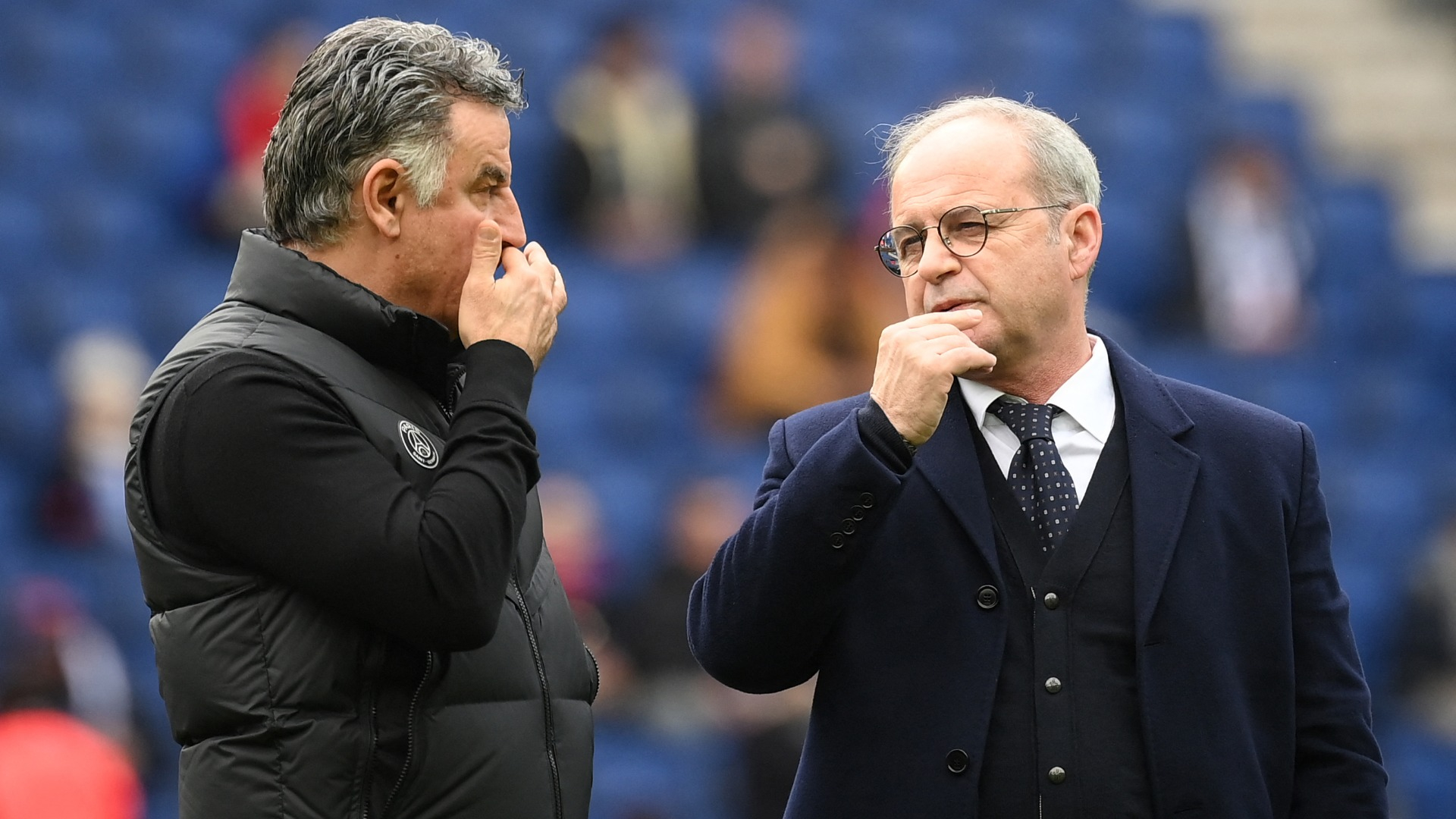 Galtier at Spurs might make sense, considering Tottenham is keen on only finishing in the top four and perhaps winning a domestic trophy. Nonetheless, there's no pressure of having to win everything, including the UEFA Champions League trophy.
Names such as Roberto Mancini and AS Roma boss José Mourinho could be in the mix should the PSG managerial job open up this summer. 
It will be interesting to see if sporting advisor Luis Campos decides to back Galtier for another season or if he, too, decides its best to move in a different direction.